SENIOR ADULT (60+)
Senior Fellowship Luncheon | Thursday | June 15th | 1:00 – 4:00pm | Fellowship Hall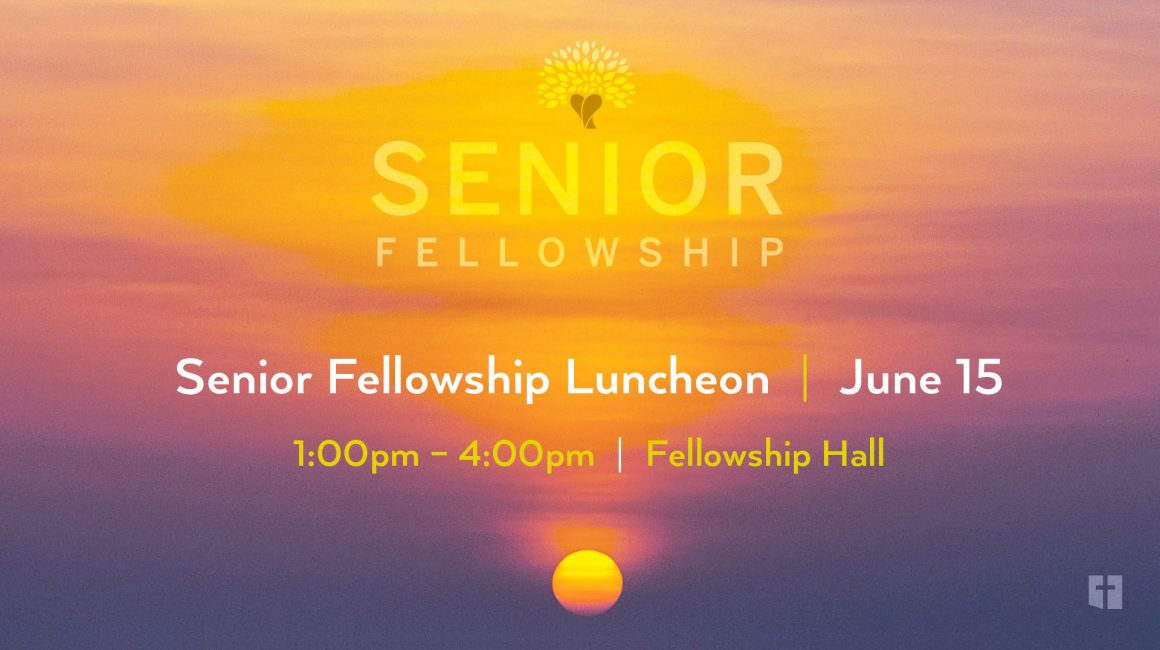 Join us for a special Senior Fellowship with a light lunch. Please note that, due to the rummage sale, we are meeting on the 3rd Thursday of June instead of the 2nd Thursday.
RSVP for lunch to Margie: (626) 914-8007. 
---
Senior Fellowship | Every 2nd Thursday | 1:00 – 4:00pm | Fellowship Hall
Glenkirk is hosting a senior fellowship with games and light refreshments. Meets every 2nd Thursday. All are welcome to join the fun, regardless of age. Games will be provided, but you are welcome to bring your favorite to play!
---
Balance Class | Mondays at 4:00pm & Thursdays at 11:30am | Fellowship Hall
Safe & light exercises for adults 60 and over using a chair, band or ball for balance. Class is led by a certified health instructor at no charge two times each week.
---
Threads of Joy | Thursdays | 9:00am – 12:00pm
Threads of Joy invites you to meet on Thursday mornings at Room 22 for a time of fellowship and crafting as a labor of love, joy, and prayer. If you love to craft, sew, or knit, come join us as we make items that bring comfort to those who are facing medical challenges.
---
CONTACTS
Jenn Damiani – Director of Guest Relations & Support
CLICK HERE to email Jenn