Adult Class | Sundays at 10:30am | Room 22
Ongoing series: The Story They Told, Ears to Hear: Responding to Prophetic Message. Team taught.
Wednesday Evening Class | Crowd to Disciple | 6:30pm | Room 22
Currently taught by Bo Mountain and Amy Minick. November begins a new series on spiritual gifts. Come discover the gifts you have and how and where God can use you! See how your gifts fit in to the big plan. Taught by Lin Edris.
CPR Class for leaders | October 17 or 21
We will be holding two CPR classes on Wednesday, October 17 and/or Sunday, October 21. This class is for those who are interested in learning first aid and CPR for your knowledge, or you can get a card to prove you are certified in CPR (this option will cost around $30.00). This class is offered on 2 dates: October 17th, from 7:00-9:00PM and October 21st 12:00-2:00PM. Upon signing up, you will receive an email link to the online portion that you are to do BEFORE the actual training day. On the day of training, your valid ID will be checked to be sure it matches what we have on file. You will then receive a test on what you learned on the online portion of the training.
There are two options for the CPR class:
OPTION 1 – Information only session. This option is totally free.
OPTION 2 – Information and CPR Cert. CPR cert card with the Red Cross (price of around $30.00; depending on how many people sign up for this option with Glenkirk.)
---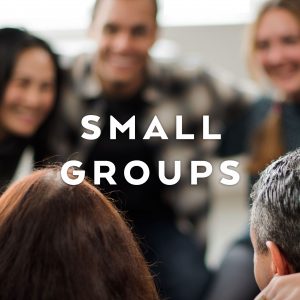 Small Groups provide an opportunity to grow in your knowledge of God's Word, increase your passion for God, and experience authentic community. Our Small Groups span all ages and phases of life and meet at various times during the week.

---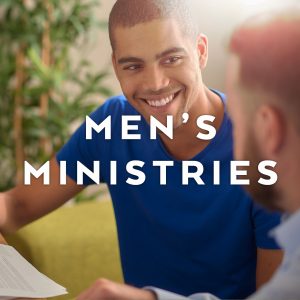 Glenkirk Men's Ministries is a great place to get connected, no matter your age or stage of life. Men's Ministries meets you right where you are in your faith and understanding of what it is to be a Man of God.

---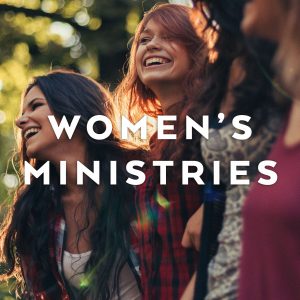 Women's Ministry at Glenkirk provides many opportunities for women to grow in friendships and faith. On our women's page, you'll find brief descriptions of our various ministries for women.

---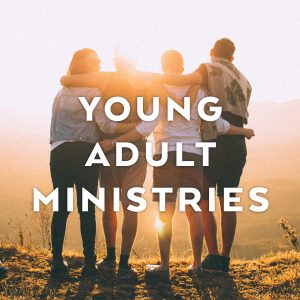 Glenkirk Young Adults provides a comfortable environment where individuals can come and casually worship, as well as have meaningful discussions about life topics.

---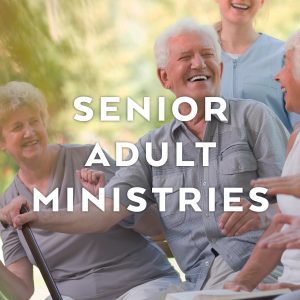 We offer a variety of groups and classes that cater to our 60+ community.

---
If you have questions, please CLICK HERE to email our Administrative Assistant or call (626) 914-4833.