Adult Class "Public Discipleship" | Sundays at 10:30 am
What does Discipleship look like in our families, our workplace, our community, in the marketplace? Wayne Herman will be leading 8 week Sunday class in Room 22 at 10:30am.
---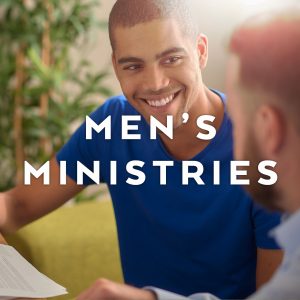 Glenkirk Men's Ministries is a great place to get connected, no matter your age or stage of life. Men's Ministries meets you right where you are in your faith and understanding of what it is to be a Man of God.

---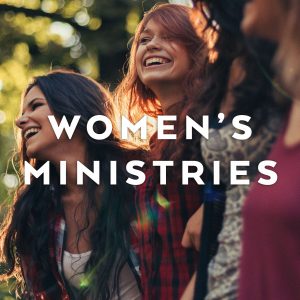 Women's Ministry at Glenkirk provides many opportunities for women to grow in friendships and faith. On our women's page, you'll find brief descriptions of our various ministries for women.

---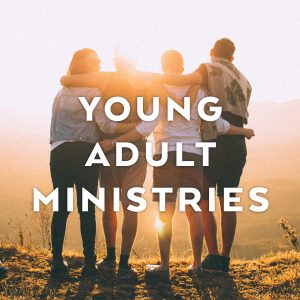 Glenkirk Young Adults provides a comfortable environment where individuals can come and casually worship, as well as have meaningful discussions about life topics.

---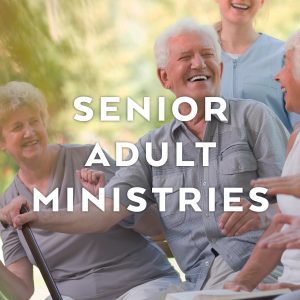 We offer a variety of groups and classes that cater to our 60+ community.

---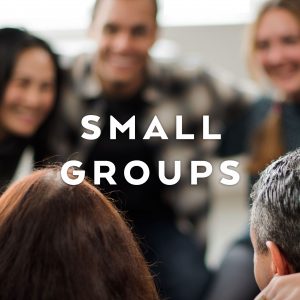 Small Groups provide an opportunity to grow in your knowledge of God's Word, increase your passion for God, and experience authentic community. Our Small Groups span all ages and phases of life and meet at various times during the week.

---
CONTACTS
Paty Moeller – Administrative Assistant of Adult Ministry, Women's Ministry, Men's Ministry
CLICK HERE to email Paty
Kinsey Fancher – Administrative Assistant of Worship, Family, Students, and Young Adults
CLICK HERE to email Kinsey