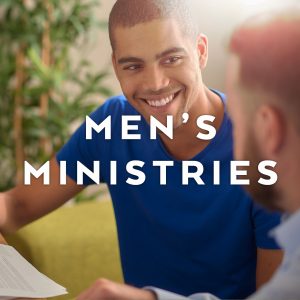 Glenkirk Men's Ministries is a great place to get connected, no matter your age or stage of life. Men's Ministries meets you right where you are in your faith and understanding of what it is to be a Man of God.

---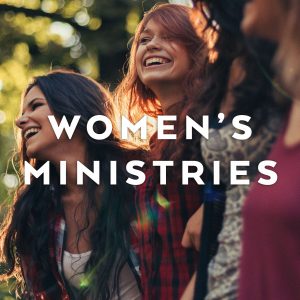 Women's Ministry at Glenkirk provides many opportunities for women to grow in friendships and faith. On our women's page, you'll find brief descriptions of our various ministries for women.

---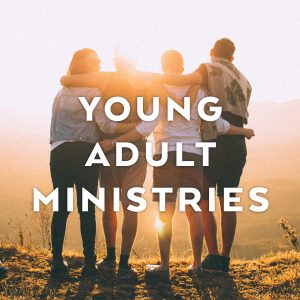 Glenkirk Young Adults provides a comfortable environment where individuals can come and casually worship, as well as have meaningful discussions about life topics.

---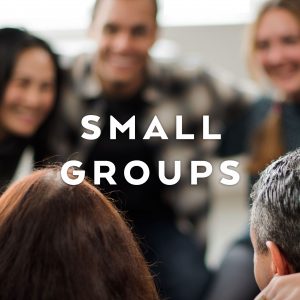 Small Groups provide an opportunity to grow in your knowledge of God's Word, increase your passion for God, and experience authentic community. Our Small Groups span all ages and phases of life and meet at various times during the week.

---
CONTACTS
Jenn DeGraw — Guest Relations & Pastoral Administration
CLICK HERE to email Jenn
Kinsey Fancher — Administrative Assistant
CLICK HERE to email Kinsey
Stephanie Justus — Administrative Assistant
CLICK HERE to email Stephanie
Adult Study — "What We Believe" | CURRENTLY ON BREAK
Each week we will explore a different aspect of what we believe.
Adult Class – "David's Life" | Meeting Virtually on Zoom | 10:30am | Sunday
Exploring the various stories and lessons from David's Life: Fearless, Flawed, and Forgiven. Being Led by Wayne Herman. Email info@glenkirkchurch.org for details on how to join the virtual class.
Belong Class
Are you seeking answers to your questions about Christianity and Glenkirk's beliefs? Do you want to be baptized, or have your child baptized? Interested in joining Glenkirk? If yes, then this is the class for you! CLICK HERE to email Jenn to sign up.

CONTACTS
Jenn DeGraw –
Guest Relations & Pastoral Administration
CLICK HERE
to email Jenn
SENIOR ADULT CLASSES (60+)
Balance Class | Mondays at 4:00pm & Thursdays at 11:30am | Fellowship Hall | CURRENTLY ON BREAK
Safe & light exercises for adults 60 and over using a chair, band or ball for balance. Class is led by a certified health instructor at no charge two times each week.
---
Threads of Joy | Thursdays | 9:00am – 12:00pm | CURRENTLY ON BREAK
Threads of Joy invites you to meet on Thursday mornings at Room 22 for a time of fellowship and crafting as a labor of love, joy, and prayer. If you love to craft, sew, or knit, come join us as we make items that bring comfort to those who are facing medical challenges.
---
CONTACTS
Jenn DeGraw – Guest Relations & Pastoral Administration
CLICK HERE to email Jenn