Welcome to Glenkirk! The guiding purpose of our Glenkirk family is to lead uncommitted people to become fully devoted followers of Jesus Christ. We are all on a journey together. No one of us has "arrived." As a church everything we hope to be about revolves around and serves this one thing – knowing Him, serving Him, finding life in Him, following Him.
We are a people of the Book, a biblically based church constantly seeking understanding and direction in the scriptures, which point to and reveal who Jesus was and is. For more information, visit our WHAT WE BELIEVE page
---
SUNDAY SERVICE TIMES
9:00am | Worship Center
10:45am | Worship Center
5:00pm | "The Table" in Event Center
CLICK HERE for directions to Glenkirk Church
KIDS AND STUDENTS
We have Sunday School for children Infant-Kindergarten and 1st-5th grade during each Sunday morning service. Infants-Kinder can be checked in electronically to the KidMin Center as families enter the Children's Wing. 1st-5th grade children can be checked in with our staff in the Worship Center entrance, then can join their families for worship. After the first worship songs, children will be dismissed from the Worship Center to head over to Sunday School in the Children's Wing!
Middle School and High School Students each have lesson and discussion time during the 9:00am worship service. Students meet in The Gathering Place for worship, a Bible lesson, and discussion!
---
MINISTRIES AND INVOLVEMENT
We provide many ministries for those who are visiting or are a regular part of the Glenkirk family. We also strive to impact the lives of others with God's love through local, national, and international efforts. These provide for the whole person in areas such as sharing the good news about Jesus, food, shelter, clothing, emotional support, counseling and medical care.
A full Sunday School for newborn-12th grade strives to equip children to grow in Christ and prepare them for the transition to adulthood. Midweek activities and teaching further shape our children and youth into the men and women God has designed them to be. With three adult services on Sunday, as well as adult classes and family groups, we hope to find one that is a good fit for you and those whom you love.
During January, Glenkirk hosts 200 homeless guests who sleep under our roof as we provide meals, showers, clothes, and other needs. We send missionaries and mission teams to Africa, the Middle East, South America, Central America, Native American reservations, Canada, Mexico, and more.
We have counselors who are equipped to meet with people seeking emotional healing.
Some years ago we started a pantry that now feeds hundreds of people each week.
For more information on specific ministries, CLICK HERE.

---
GLENKIRK IN TRANSITION (Complete)
Below is information about Glenkirk's recent transition, as we searched for a new senior pastor!
Pastor Elect Tim Peck will begin his ministry with Glenkirk the week of December 10th, preaching December 16th and on following Sundays and Christmas Eve.
Transitional Pastor Tim Fearer will be with Glenkirk through November and conclude his ministry on Sunday, December 2nd.
Click here to read about Rev. Dr. Tim Peck!

---
CAMPUS MAP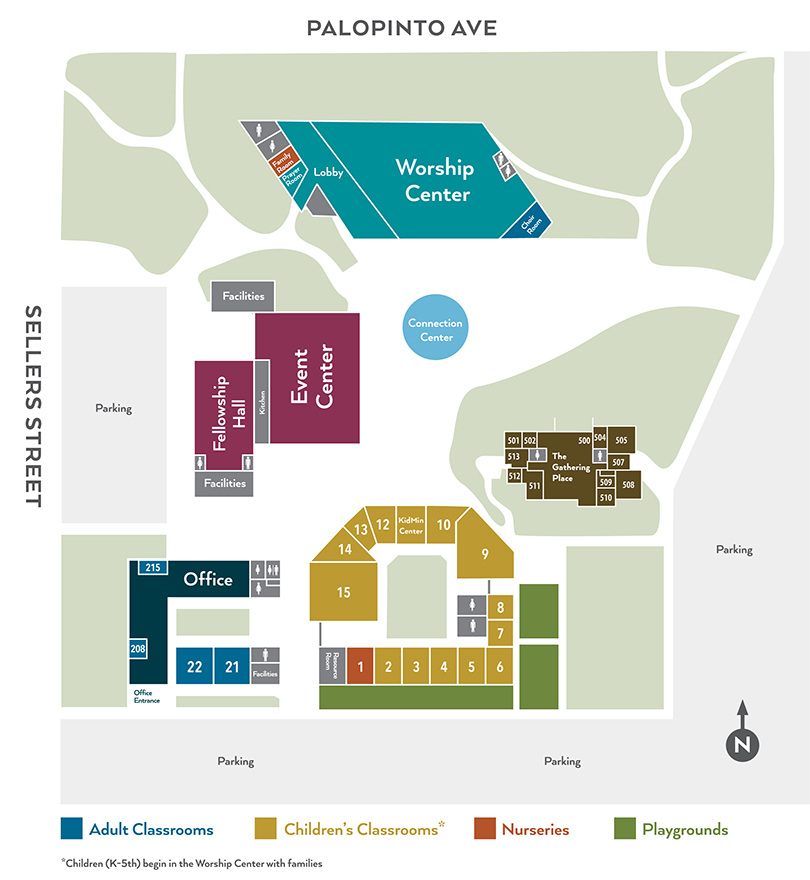 ---