Welcome to Glenkirk! The guiding purpose of our Glenkirk family is to lead uncommitted people to become fully devoted followers of Jesus Christ. We are all on a journey together. No one of us has "arrived." As a church everything we hope to be about revolves around and serves this one thing – knowing Him, serving Him, finding life in Him, following Him.
We are a people of the Book, a biblically based church constantly seeking understanding and direction in the scriptures, which point to and reveal who Jesus was and is. For more information, visit our WHAT WE EMBRACE page.
---
Are you seeking answers to your questions about Christianity and Glenkirk's beliefs? Do you want to be baptized, or have your child baptized? Interested in joining Glenkirk? Join us for our BELONG class – begins March 13th at 6:30pm. For questions about baptisms, please email us.
---
SUNDAY SERVICE TIMES
9:00am | Worship Center
10:45am | Worship Center
5:00pm | "The Table" in Event Center
1700 Palopinto Ave, Glendora CA 91741
---
CAMPUS MAP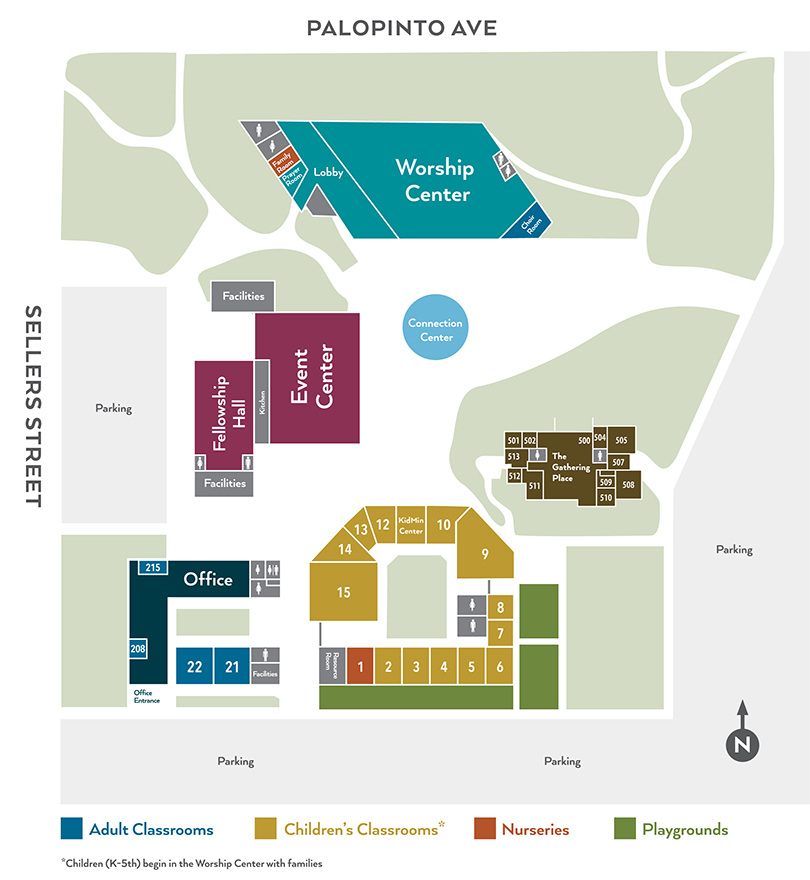 ---
MINISTRIES AND INVOLVEMENT
We strive to impact the lives of others with God's love through local, national, and international efforts. We send missionaries and mission teams to Africa, the Middle East, South America, Central America, Native American reservations, Canada, Mexico, and more. These provide for the whole person in areas such as sharing the good news about Jesus, food, shelter, clothing, emotional support, counseling and medical care. We have trained counselors who are equipped to meet with people seeking this emotional support, healing, guidance, and recovery.
During January, Glenkirk hosts 200 homeless guests who sleep under our roof as we provide meals, showers, clothes, and other needs. Some years ago we started a pantry that now feeds hundreds of people each week.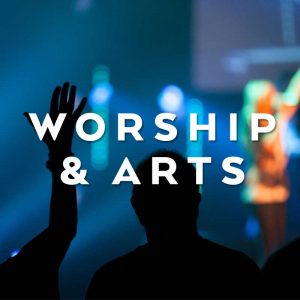 ---
OUR MISSION
Glenkirk's Mission is to lead uncommitted people to become fully devoted followers of Jesus Christ.
---
STATEMENT OF FAITH
GOD We believe in one God, Father, Son, and Spirit, the infinite Creator of the universe who is both loving and just.
JESUS CHRIST We believe in Jesus, fully human and fully divine, our Lord and Savior. He lived a life without fault to model to us the life that God wants for us, died on the cross for our sins, and rose from the dead. Through him we enter into God's kingdom, which begins in our lives now and stretches into eternity.
THE HOLY SPIRIT We believe that the Holy Spirit lives in all believers to empower us with spiritual gifts and to bring about the fruit of the Spirit in our lives. The Holy Spirit comforts, encourages, and teaches us on our journey with God.
SCRIPTURE We believe that the Bible is the holy Word of God. It corrects, encourages, and inspires us, teaching us the essential truths of faith and life. We read it in humility, with faith seeking understanding, under the guidance of the Holy Spirit.
THE CHURCH We believe that the church is an oasis for the lost and lonely, a training ground for those seeking to follow Jesus, and a place of worship for those who hear God's call. The church is not a gathering of the perfect; it is a community of people on a journey together, asking who God is, becoming who he means us to be, and creating his kingdom on earth.
MINISTRY We believe that God calls every believer to ministry. God gives each of us specific gifts and calls us to certain places in which to use them. Ministry is not the work of professionals; it is the work of everyone who follows Jesus. In ministry we give our lives away to love and to serve God and other people throughout the world.
---
Glenkirk WHYs
Our foundational "we believes" which shape and inspire us
WE BELIEVE…
God can be trusted
Everything is in Jesus
All is forgiven
Everybody matters
God defends the weak and oppressed
Everybody has a calling
Life is a daring adventure
Anything is possible
The Spirit empowers
Self-giving is the secret
Suffering has value
The Bible is a map
Prayer changes things
---
Glenkirk WHATs
In response to our WHYs …what we do / are committed to because of what we believe
We invest in local and global mission
We serve children and their families
We provide biblically faithful and beautiful worship services
We welcome and befriend visitors
We assist and care for those in need
We disciple all who desire Jesus
We maintain and use our property and building for ministry
We cultivate warmth through intergenerational relationships
We build a "mentorship culture"
We move people from "crowd" to "disciple"
We invest in youth and young adults
We know and address the needs of our immediate neighbors
We provide variety in worship
We cultivate ethnic diversity
We strive to know others and to be know
---