Welcome to Glenkirk! The guiding purpose of our Glenkirk family is to lead uncommitted people to become fully devoted followers of Jesus Christ. We are all on a journey together. No one of us has "arrived." As a church everything we hope to be about revolves around and serves this one thing – knowing Him, serving Him, finding life in Him, following Him.
We are a people of the Book, a biblically based church constantly seeking understanding and direction in the scriptures, which point to and reveal who Jesus was and is.
---
Are you seeking answers to your questions about Christianity and Glenkirk's beliefs? Do you want to be baptized, or have your child baptized? Interested in joining Glenkirk? Join us for our BELONG class.
---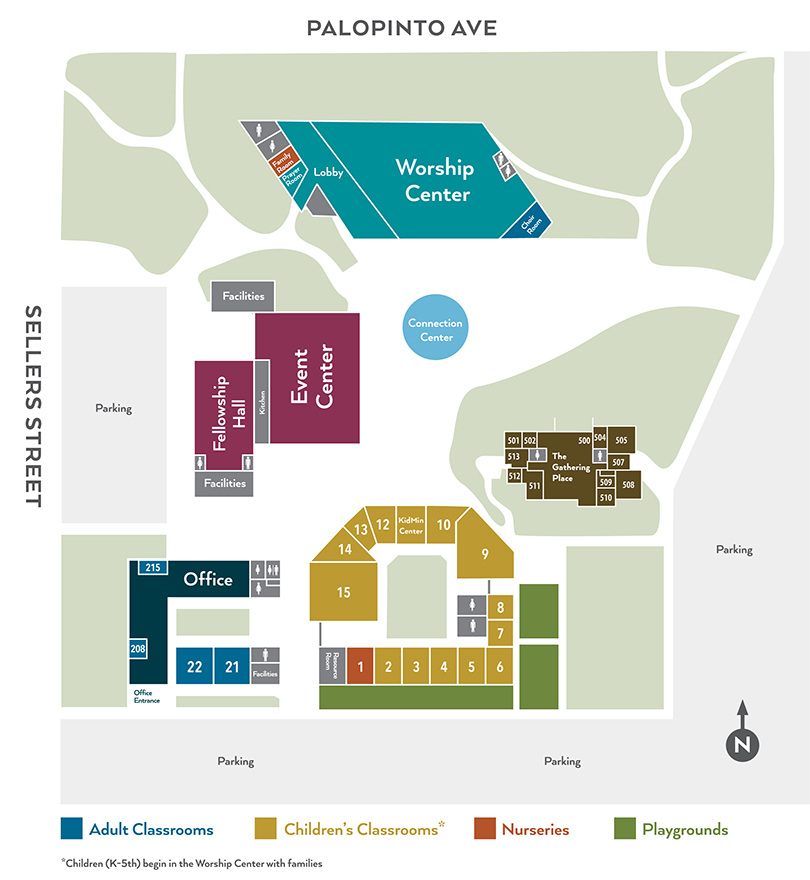 TIME AND PLACE
9:00am | Worship Center
10:45am | Worship Center
5:00pm | "The Table" in Event Center
1700 Palopinto Ave, Glendora CA 91741
Office hours are Monday – Friday, 9:00am to 4:00pm.

Prayer requests will be forwarded to our prayer team.
If you would like your prayer request to remain anonymous, please indicate so in the message box.
---
OUR MISSION
Glenkirk's Mission is to lead uncommitted people to become fully devoted followers of Jesus Christ.
---
STATEMENT OF FAITH
GOD We believe in one God, Father, Son, and Spirit, the infinite Creator of the universe who is both loving and just.
JESUS CHRIST We believe in Jesus, fully human and fully divine, our Lord and Savior. He lived a life without fault to model to us the life that God wants for us, died on the cross for our sins, and rose from the dead. Through him we enter into God's kingdom, which begins in our lives now and stretches into eternity.
THE HOLY SPIRIT We believe that the Holy Spirit lives in all believers to empower us with spiritual gifts and to bring about the fruit of the Spirit in our lives. The Holy Spirit comforts, encourages, and teaches us on our journey with God.
SCRIPTURE We believe that the Bible is the holy Word of God. It corrects, encourages, and inspires us, teaching us the essential truths of faith and life. We read it in humility, with faith seeking understanding, under the guidance of the Holy Spirit.
THE CHURCH We believe that the church is an oasis for the lost and lonely, a training ground for those seeking to follow Jesus, and a place of worship for those who hear God's call. The church is not a gathering of the perfect; it is a community of people on a journey together, asking who God is, becoming who he means us to be, and creating his kingdom on earth.
MINISTRY We believe that God calls every believer to ministry. God gives each of us specific gifts and calls us to certain places in which to use them. Ministry is not the work of professionals; it is the work of everyone who follows Jesus. In ministry we give our lives away to love and to serve God and other people throughout the world.
---
Glenkirk WHYs
Our foundational "we believes" which shape and inspire us
WE BELIEVE…
God can be trusted
Everything is in Jesus
All is forgiven
Everybody matters
God defends the weak and oppressed
Everybody has a calling
Life is a daring adventure
Anything is possible
The Spirit empowers
Self-giving is the secret
Suffering has value
The Bible is a map
Prayer changes things
---
Glenkirk WHATs
In response to our WHYs …what we do / are committed to because of what we believe
We invest in local and global mission
We serve children and their families
We provide biblically faithful and beautiful worship services
We welcome and befriend visitors
We assist and care for those in need
We disciple all who desire Jesus
We maintain and use our property and building for ministry
We cultivate warmth through intergenerational relationships
We build a "mentorship culture"
We move people from "crowd" to "disciple"
We invest in youth and young adults
We know and address the needs of our immediate neighbors
We provide variety in worship
We cultivate ethnic diversity
We strive to know others and to be know
---
MINISTRIES AND INVOLVEMENT
We strive to impact the lives of others with God's love through local, national, and international efforts. We send missionaries and mission teams to Africa, the Middle East, South America, Central America, Native American reservations, Canada, Mexico, and more. These provide for the whole person in areas such as sharing the good news about Jesus, food, shelter, clothing, emotional support, counseling and medical care. We have trained counselors who are equipped to meet with people seeking this emotional support, healing, guidance, and recovery.
During January, Glenkirk hosts 200 guests who sleep under our roof as we provide meals, showers, clothes, and other needs. Some years ago we started a pantry that now feeds hundreds of people each week.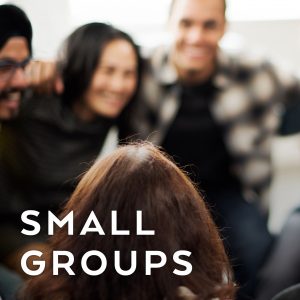 Small Groups provide an opportunity to grow in your knowledge of God's Word, increase your passion for God, and experience authentic community. Our Small Groups span all ages and phases of life and meet at various times during the week.

---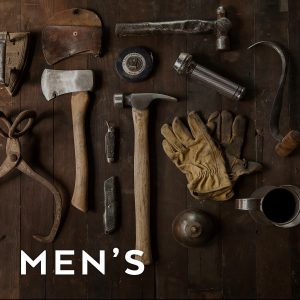 Glenkirk Men's Ministries is a great place to get connected, no matter your age or stage of life. Men's Ministries meets you right where you are in your faith and understanding of what it is to be a Man of God.

---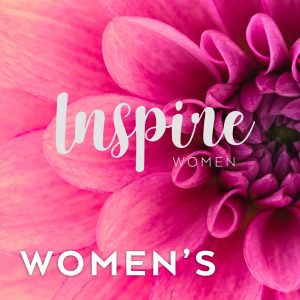 Women's Ministry at Glenkirk provides many opportunities for women to grow in friendships and faith. On our women's page, you'll find brief descriptions of our various ministries for women.

---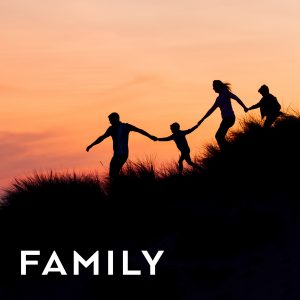 Glenkirk Church exists to help children, students, and parents become fully devoted followers of Jesus together. We are here to support you and partner with you as your family grows from birth to adulthood.

---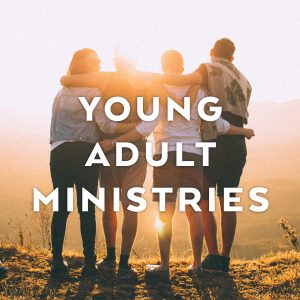 Glenkirk Young Adults provides a comfortable environment where individuals can come and casually worship, as well as have meaningful discussions about life topics.

---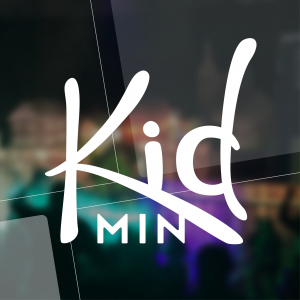 Children's and Student's Ministries offer Sunday and Midweek programs for ages newborn – Kinder, and 1st grade – 5th grade.
---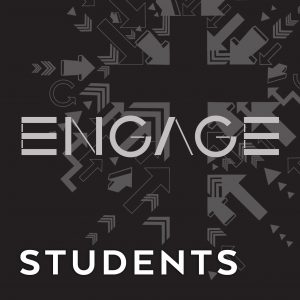 At Glenkirk's ENGAGE we want all students to be welcomed! We welcome them to a life with Christ, a life with Community, and a life in Calling.

---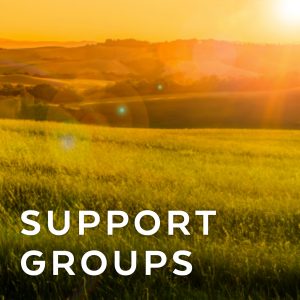 GriefShare is a caring group of people who will walk alongside you through one of life's most difficult experiences. You don't have to go through the grieving experience alone.
Support and Recovery groups are offered because Glenkirk cares about the people in our community. These ongoing support groups are available year round to help individuals cope with the many challenges in their lives.
---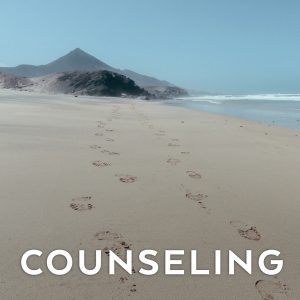 Glenkirk's Lay Counseling Ministry provides trained Christian helpers for people who desire paraprofessional level counseling. We seek to serve people at Glenkirk Church and in our community who have special needs in times of conflict or crisis.
Premarital and Marital counseling is done by many of Glenkirk counselors who are specifically trained to do this using Life Innovation's Prepare and Enrich assessment. This assessment is done online and provides information on strengths and possible growth areas for couples. Feedback from a counselor is done over a 6-8 week period meeting once a week.
Compassionate Care is designed to meet the physical, emotional, and mental needs of people as a way of sharing Christ's love.
---

Worship is a celebration at Glenkirk that feeds your soul, enriches your mind, and allows you to experience God.
Come and join us at Glenkirk this weekend for one of our worship services. Celebrate with us and experience God! Dress is casual at all Glenkirk worship services.

---

One of our core values at Glenkirk is Create. Specifically, creating God's kingdom on earth as we reach out to our local community through acts of service and Christian mission that are rooted in love for God and for others.

---

Session is what we call the body of Elders who are responsible for the mission and government of the church. Elders are to pray and work for the growth of all members and for their equipping for ministry through personal and pastoral care. Our Deacons are the caregiving front line of our congregation. They are responsible for hospital visitation, care for shut-ins, prayer ministry, funeral arrangements, and hospitality.

---
Are you seeking answers to your questions about Christianity and Glenkirk's beliefs? Do you want to be baptized, or have your child baptized? Interested in joining Glenkirk? If yes, then this is the class for you!
Belong Class
We'd love to welcome you to our Glenkirk family! To become a member of the church, we invite you to join our introductory seminar, which will help you gain an understanding of the vision and values of Glenkirk. The BELONG seminar is offered several times each year, and you can sign up for by contacting Jenn at the church office, visiting the Connection Center on the patio.
---
CONTACTS
Jenn DeGraw – Guest Relations
CLICK HERE to email Jenn
---
Glenkirk Church is a private, non-profit, Christian-based religious organization and church with 501(c)(3) status. Our facility is available to rent for Christian wedding ceremonies, memorial services, not-for-profit organizations such as mission organizations, service groups, support groups, schools, Glenkirk Covenant Partners and staff. We do not generally rent our facility to for-profit businesses for meetings or fundraisers, or to non-Glenkirk individuals for private parties.
We are equipped with a Worship Center that seats up to 750 people, two large meeting spaces that seat up to 240 (200 at tables) or 120 (100 at tables,) two medium meeting spaces, and several class/conference rooms for smaller gatherings.
Facility Use Packet

---
CONTACTS
Joyce Johnson – Facilities
CLICK HERE to email Joyce