AWANA CLUBS | WEDNESDAYS at 6:30pm | Currently on Break
Glenkirk AWANA is a perfect place for kids to become who God created them to be. AWANA is a midweek program for children 3 years old, up to 5th grade. It is a great way for kids to be able to connect, have fun, and learn more about Jesus and how to show His love. For questions, please contact Amber at AFlores@GlenkirkChurch.org.
AWANA clubs will be on break for the summer and the 2021-2022 season will kick off Fall 2021!
Cubbies (3 year olds, 4 year olds, and Transitional Kindergarten): Meeting Wednesday Evenings from 4:30pm-5:30pm
Cubbies will meet over Zoom each week and will be lead through a fun lesson, engaging puppet show, and worship time together. The Zoom time will include various video clips as well. Our Cubbies leaders are excited to continue to engage with these kiddos each week, and they also have some surprises up their sleeves for some additional fun! All necessary links and information for this will be emailed to you weekly once you register.
Sparks (Kindergarten, 1st grade, and 2nd grade)
AND
T&T (3rd grade and 4th grade): Meeting Wednesday Evenings from 5:30pm-6:30pm
Sparks and T&T (excluding 5th grade) will be participating in AWANA activities and lessons via a combination of live-stream and online interactive platforms. They will be able to watch a weekly live-streamed lesson for their large group time; and they will also have the chance to continue to learn and memorize scripture and earn awards by working through their AWANA books. All necessary links and information will be emailed to you on a weekly basis once you register.
5th Grade "Trek": Meeting Wednesday Evenings from 6:30pm-7:30pm
5th graders will be able to participate in a more age-specific small group over Zoom. They will be using the AWANA "Trek" curriculum that is geared toward their exact age level.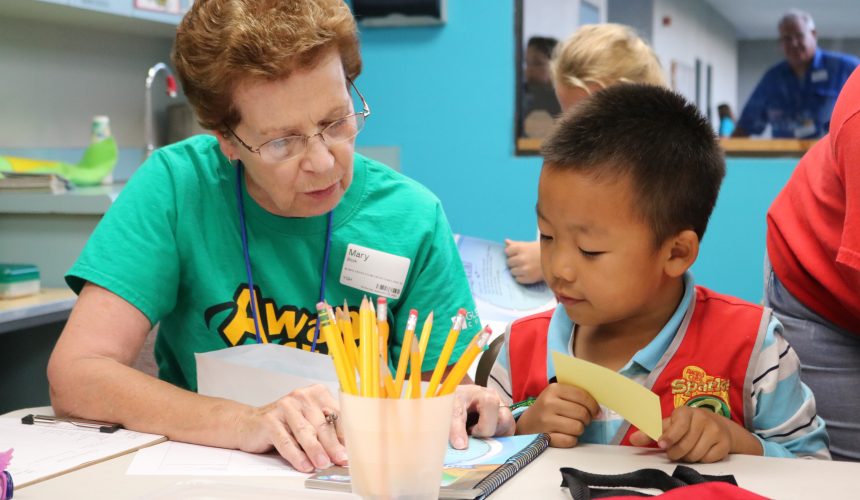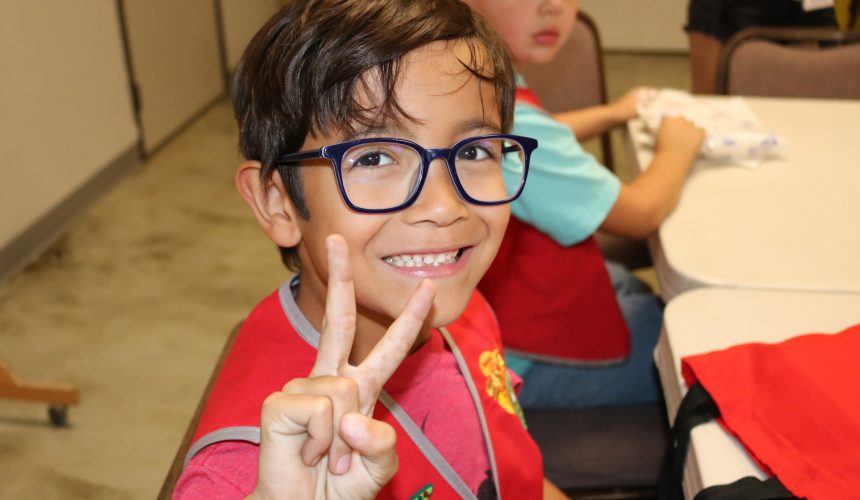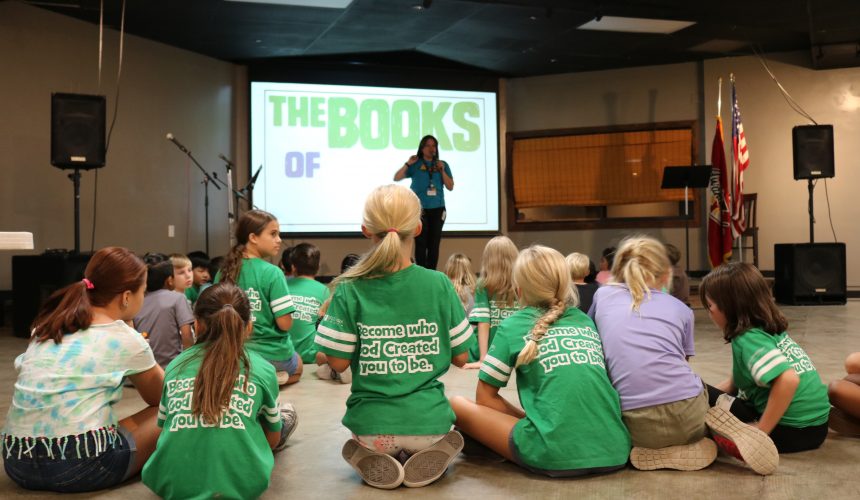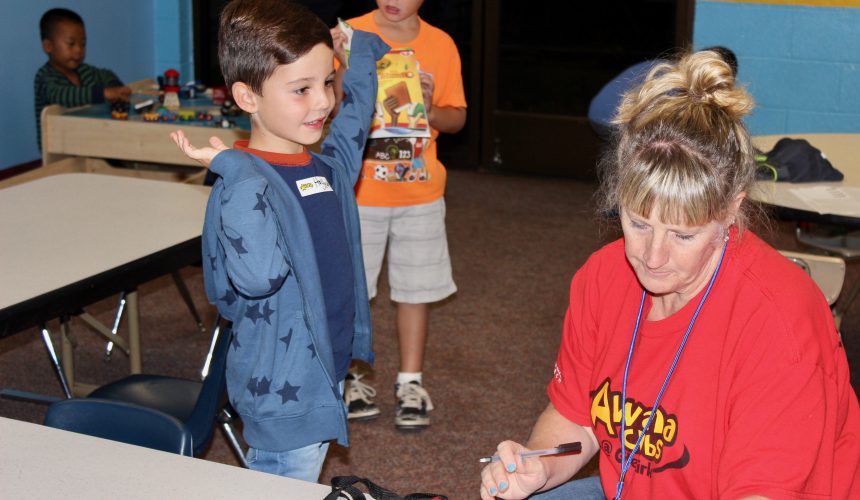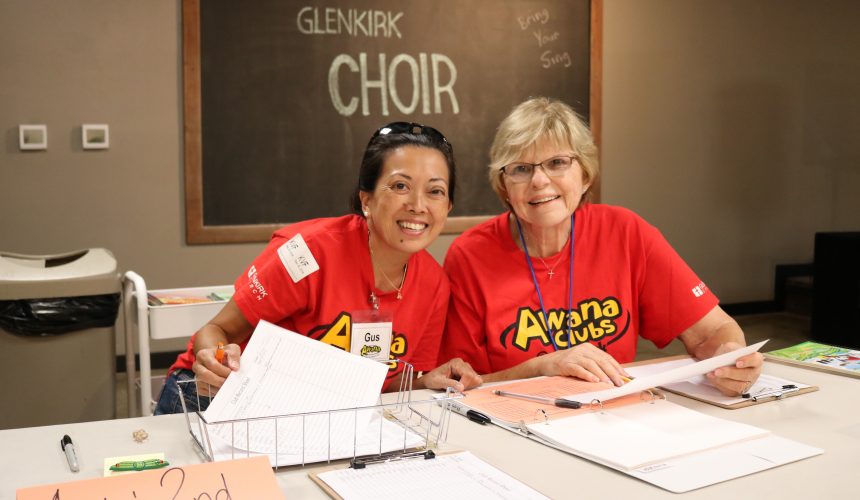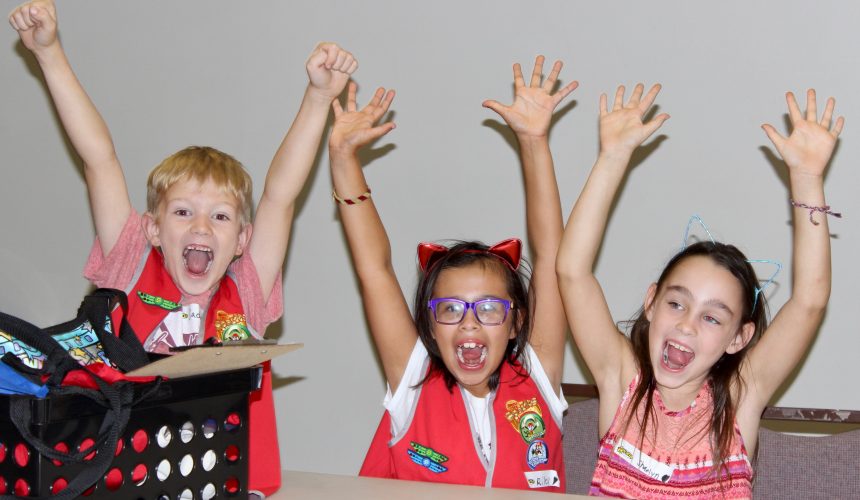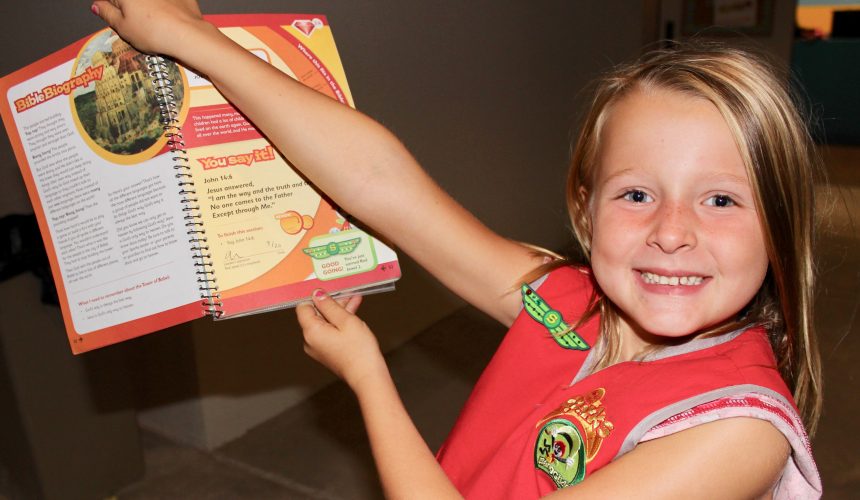 What is AWANA?
AWANA stands for Approved Workman Are Not Ashamed (2 Timothy 2:15)
There are 3 different clubs with in the program:
Do to keeping the programs developmentally appropriate we keep children in the grade level they are at school. If you have concerns or thoughts on this, please email us to discuss.
Cubbies: 3 year, 4 years, and TK. All children must be fully potty trained to participate (no pull ups).
Sparks: Kindergarten, 1st, 2nd
Truth and Training: 3rd, 4th, and 5th
Each club has its own motivation (prizes) and runs a bit different to make it appropriate for the age group.
Cubbies will receive their Appleseed book and vest the first night they attend. They all work on the same verse together each week. If they come and participate they will earn their reward. Cubbies is from 6:30-7:30 PM.
Sparks will receive their Flight zone book the first night they come. Once they complete this (can take up to three meetings) they will have EARNED their official book and vest for the year. They then can learn verses at their own pace and complete one book a year. If they finish the book before the year is over they can then go back into the book and do bonus sections for extra rewards.
Truth and Training:
3rd and 4th graders will receive a Start zone the first night they attend. After they finish this book they will EARN their book and shirt for they year. They can work at their own pace to finish the book and have the option to complete on book a year. If they complete the book before the year is over then they can go back and do the bonus sections for more rewards.
5th grade is run as a small group and they will work together each week on their verses. The first night they attend they will receive their TREK book and T&T shirt. If someone misses a week they can go back and learn the verse in their own time, but they can not move ahead of the group.
All clubs are working towards finishing books and can earn ribbons, trophies and patches and jewels for their vests. Every week has an opportunity to be rewarded for their efforts. Please check the calendar for the end of the year awards ceremony. Parents are encouraged to come and celebrate the children's hard work and effort and they will receive a final award for the year!
AWANA bags are available for clubbers to purchase all year long! These bags are great to help clubbers carry their books, Bible, and other supplies to and from club each week.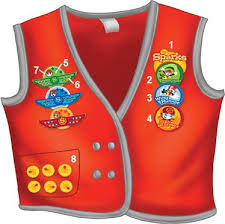 Have you lost your book, vest, or anything else AWANA related?
New items may be purchased by clicking on the vest picture. Children will be given them at handbook time one week after if we have it in stock.
Please be sure to read your emails and check our Instagram for updates on theme nights and other fun events on our Glenkirk Campus! Thank you for the opportunity to share God's love with your child. We are excited for another amazing year at Glenkirk AWANA!
CONTACTS
Amber Flores, Director of Children's Ministries
CLICK HERE to email Amber
Johanna Heller, Administrative Assistant
CLICK HERE to email Johanna