Glenkirk AWANA Registration for 2018-19 OPEN!
Glenkirk AWANA is a perfect place for kids to become who God created them to be. Each Wednesday, children arrive on campus for an evening of games, activities, Bible lessons, and scripture memorization.
AWANA Cubbies: 3-4 year olds; TK (6:30pm-7:30pm)
AWANA Sparks: Kinder-2nd grade (6:30pm-8:00pm)
AWANA T&T: 3rd, 4th, 5th grade (6:30pm-8:00pm)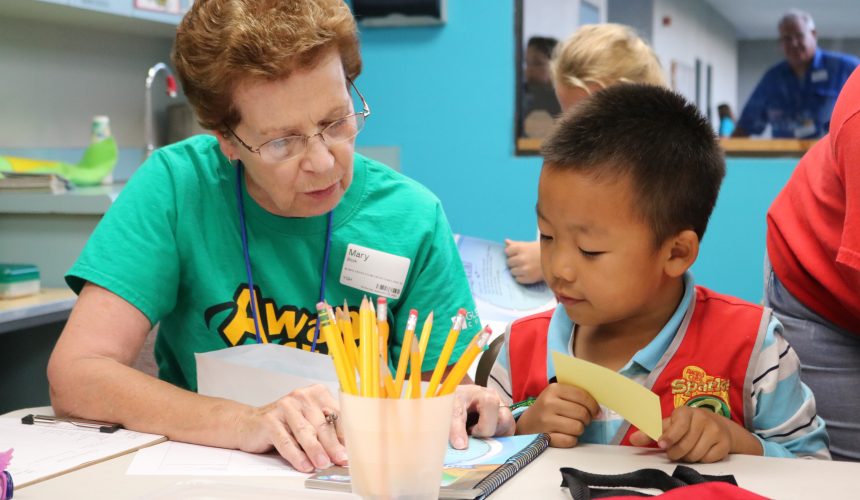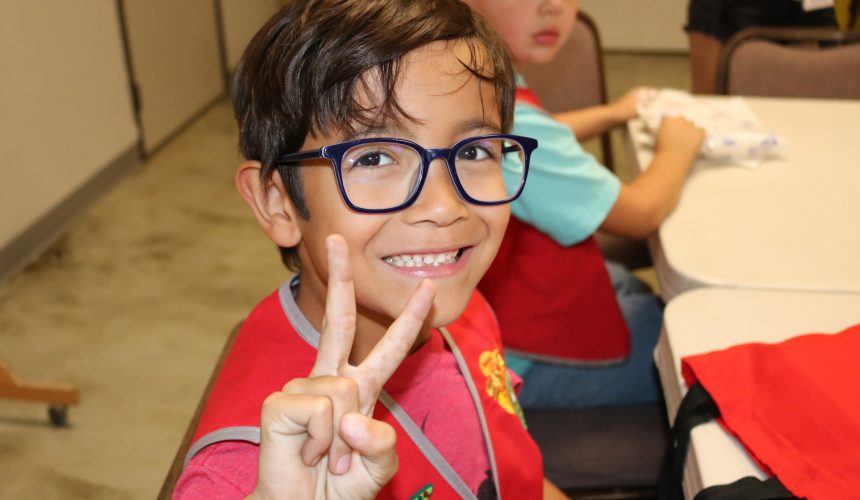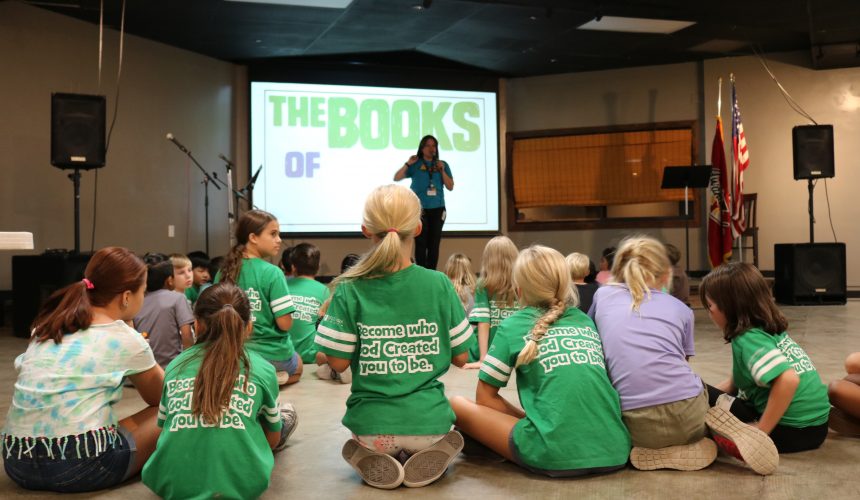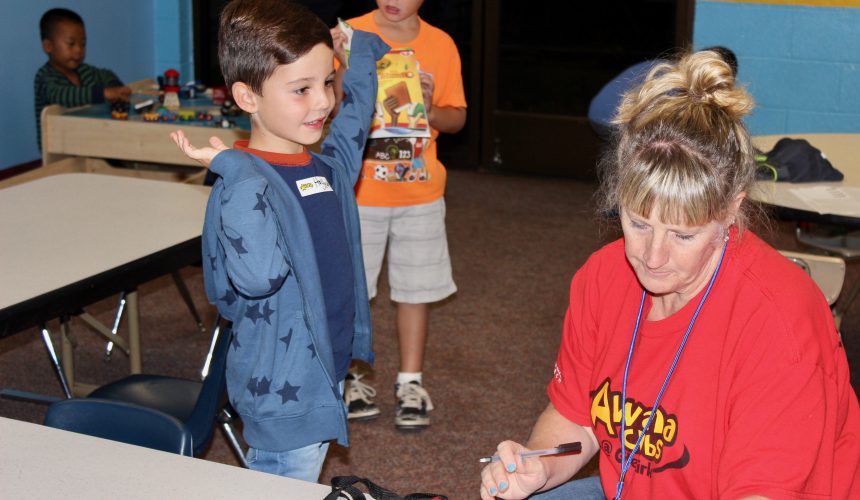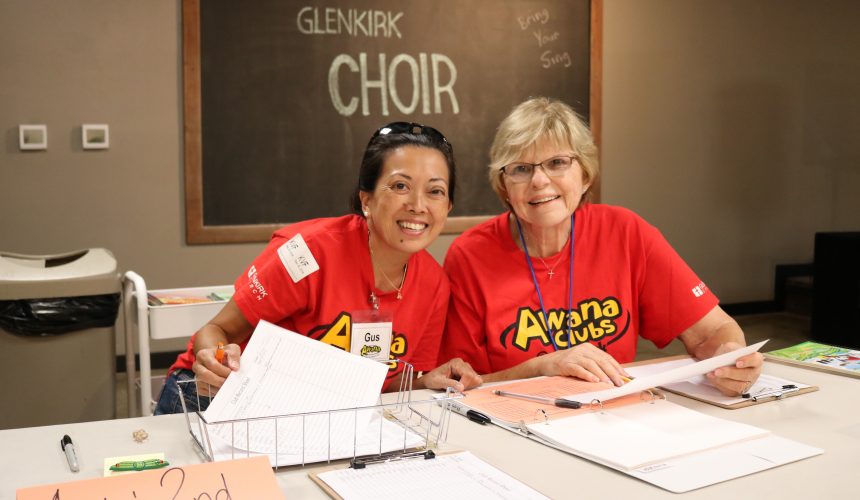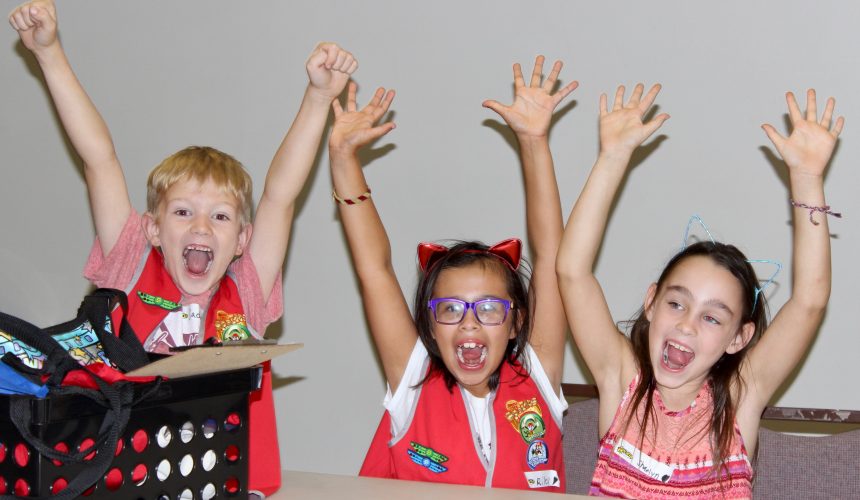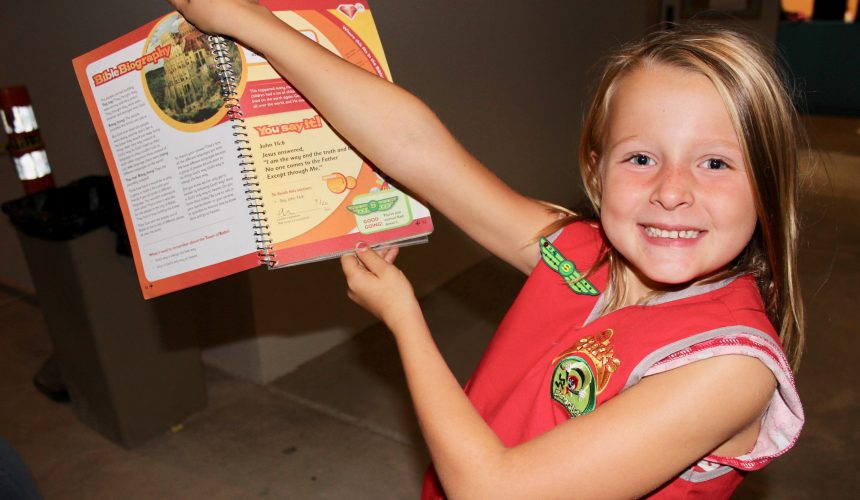 AWANA bags are available for clubbers to purchase all year long! These bags are great to help clubbers carry their books, Bible, and other supplies to and from club each week.

---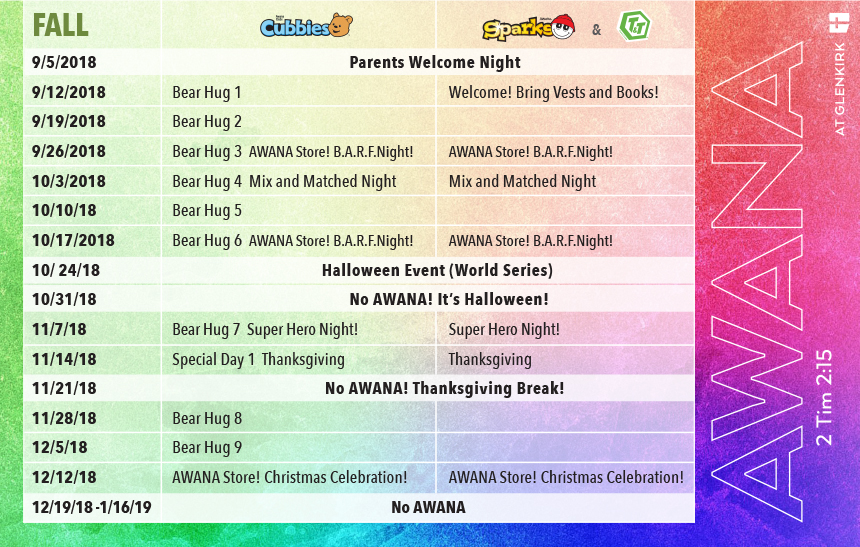 Summer Henry, Assistant Director of Children's Ministry
CLICK HERE to email Summer
Amber McMahon, Assistant Coordinator of Children's Ministry
CLICK HERE to email Amber
Kinsey Fancher, Administrative Assistant
CLICK HERE to email Kinsey