JOIN THE GLENKIRK E-NEWSLETTER
Want to stay up to date with all the excitement happening at Glenkirk Church? Sign up below to receive our monthly email newsletter.

---
THE JOURNEY – PRINT NEWSLETTER
The Journey is printed once per month and features many church events and ongoing ministry meetings.
For more detailed information about weekly items, see our weekly bulletin!
June 2023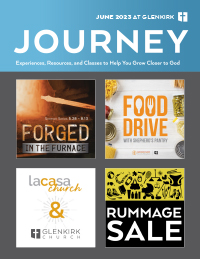 May 2023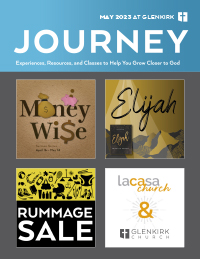 April 2023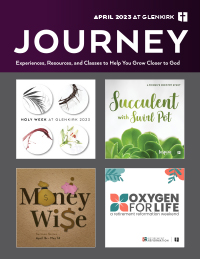 March 2023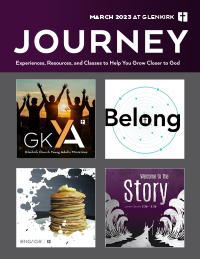 February 2023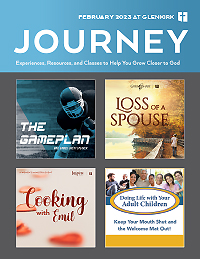 January 2023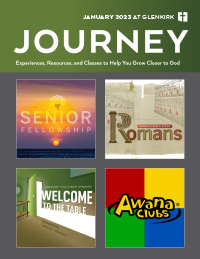 December 2022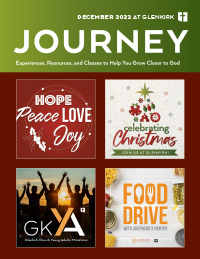 November 2022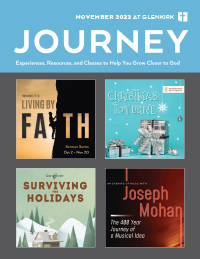 October 2022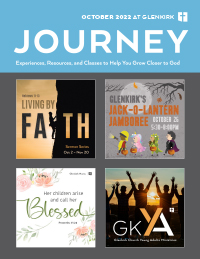 September 2022

August 2022

July 2022

June 2022

May 2022

April 2022

March 2022

February 2022

January 2022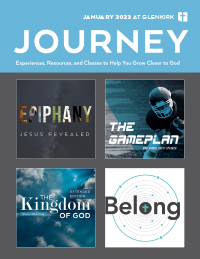 December 2021

November 2021

October 2021

September 2021

August 2021

July 2021

June 2021

May 2021

April 2021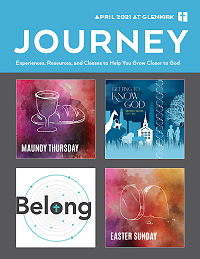 March 2021

February 2021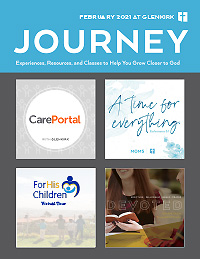 January 2021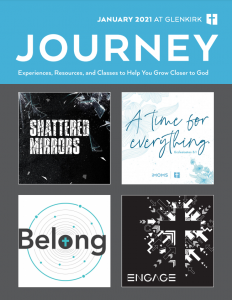 December 2020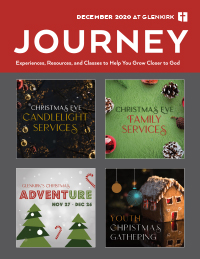 November 2020

October 2020

September 2020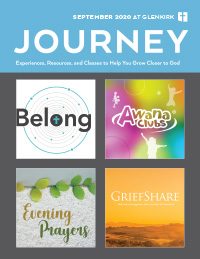 August 2020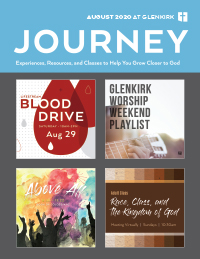 July 2020

June 2020

May 2020

April 2020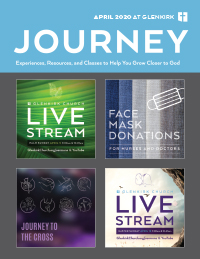 March 2020

February 2020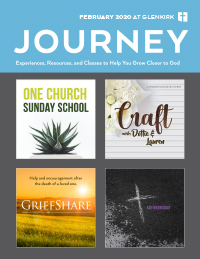 January 2020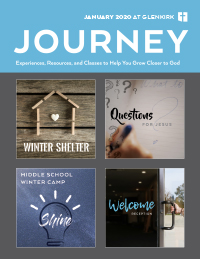 December 2019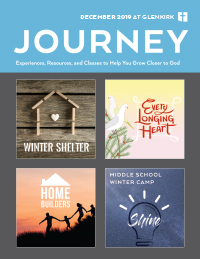 November 2019

October 2019

September 2019

August 2019

July 2019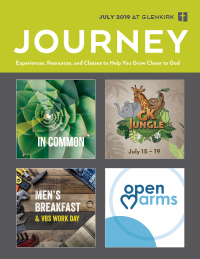 June 2019

May 2019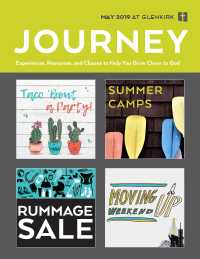 April 2019

March 2019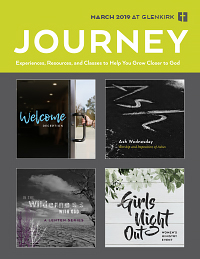 February 2019

January 2019
December 2018
November 2018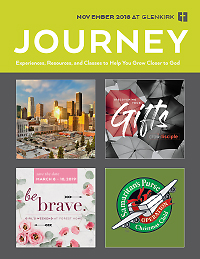 October 2018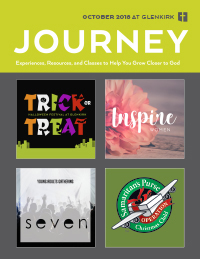 September 2018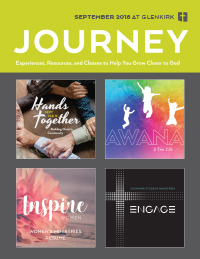 August 2018

July 2018

June 2018

May 2018

April 2018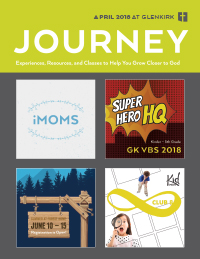 March 2018

February 2018

January 2018