Update on Worship at Glenkirk Church
Glenkirk Family,
Now that we are well into LA County's "Safer at Home Order for Control of COVID-19," I want to let you know that Glenkirk's pastors, elders, deacons, and staff are praying for you and seeking to support you during this public health crisis. Our deacons are reaching out by phone and email to connect personally with you to see what you need. We also continue to release short videos to provide pastoral encouragement and guidance during this crisis. You can watch these video messages, recent sermons, access our live streams at www.YouTube.com/glenkirkchurch as well as on the Glenkirk Church Facebook page and Instagram account.
PRAYER
Please let us know how we can pray for you by emailing us your prayer requests to info@glenkirkchurch.org. We want to pray for you. Just let us know how. Also consider signing up for a time slot for our prayer chain. You can sign up for a slot at www.glenkirkchurch.org/pray and we will send out prayer prompts for you to use.
WORSHIP
All events on the Glenkirk Church campus will be postponed or live streamed until the safer at home order is lifted. We are committed to be being part of the solution to this public health crisis and doing our part to slow the spread of this virus. We are not doing this out of fear, but out of love for our community, especially those who are most vulnerable. However, that does not mean we can't stay connected. Even though we will not be meeting on the Glenkirk Church campus, we invite you to join us in worship via livestream for the next four weeks at 9 AM and 10:45 AM. You can find the link to the livestream at www.glenkirkchurch.org/sermons. Last Sunday over 900 devices logged on to our worship services. We will also livestream our Maundy Thursday service at 7 PM on April 9. We have also opened our virtual experience of Journey to the Cross, which will be available online now through April 11.
MINISTRY
Our leaders are creatively innovating to keep Glenkirk's ministry moving forward. Our children's ministry and student ministry are creating online content that is accessible below. We are doing pastoral prayer and visitation via phone, as well as lay counseling. God is leading us in finding new and creative ways to live out Glenkirk's mission during this unusual season.
HOLY WEEK
This coming Sunday, April 5 is Palm Sunday, the day we remember Jesus' triumphal entry into Jerusalem. We will not be worshipping in person for the month of April, and likely for the month of May as well, depending on government orders. However, I do encourage you to participate in our Sunday worship via livestream at glenkirkchurch.org/sermons. We have had over 800 people watch last Sunday's worship service, between the livestream, the rebroadcast, and the YouTube archive.
For Palm Sunday you might consider putting a palm branch (or any other green branch you can find) on your front door as a testimony of your faith in Christ. Our Assistant Director of Children's Ministry Amber McMahon will be hosting a zoom meeting for elementary age kids on Saturday to make a Palm Sunday craft. For more information, you can email amcmahon@glenkirkchurch.org. Also starting on Palm Sunday you can participate in our online Journey to the Cross at glenkirkchurch.org/stations.
On Thursday we will livestream our Maundy Thursday service at 7 PM. As we worship together, I will say a few words about "The Sacrament of Loving Each Other" from John 13:34-35. Since within our Reformed theology we believe the Lord's Supper is a sacrament and not a private act, it is difficult to see how we could celebrate Communion without being physically present with each other. Because of this, at last week's Session meeting our elders voted to suspend celebrating the sacrament of the Lord's Supper until we can meet again in person. Like you, I hunger and thirst for that time to come soon.
CONNECT
We have made our connection card available online! Here you can tell us about your experience and submit prayer requests and questions to our team.


We look forward to when we can meet together in person. What a celebration that will be! In the meantime, let's stay connected in these ways to embody our mission together: to be a worshipping community, inviting everyone to join in the journey of becoming fully devoted followers of Jesus, loving God and his world.
Thank you for your faithful giving over these last three weeks we have been apart. We are seeking to steward these resources well, and you can continue to give online at glenkirkchurch.org/give. Just this week we were able to provide groceries for 17 international students who are stranded at their university without consistent food services. One of our members dropped off care packages to a dozen of our older members. We continue to support all our mission partners, both internationally and local.
GOD'S PROMISES
God is with us during this season, as he has been with God's people during difficult times in the past. He is inviting us to new ways of trusting him, innovative ways of loving him (like worshipping via livestream), and creative ways of serving him. We may feel caught off guard, but I can't help but believe that God has been preparing us for this season for a long time. So let's cling to the promise that, "being confident of this, that he who began a good work in you will carry it on to completion until the day of Christ Jesus" (Philippians 1:6).
OUTREACH & WAYS TO HELP
Shepherd's Pantry informed me this week that many of you have stepped up as new volunteers to help with their ministry. Thank you! They are still in need of volunteers and food donations. We are also working to coordinate with Sowing Seeds food bank in La Verne as well.
We have the opportunity to partner with local hospitals to provide face masks for doctors and nurses! If you have sewing supplies at home, we encourage you to join in on this outreach. CLICK HERE for more details, videos tutorials, and templates for making and donating face masks.
For those with students in the Glendora Unified School District, starting today the district will be offering "Grab-n-Go" meals to GUSD students at no cost for the duration of the closure. These include a cold breakfast or lunch. You can find more information at https://www.glendora.k12.ca.us.
If you have practical needs we can meet during this time, we are mobilizing our deacon ministry to this end. If you are need of assistance, please contact your deacon using your Glenkirk Church profile on Church Community Builder (CCB) or you can email us at info@glenkirkchurch.org. Also, if you have specific prayer requests, you can submit them to this email address, and we will get them to our prayer team. We want to support you during this time in every way we can.


Our sermons are now available LIVE on YouTube, Sundays at 9:00am and 10:45am!
CLICK HERE to watch our live stream.

Children's Ministries
Assistant Director of Children's Ministries, Amber McMahon, has put together various resources and at-home activities that can be done with your child and/or together as a family! We encourage you all to utilize these, as it will not only keep a sense of normalcy for Sunday mornings; but it will also be a great way for your child to learn faith cues from you! If you are not currently receiving emails from our Children's Ministry Department, please email amcmahon@glenkirkchurch.org to be added!
Sunday school will not meet in person for the next 2 weeks.
Club 8 and Homebuilders will not meet in person or the next 2 weeks.
AWANA Programs will not meet in person for the next 2 weeks.
Student Ministries
ENGAGE students will be meeting virtually for the coming weeks! Join us Sunday and Wednesday via Instagram LIVE (@GlenkirkStudents) and on our YouTube channel. You may also follow us on Twitter (@GKStudentMin) to participate in our weekly question! For questions about Student Ministries, please email kfancher@glenkirkchurch.org
We are using a daily devotional for students that will also be part of our discussion during our live stream:

Other Ministry Updates
We want to stay connected during this time! To do so, many of our ministries have moved to online meetings! Zoom enables small groups, bible studies and more to connect through video chat. If you don't have a webcam, you can still join with your speakers/mic only.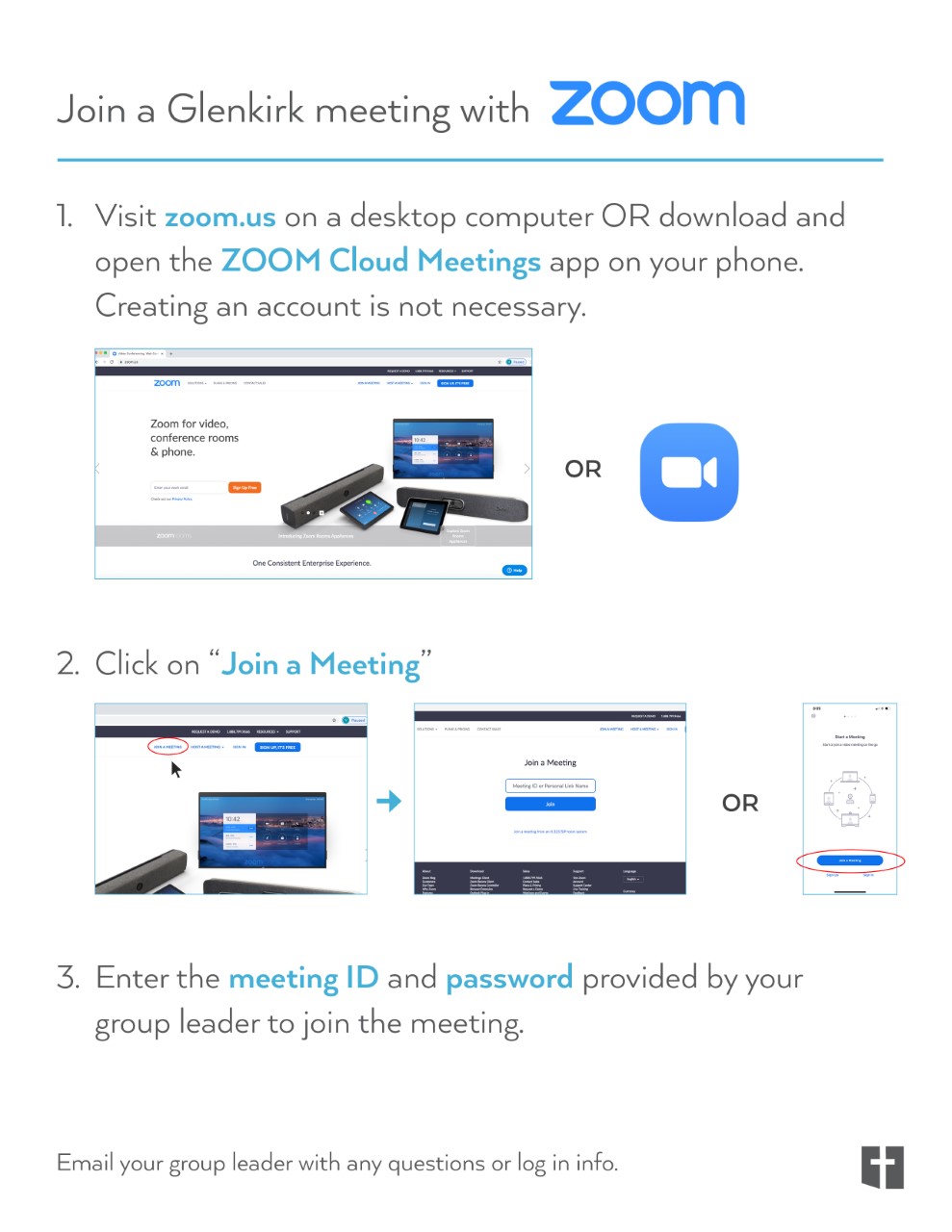 Recent Sermons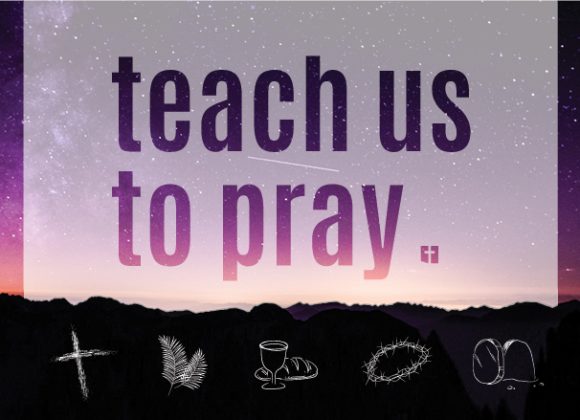 March 15, 2020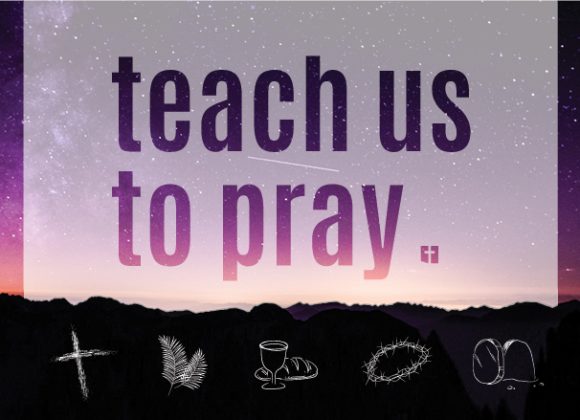 March 8, 2020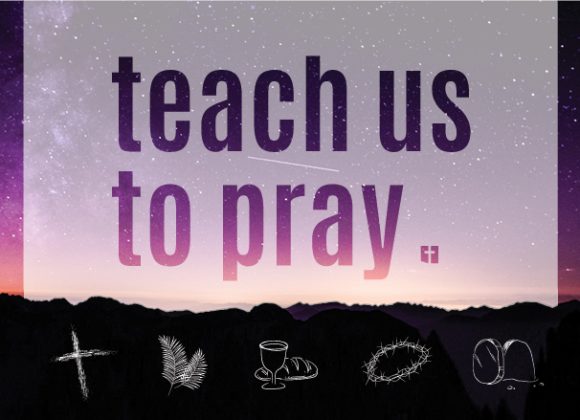 March 1, 2020
Recent Devotions