Join us for our annual Glenkirk Halloween Festival – DRIVE THRU STYLE!
Halloween Hunt | Wednesday | October 28
Gather your clever companions and get ready to roam the town together for Glenkirk's Drive Thru Halloween Hunt! Teams of 4-8 people are encouraged to register online beforehand. We will begin the hunt at Glenkirk Church where you will be given a team packet full of clues that will take you around town on a scavenger hunt. At each stop, you will complete a task or solve a riddle with your team (and take a photo or video); each challenge will help you collect points to be the winning team! Entry and all activities are free. The evening will conclude back at Glenkirk for an 'i-SCREAM' Social where we will announce the winners.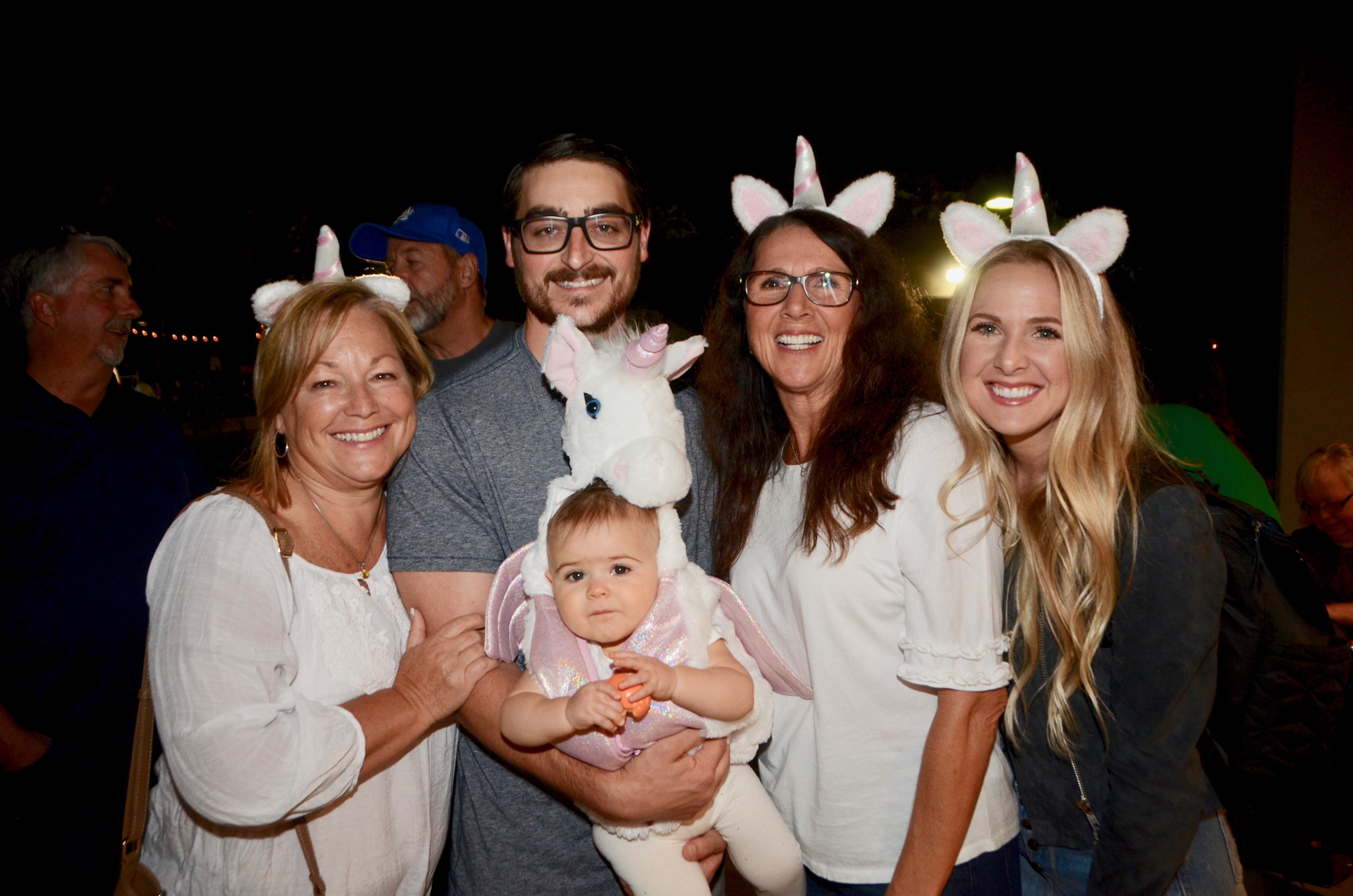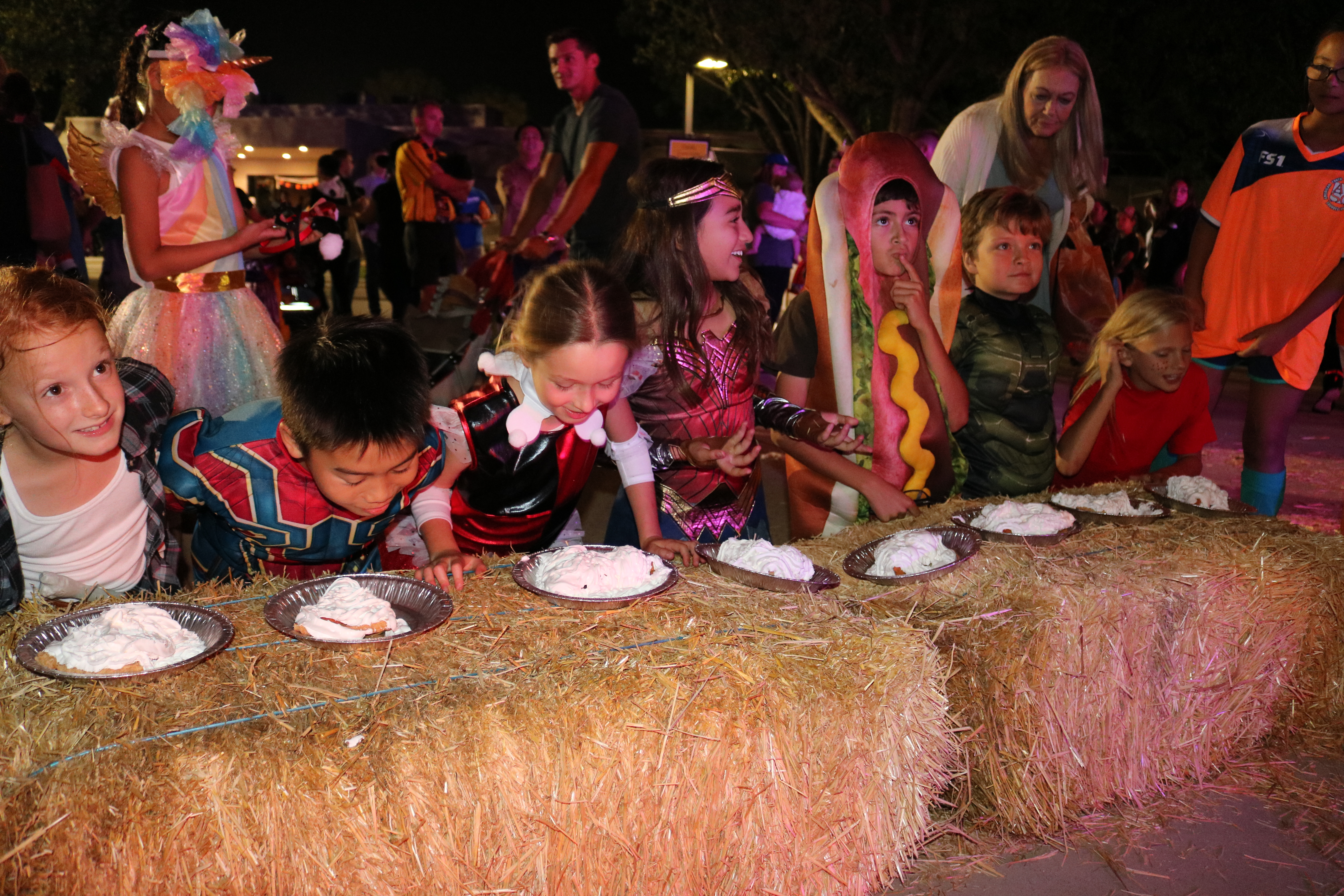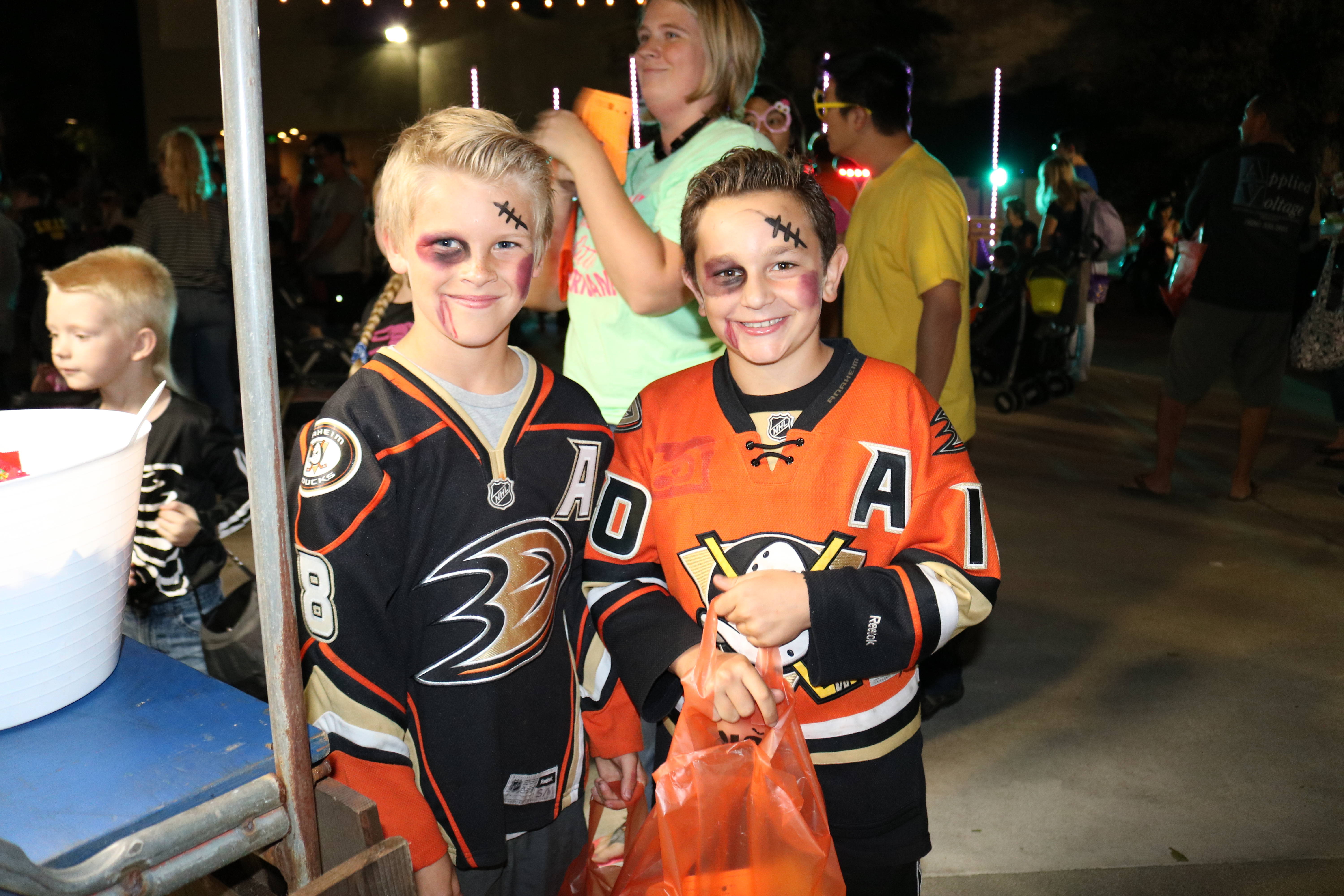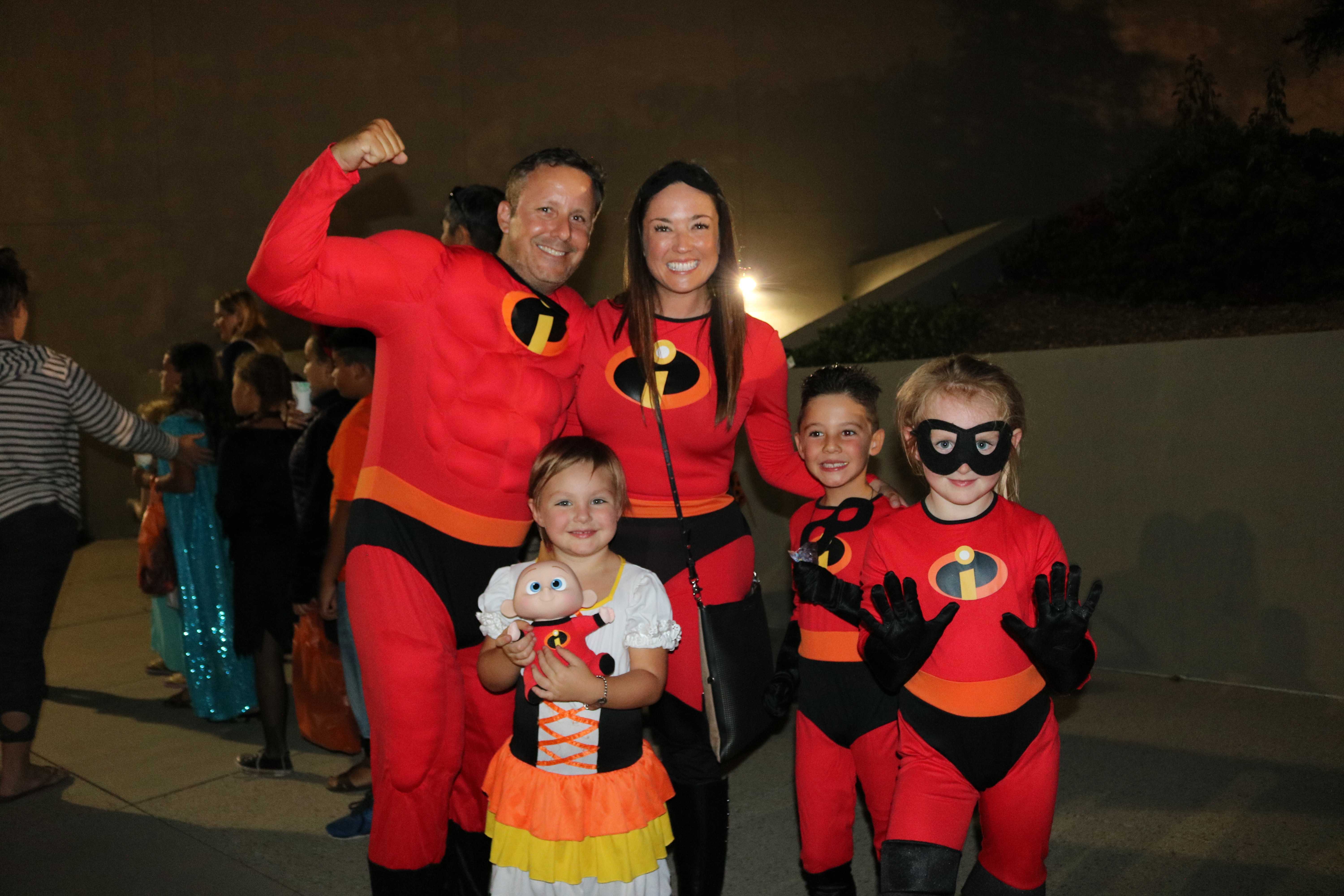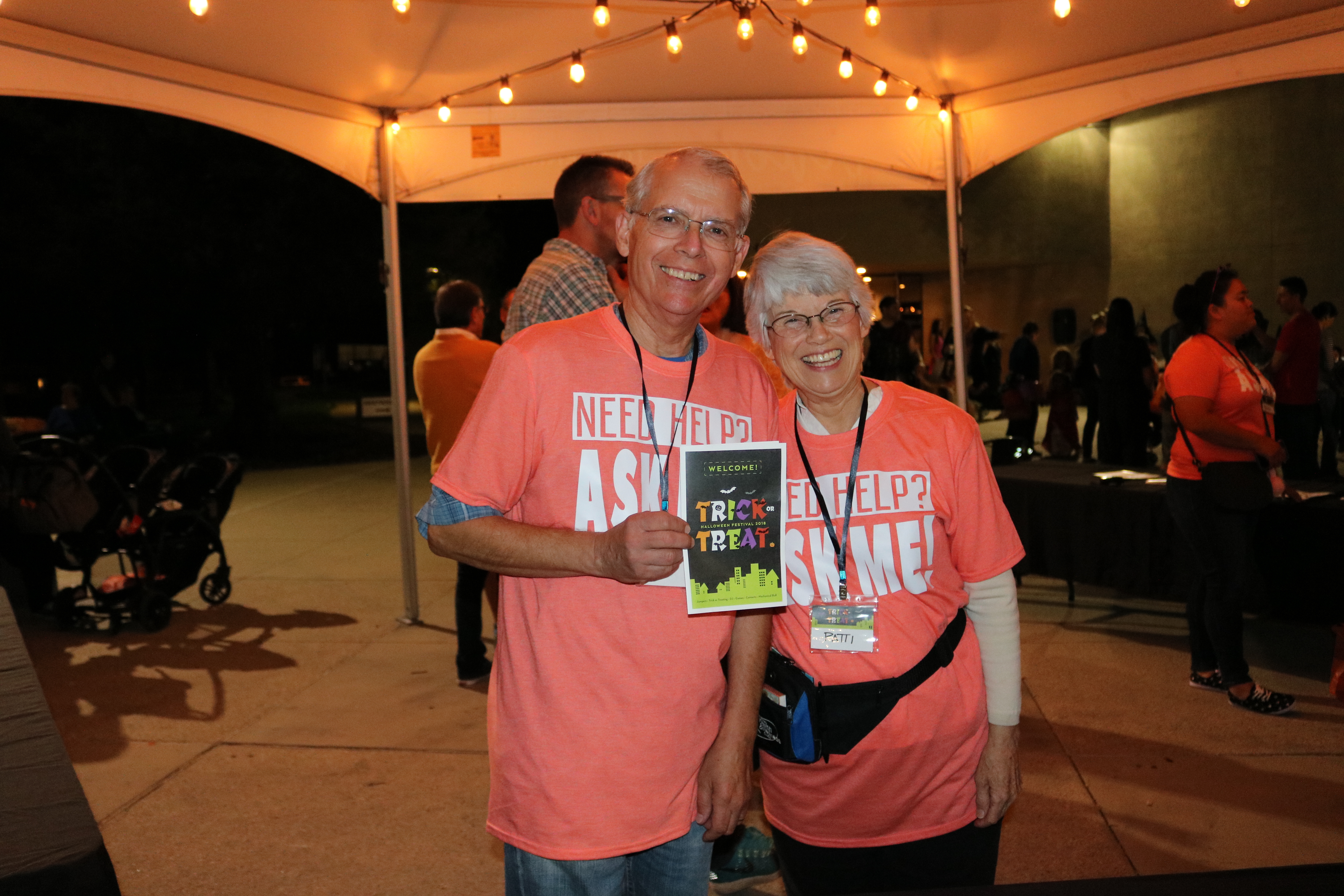 Volunteers
It's time to start preparing for our Halloween Hunt! Volunteers are needed to ensure that we have a fun, safe, and successful event!
Available positions:
Goodie Bag Preparation (days before the hunt)
Point Person (night of the hunt)
General Volunteer misc. (night of the hunt)
CLICK HERE to contact Kinsey with questions.