KidMin
FIRST GRADE – FIFTH GRADE
At Glenkirk's KidMin, we see our ministry to elementary children and their families as a partnership between the church and home. When we gather on weekends, our hope is to start conversations with children that will travel home with them and continue throughout the week.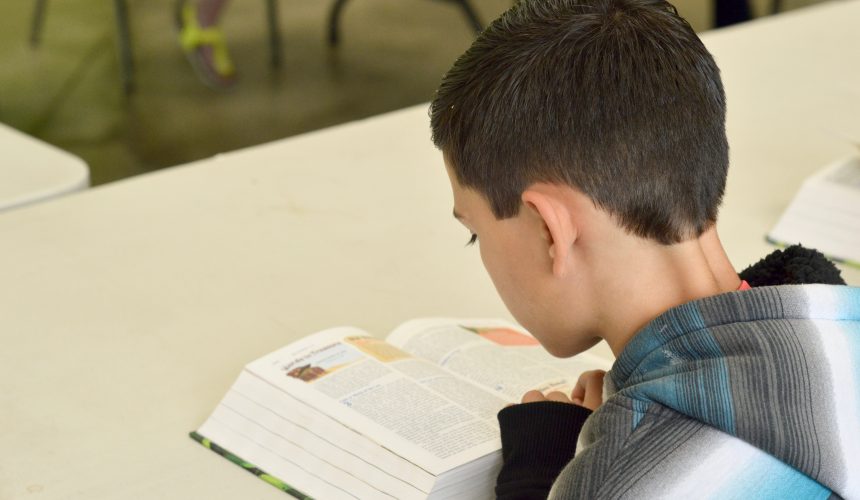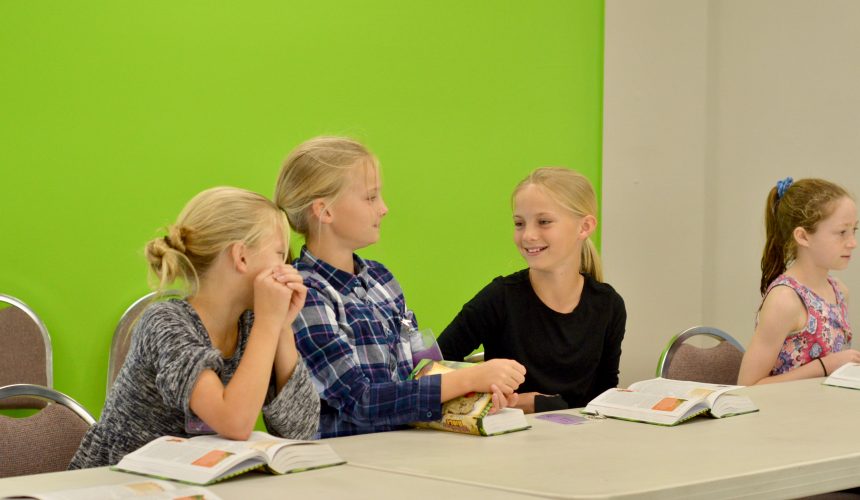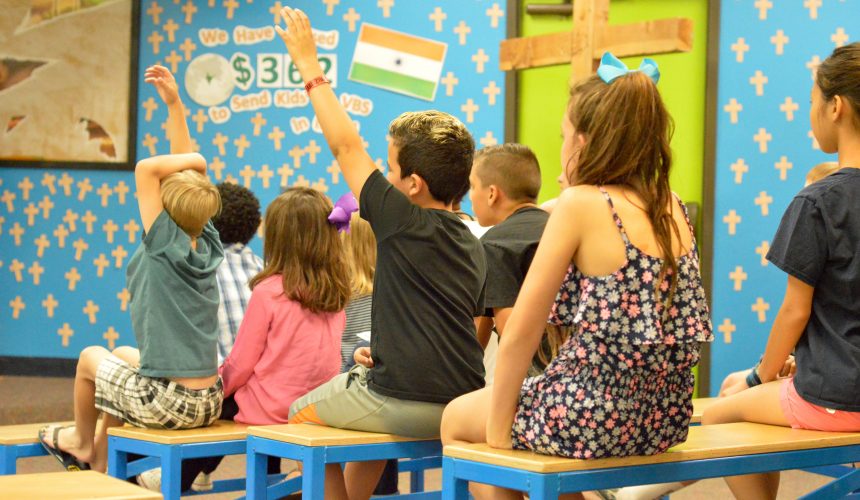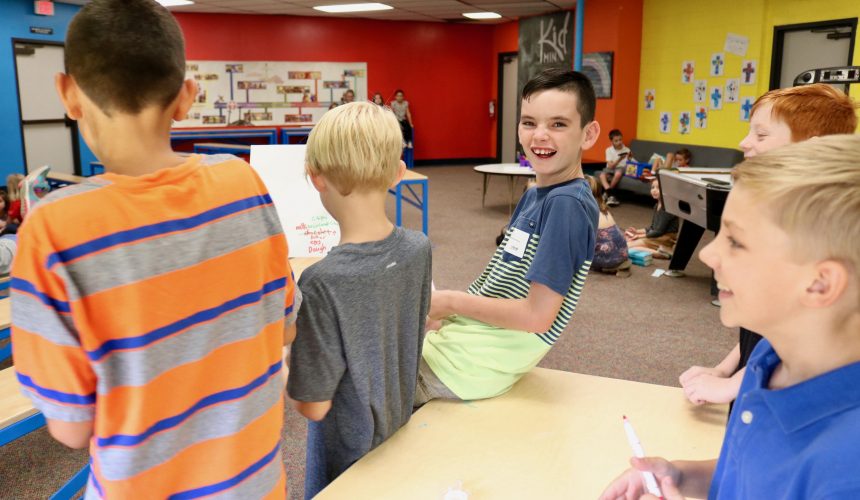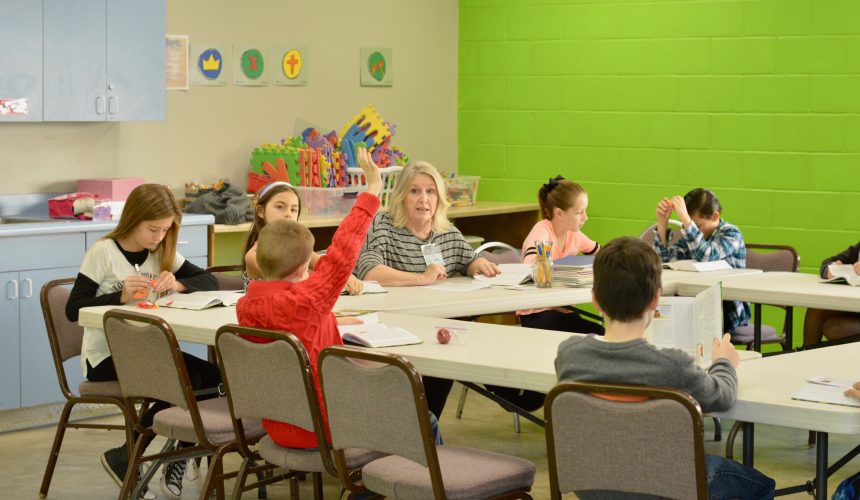 WEEKLY PROGRAMS
Sunday Morning Program | 9:00am & 10:45am
All 1st-5th grade elementary childre will check in to the Worship Center with their families. After our worship, children will be dismissed for Sunday School in the Children's Wing which includes a Bible lesson and a small group time. This allows the small group leaders and students time to form relationships together. Child pick up is from the Children's Wing.
CLUB 8 | Sundays | Room 8 at 10:45am | Resumes January 27
CLUB 8 is a great opportunity for kids who have attended the 9:00am service to continue their morning by learning about local mission work, Glenkirk's different mission affiliates, and how we can help make a difference! Please note: this is not a substitute for regular Sunday Service, but is a bonus for those who are attending both morning services.
AWANA Program | Wednesdays | 6:30pm | Resumes January 23
Wednesday night AWANA is full of fun, games, and learning as our kids dive in to the Word and become who God created them to be! Cubbies (3-4 year olds + TK) 6:30-7:30pm, Sparks and T&T (kinder-5th grade) 6:30-8:00pm.
UPCOMING EVENTS
KidMin Choir | Sundays 10:10-10:45am | Room 15
Bring your bugging super star to KidMin Choir on Sunday mornings! Rehearsals are each Sunday from 10:10-10:45am in room 15. This choir is ongoing throughout the year; kids must attend at least 2 consecutive rehearsals prior to the performances. Kids will be asked to pay $10 for their official KidMin Choir t-shirts! For more information,
email Summer
.
Elementary Winter Camp 2019 | January 25-27
Each winter, elementary kids 3rd, 4th, and 5th grade are invited for a weekend at Forest Home for camp! There are plenty of activities, games, hiking, rock climbing, as well as Bible study and worship each day. Registration is NOW FULL for elementary winter camp.
Packing list and sending medications to camp
found HERE
!
If you have registered for camp and have only pad your $50 down payment, please note that all final payments are due before January 15. You may pay your final payment any time before the 15th by using the link below:

TOGETHER SUNDAYS
A few times a year, we invite families to worship together in our Together 'intergenerational' worship service! Kids 1st grade and above should stay in service with their families. There will be regular Sunday school for newborn-Kinder in the Children's Wing!
-Sunday, February 3rd at 9:00am and 10:45am
-Sunday, April 14th at 9:00am and 10:45am
CONTACTS
Summer Henry, Assistant Director of Children's Ministry
CLICK HERE to email Summer
Amber McMahon, Assistant Coordinator of Children's Ministry
CLICK HERE to email Amber
Caitlyn Schan, Administrative Assistant
CLICK HERE to email Caitlyn
Want to stay in touch?
Follow us on: