KIDMIN
FIRST GRADE – FIFTH GRADE
At Glenkirk's KidMin, we see our ministry to elementary children and their families as a partnership between the Church and Home. When we gather on weekends, our hope is to start conversations with children that will travel home with them and continue throughout the week.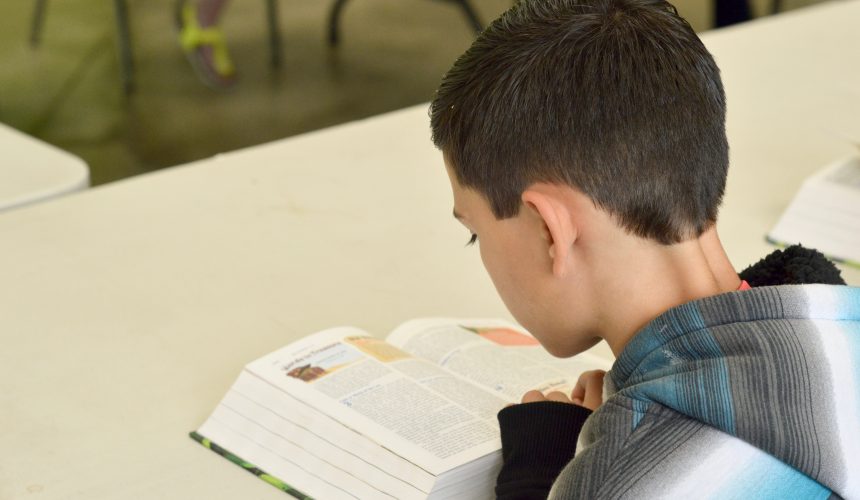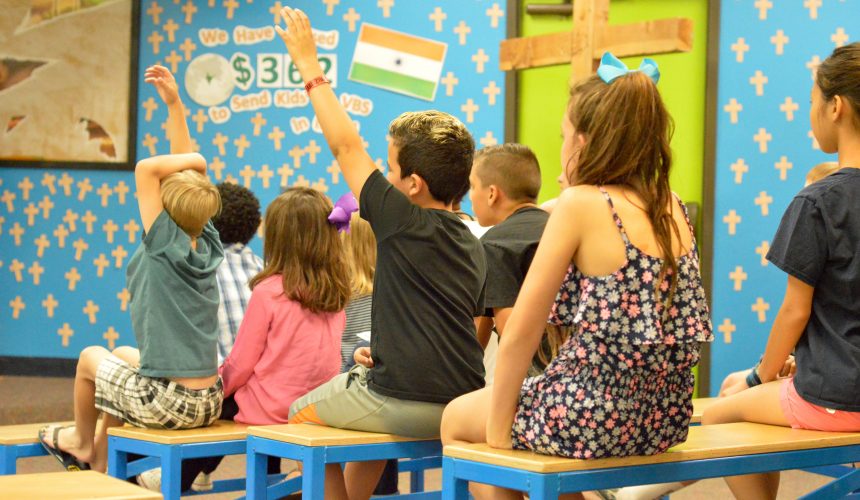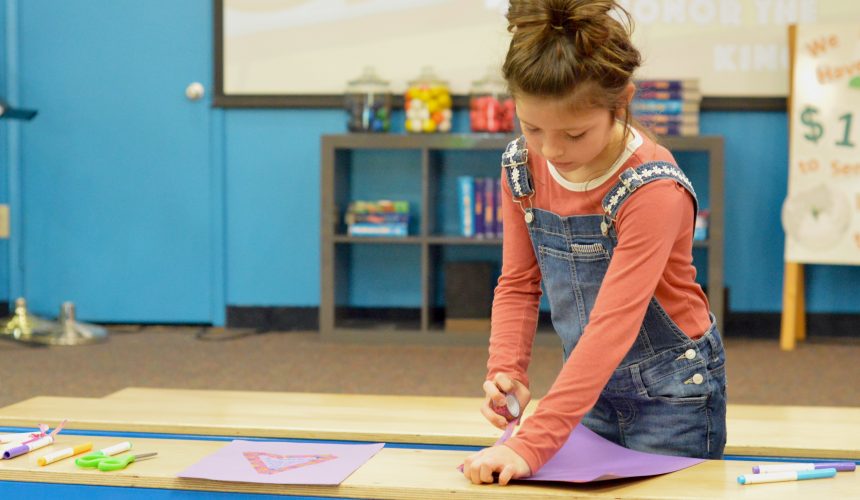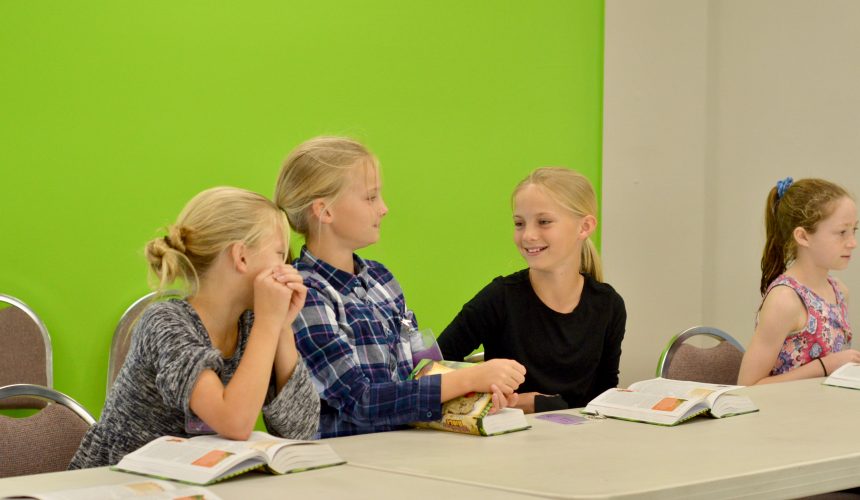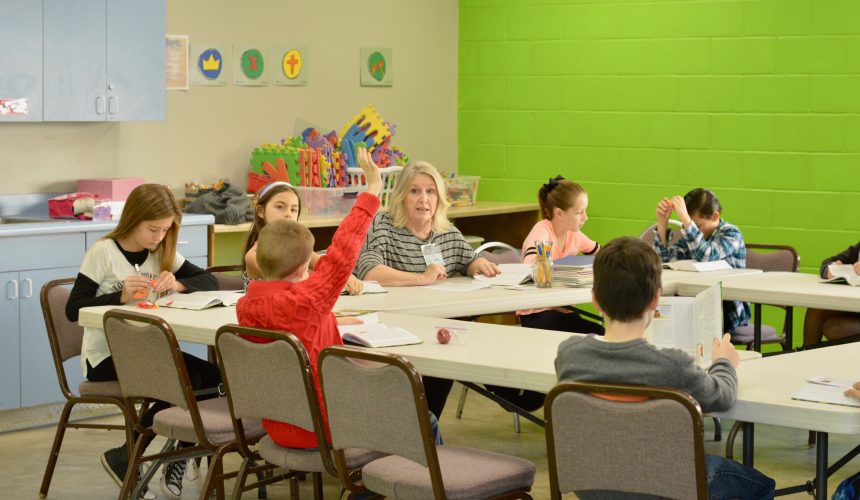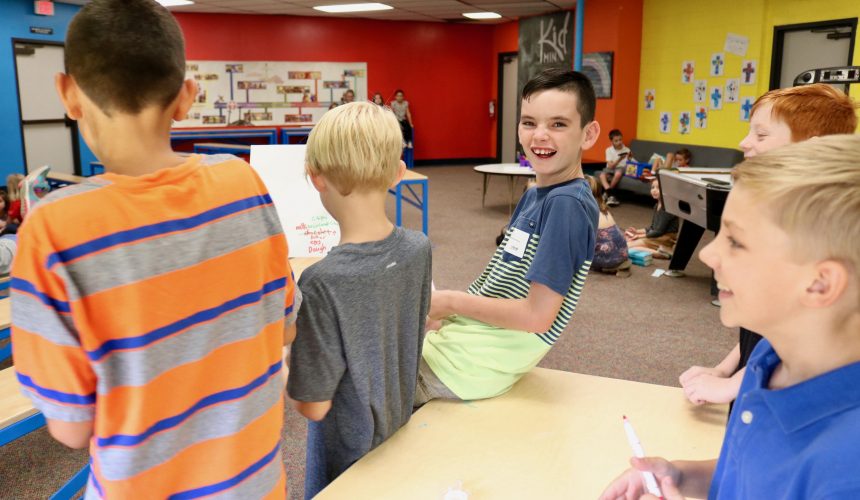 WEEKLY PROGRAMS
Sunday Morning Program | 9:00am & 10:45am
All elementary children will check in to the Children's Wing for Sunday School including worship, Bible lesson, and small group time which allows the small group leaders and students time to form relationships together.
CLUB 8 | Sundays | Room 8 at 10:45am
CLUB 8 is a great opportunity for kids who have attended the 9:00am service to continue their morning by learning about local mission work, Glenkirk's different missionary affiliates, and about how we can help to make a difference! Please note: this is not a substitute for regular Sunday Service, but is a bonus for those who have already attended our 9:00am service.
AWANA Program | Wednesdays at 6:30pm
Wednesday night
AWANA
is full of fun, games, and learning as our kids dive in to the Word and become who God created them to be! Cubbies (3-4 year olds; TK) 6:30-7:30pm, Sparks and T&T (kinder-5th grade) 6:30-8:00pm.
---
UPCOMING EVENTS
CPR Class for leaders | October 17 or 21
We will be holding two CPR classes on Wednesday, October 17 and/or Sunday, October 21. This class is for those who are interested in learning first aid and CPR for your knowledge, or you can get a card to prove you are certified in CPR (this option will cost around $30.00). This class is offered on 2 dates: October 17th, from 7:00-9:00PM and October 21st 12:00-2:00PM. Upon signing up, you will receive an email link to the online portion that you are to do BEFORE the actual training day. On the day of training, your valid ID will be checked to be sure it matches what we have on file. You will then receive a test on what you learned on the online portion of the training.
There are two options for the CPR class:
OPTION 1 – Information only session. This option is totally free.
OPTION 2 – Information and CPR Cert. CPR cert card with the Red Cross (price of around $30.00; depending on how many people sign up for this option with Glenkirk.)
Halloween Festival | October 24 | 6:00-8:00pm
Families and friends are invited for an evening filled with fun and entertainment, Wednesday October 24th from 6:00pm-8:00pm. Dinner begins at 5:15pm; enjoy chili, cornbread, soup, salad, and grilled cheese for just $5 per family before heading out to the festival for trick-or-treating, game stations, cotton candy, mechanical bull, bounce houses, scarecrow stuffing contest, costume contest, cake walk, sack racing and more! We will be showing the World Series game at this event! VOLUNTEERS NEEDED TO RUN THE MANY STATIONS AND ACTIVITIES OF THE NIGHT.

Elementary Winter Camp 2019 | January 25-27
Each winter, elementary kids 3rd, 4th, and 5th grade are invited for a weekend at Forest Home for camp! There are plenty of activities, games, hiking, rock climbing, as well as Bible study and worship each day. Stay tuned for pricing and sign ups!
Baptism & Dedication | Quarterly | Next Baptism: December 2018
If you or your child is interested in Baptism or Dedication this season, please CLICK HERE to contact Kinsey for more information.
---
STAFF
Summer Henry, Assistant Director of Children's Ministry
CLICK HERE to email Summer
Amber McMahon, Assistant Coordinator of Children's Ministry
CLICK HERE to email Amber
Kinsey Fancher, Administrative Assistant
CLICK HERE to email Kinsey