KIDMIN
NEWBORN – KINDER
At Glenkirk's KidMin, we see our ministry to children and their families as a partnership between the Church and Home. When we gather on weekends, our hope is to start conversations with children that will travel home with them and continue throughout the week.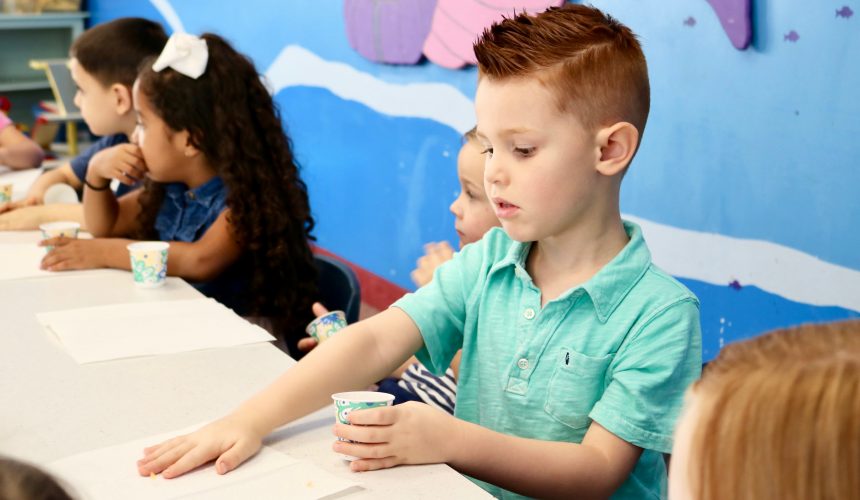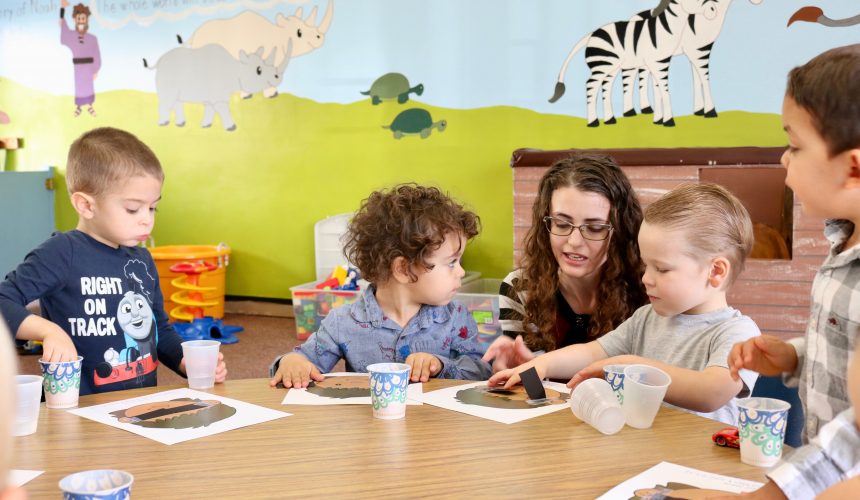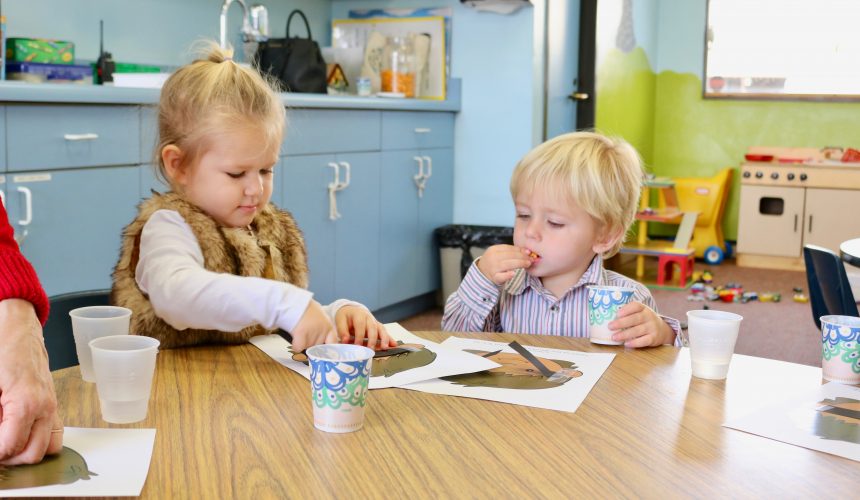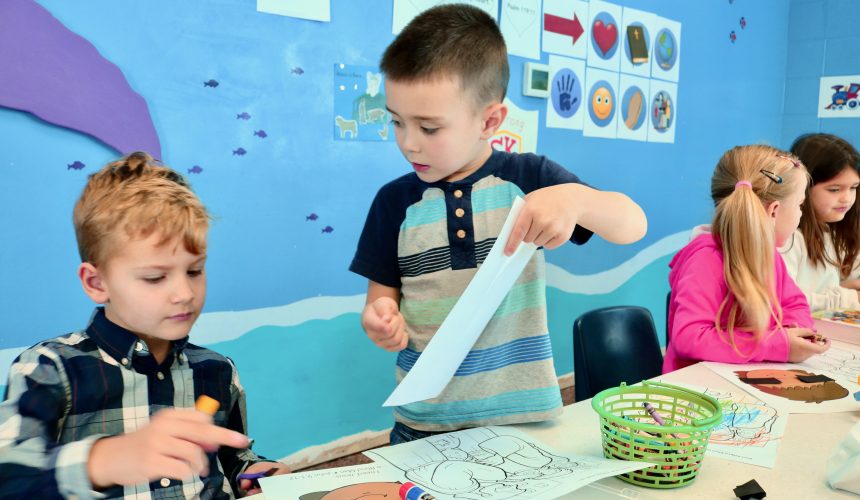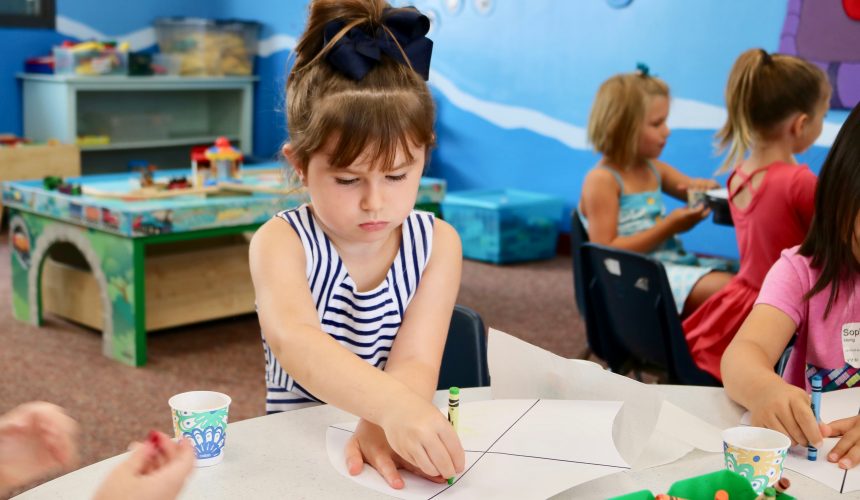 NEWBORN – TWO YEARS OLD
For our newborns through 2 year olds, we demonstrate Christ's love by providing a safe and loving environment for children to play and be nurtured. We recommend that you bring a diaper bag with the following in it:
One or two disposable diapers
If your child wears cloth diapers, please include a large ziplock bag for changing. Pocket and all-in-ones only, please.
Pacifier if needed
Change of clothes in case they are needed
A bottle of milk, juice, or water.
---
THREE YEARS OLD – KINDERGARTEN
After a time of fun, all of the children will move to Room 6 where they will engage in worship music and lesson time together, participating in an interactive lesson. After lesson time, the children will move back to their classrooms and engage in a time of fellowship and group discussion.
---
WEEKLY PROGRAMS
Sunday Morning Program | 9:00am & 10:45am
Each Sunday morning, Newborn through Pre-K children can be checked-in electronically to the KidMin Center prior to adult service in our Children's Wing Rooms 1-5. They will interact and have a short period of playtime that will allow the teachers time to get to know the children and ease any separation anxieties. We will not release a child to anyone without the presentation of the matching sticker tag, which you will fill out during check in.
AWANA Program | Wednesdays | 6:30-7:30pm
Wednesday night AWANA is full of fun, games, and learning as our little ones start their Walk with Jesus by singing songs, learning Bible stories, and interacting with other Cubbies. Our Cubbies program is for 3 and 4 year olds, potty-training is required to start our program.
Food & Fellowship | Wednesdays | 5:15pm
Join us on Wednesday evenings at 5:15pm for dinner before program! $5 per person or $20 per family; kids 12 and under eat free! Here you will find a menu of the dinners we serve during each week of the month: first Wednesday – Surprise (different each month), second Wednesday – Pasta, third Wednesday – Mexican Food, fourth Wednesday – Soup, Sandwich & Salad.
---
VBS 2019 | July 15-19
Save the date for VBS 2019, July 15th-19th! Registration opens April 2019! For questions, please
email Caitlyn
.
---
NEW BABY ANNOUNCEMENT
Congratulations to you and your family on your NEW BABY! New Baby Ministry at Glenkirk seeks to care for families with new babies by providing support and prayer during this joyous and exciting time. If you are welcoming a new baby in your home, we would love to help you with your little one. Volunteers are available to visit your family to pray for your child and present you with our New Baby Welcome package. To sign up for New Baby Family Support or a Baby Announcement, please CLICK HERE to contact Kinsey.
---
DEDICATIONS AND BAPTISM
Baby dedications and baptisms take place on various Sundays throughout the year in our worship services. For more information or to schedule a baptism, please email Kinsey.
---
CONTACTS
Caitlyn Schan – Administrative Assistant
CLICK HERE to email Caitlyn
Amber McMahon
CLICK HERE to email Amber
Delfa Matic – Assistant Director of Children's Ministry; Early Childhood
CLICK HERE to email Delfa
---