"For I was hungry and you gave me food, I was thirsty and you gave me drink, I was a stranger and you welcomed me,"  – Matthew 25:35
---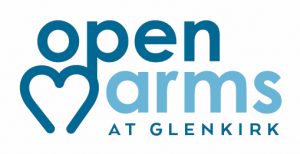 Glenkirk Church has extended our outreach to serve those who are currently experiencing homelessness through a new ministry called "Open Arms". More details on when this ministry will resume to come.
---
GUEST INFORMATION
Glenkirk is located at 1700 Palopinto ave in Glendora, at the corner of Palopinto Avenue and Sellers Street which is behind Glendora High School. Please park in the small parking lot on Sellers and enter through the doors to Fellowship Hall.
A voucher from the Shepherd's Pantry is required for this service. They are located at 657 E. Arrow Hwy, Glendora. Their phone number is (626) 852 – 7630. Vouchers are available only at the Glendora location, on Wednesdays and Thursdays from 5pm – 7pm. There will be no admittance to Glenkirk's facilities without a voucher.
---
CONTACTS
Jenn Damiani — Director of Guest Relations & Support
CLICK HERE to email Jenn
"For I was hungry and you gave me food, I was thirsty and you gave me drink, I was a stranger and you welcomed me,"  – Matthew 25:35
---
Glenkirk Church partners with the East San Gabriel Valley Coalition for the Homeless to serve the homeless in our community. The 2023 winter shelter program is currently on hold.
If you or your loved one are in need of resources due to homelessness, please call 211 and they can further assist you. Additionally, you can find support and resources on the East San Gabriel Valley Coalition's website: https://www.esgvch.org/
---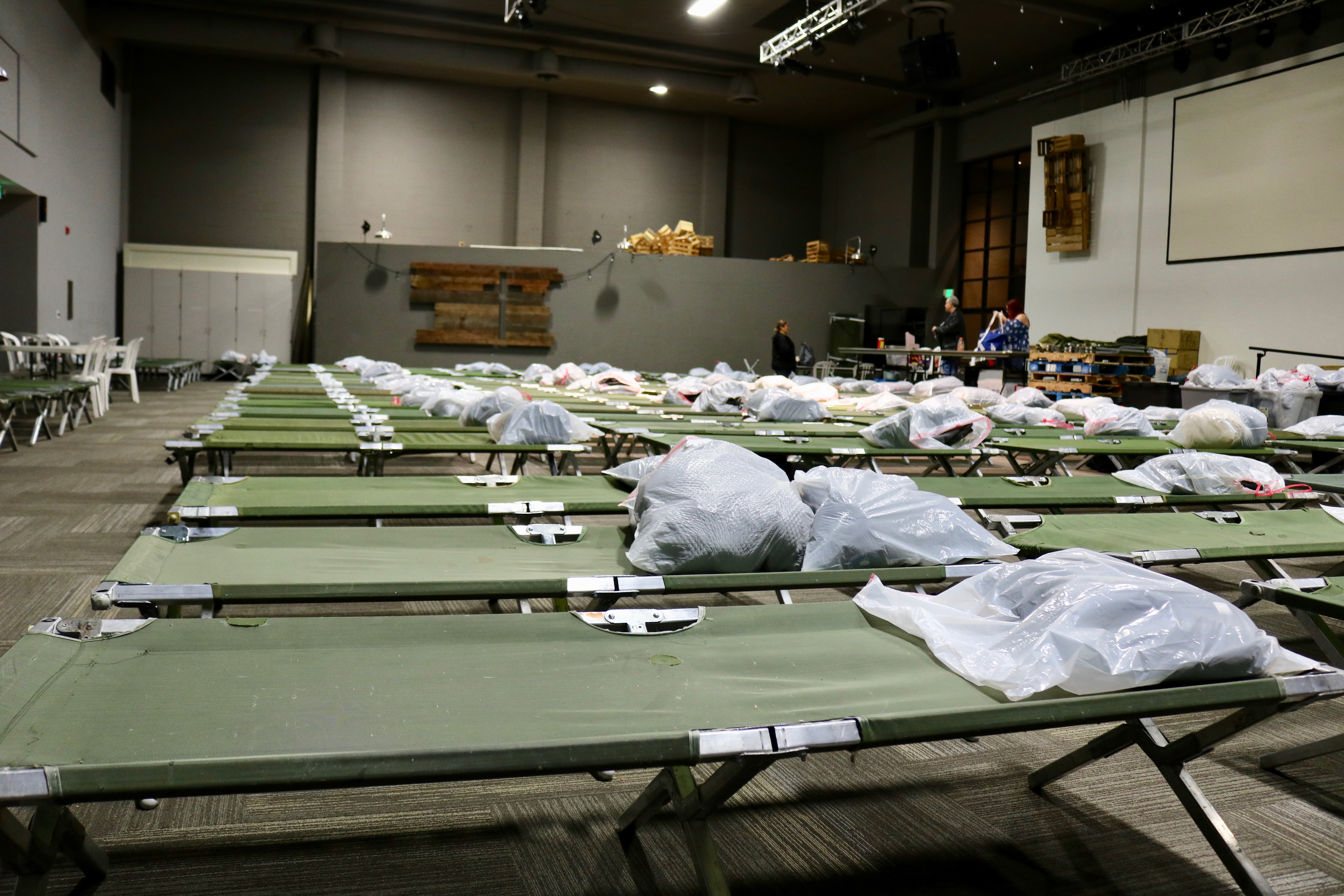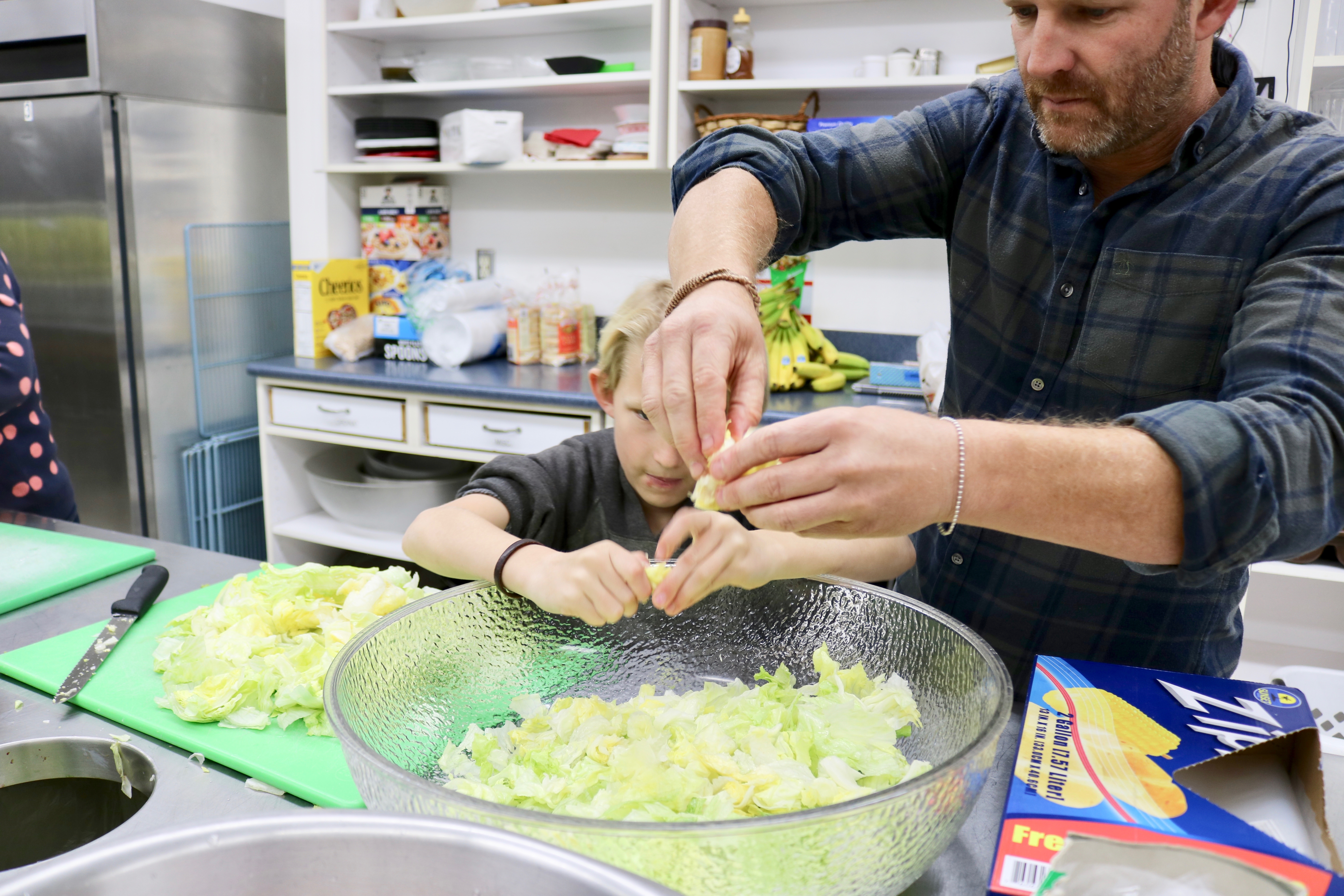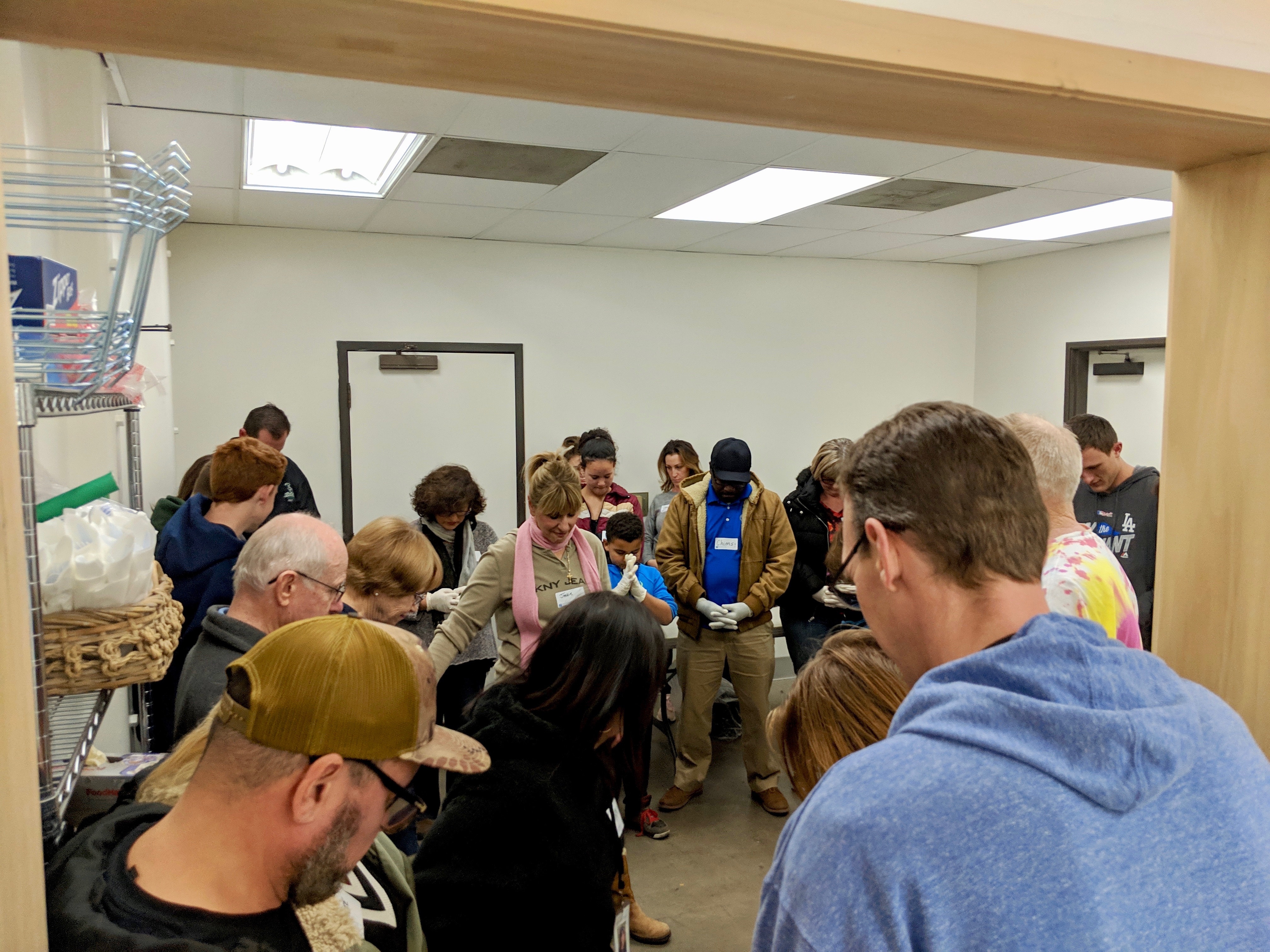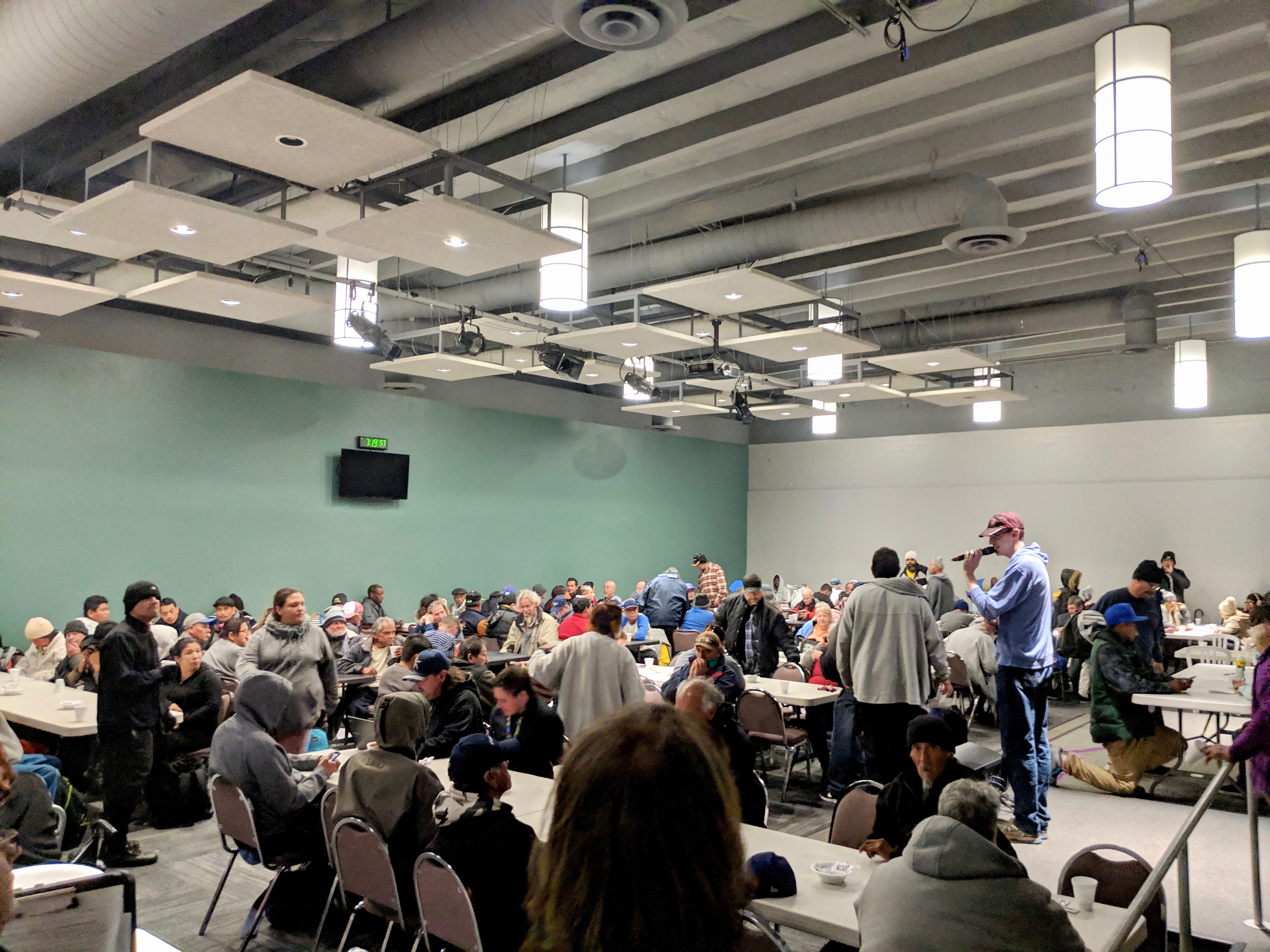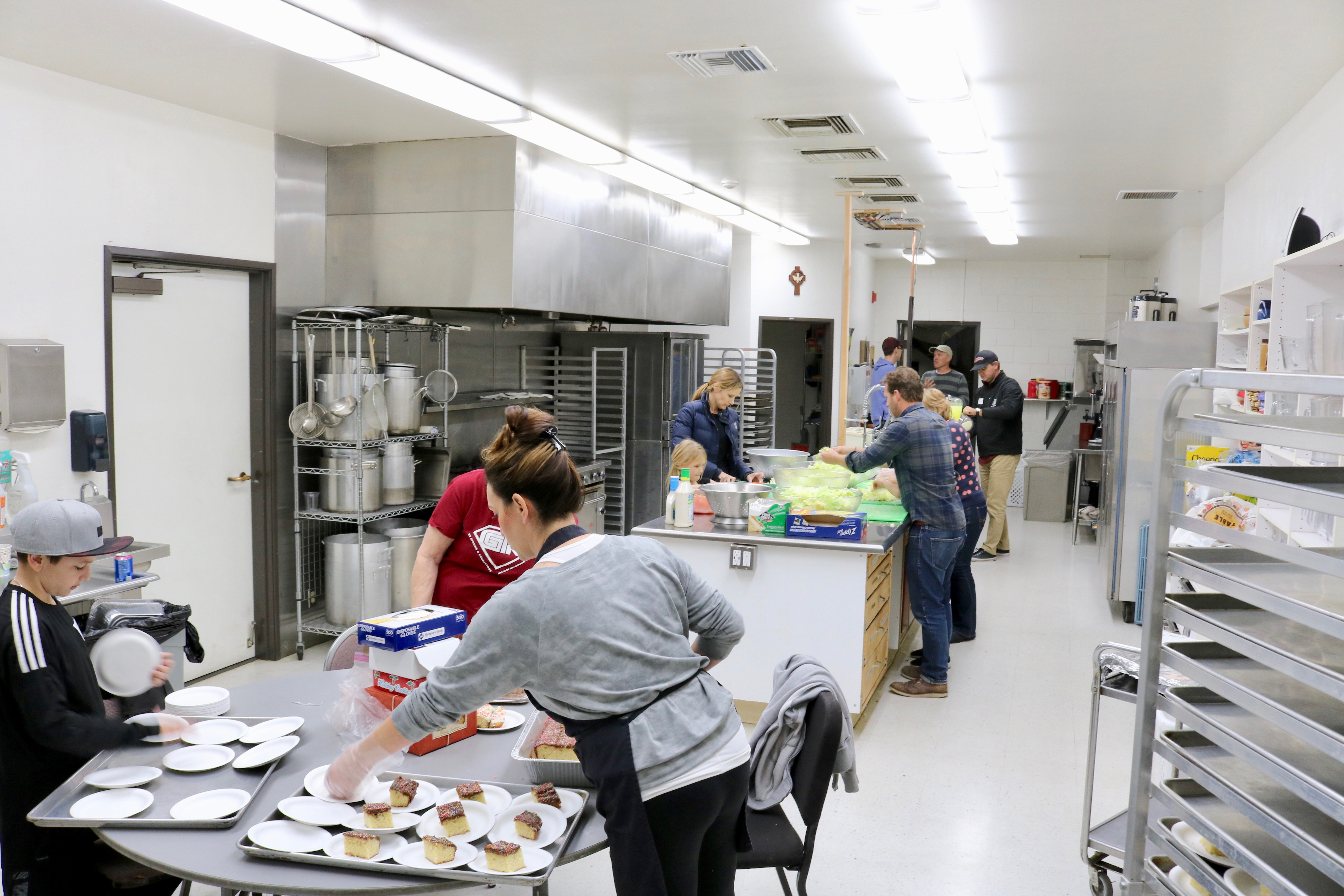 ---
CONTACTS
Jenn Damiani — Director of Guest Relations & Support
CLICK HERE to email Jenn