"For I was hungry and you gave me food, I was thirsty and you gave me drink, I was a stranger and you welcomed me," – Matthew 25:35
---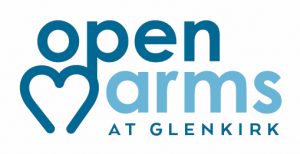 Glenkirk Church has extended our outreach to serve those who are currently experiencing homelessness through a new ministry called "Open Arms". In an effort to help local individuals and families, we are providing showers, breakfast, and sack lunches on the 1st and 3rd Saturdays during the months of August, September, October, and November. Facilities will be open from 9:00am-11:00am on these days.
September 21, October 5 & 19, November 2 & 16
Thank you for your outpour of support in volunteering for this ministry!

You can also help by giving a charitable donation to our Open Arms Ministry by clicking the link below and putting your donation amount in the 'Homeless Care' section of the form.

---
GUEST INFORMATION
Glenkirk is located at 1700 Palopinto ave in Glendora, at the corner of Palopinto Avenue and Sellers Street which is behind Glendora High School. Please park in the small parking lot on Sellers and enter through the doors to Fellowship Hall.
August 3 & 17, September 7 & 21, October 5 & 19, November 2 & 16
A voucher from the Shepherd's Pantry is required for this service. They are located at 657 E. Arrow Hwy, Glendora. Their phone number is (626) 852 – 7630.
Vouchers are available only at the Glendora location, on Wednesdays and Thursdays from 5pm – 7pm. There will be no admittance to Glenkirk's facilities without a voucher.
---
CONTACTS
Stephanie Justus – Administrative Assistant of Missions CLICK HERE to email Stephanie
Christine Boling – Giving CLICK HERE to email Christine
"For I was hungry and you gave me food, I was thirsty and you gave me drink, I was a stranger and you welcomed me," – Matthew 25:35
---
Homeless Winter Shelter
Glenkirk Church has partnered with the East San Gabriel Valley Coalition for the Homeless to house and feed approx. 200 men and women on our campus for about 15 days each January. It takes 50 volunteers daily, and lots of donated food and clothing, to make our guests comfortable.
Winter 2020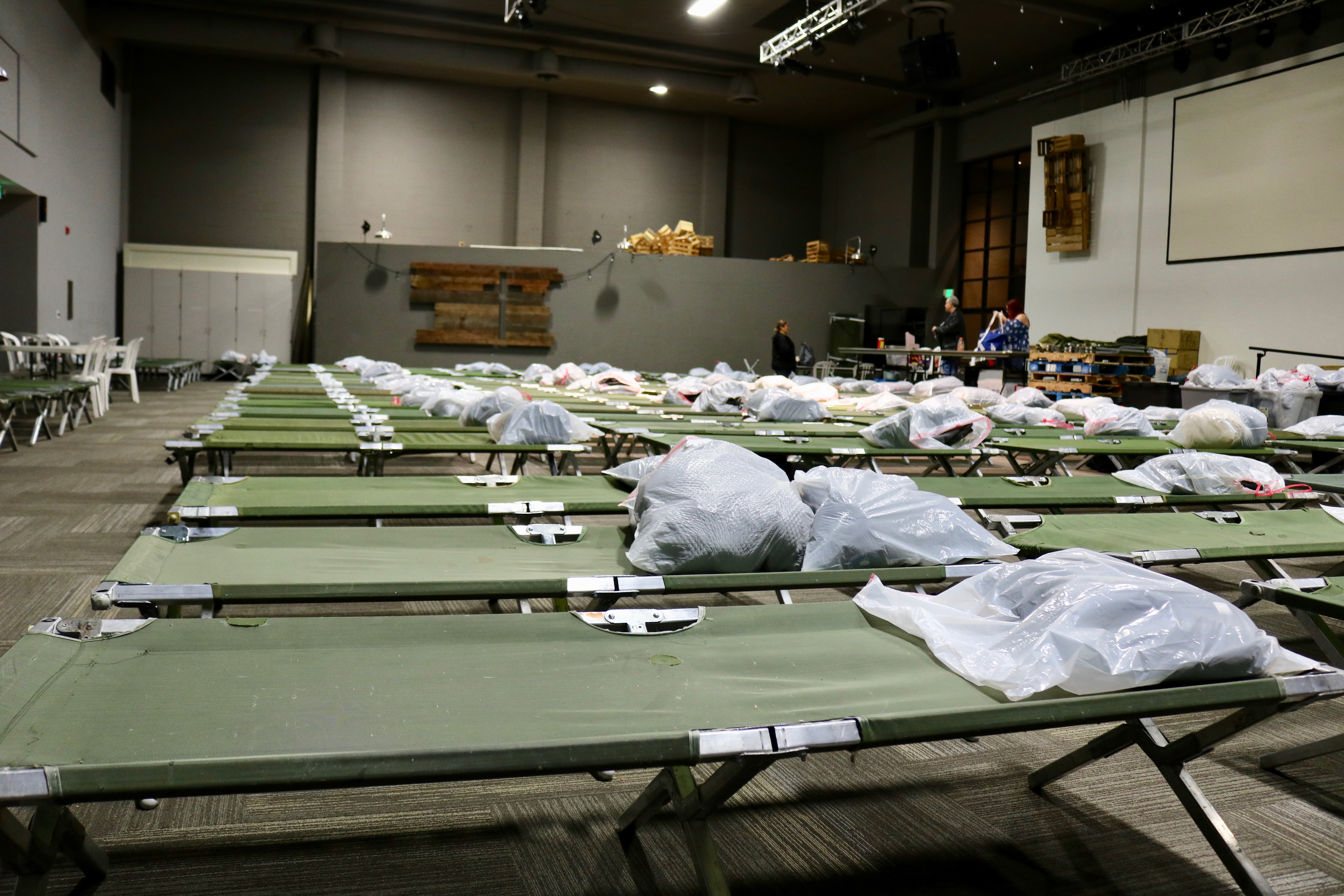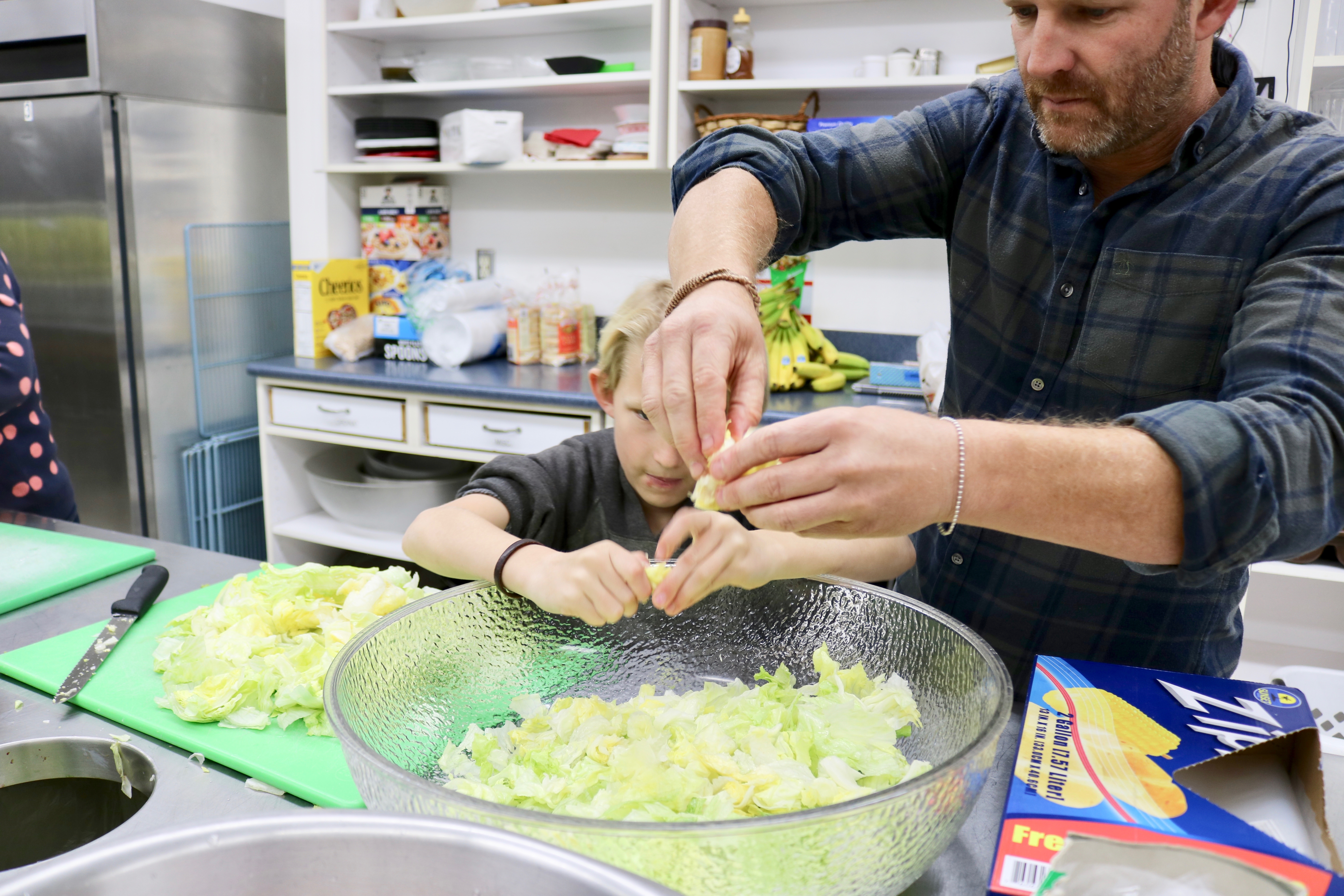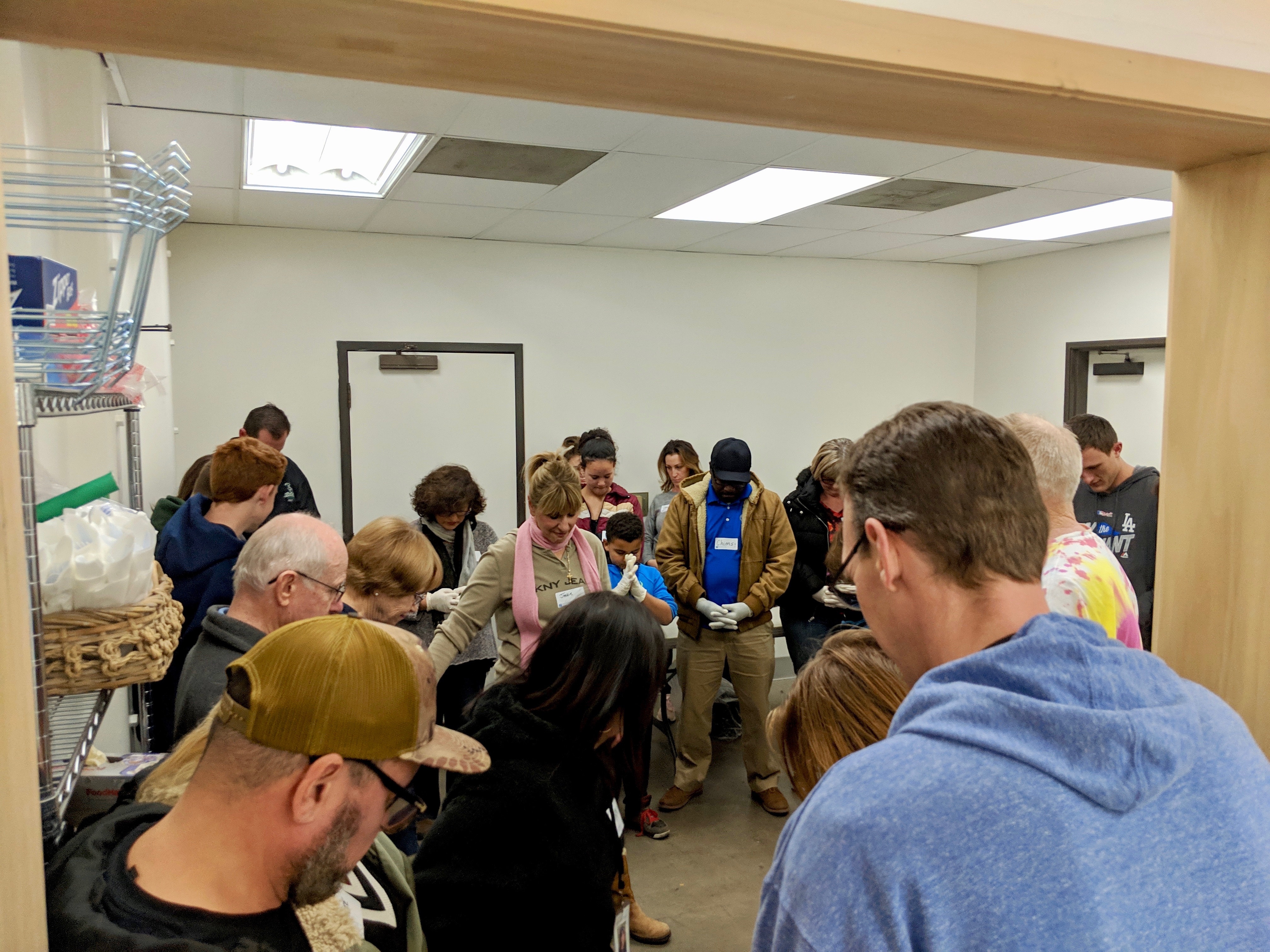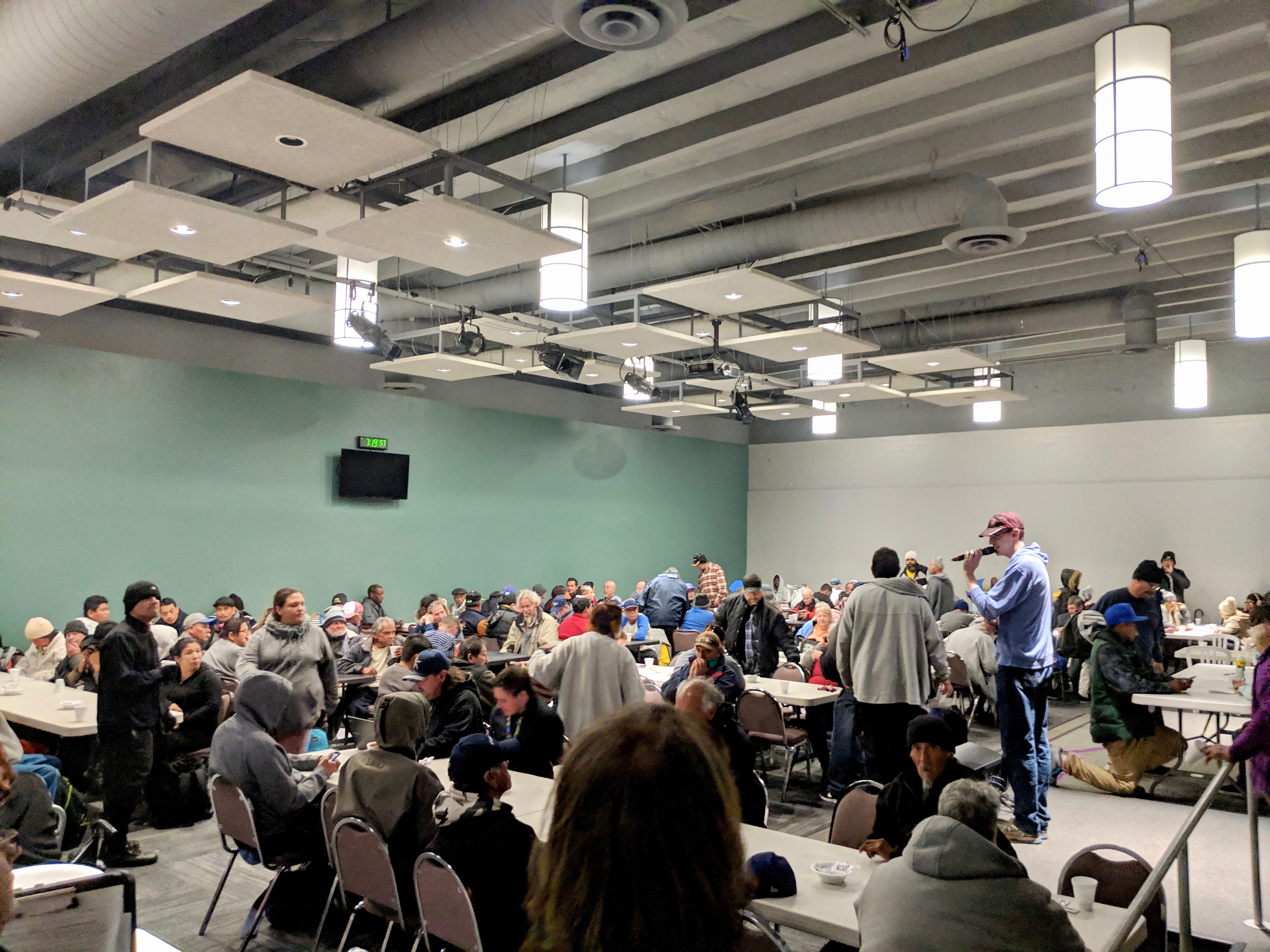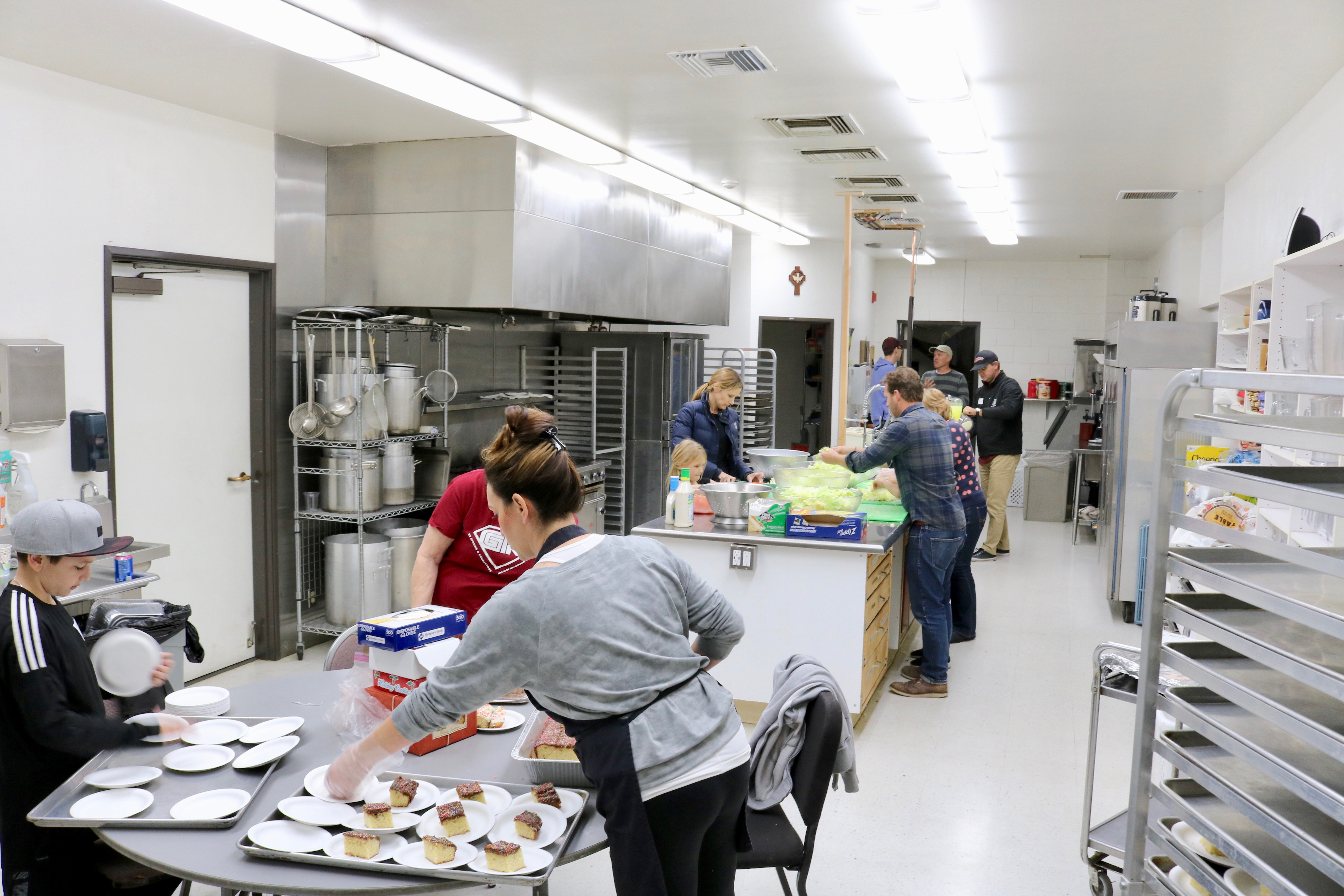 ---
CONTACTS
Stephanie Justus – Administrative Assistant of Missions CLICK HERE to email Stephanie
Christine Boling – Giving CLICK HERE to email Christine