Download the Glenkirk Church App! The Glenkirk Church app is available on any smartphone device and will allow our congregation to stay connected from anywhere! This app features sermon podcasts, sermon notes, digital Connection Card, online giving, a built-in events calendar, and more. Text "GLENKIRKAPP" to 833-245-5318 to download or go to GlenkirkChurch.org/app for more information.
SUNDAY SERVICES
9:00am & 10:45am
Our Sunday services are in person in our Worship Center, outside on our Patio, and live streamed on Youtube
HEALING PRAYER SERVICE | Sep 24 | 5:30PM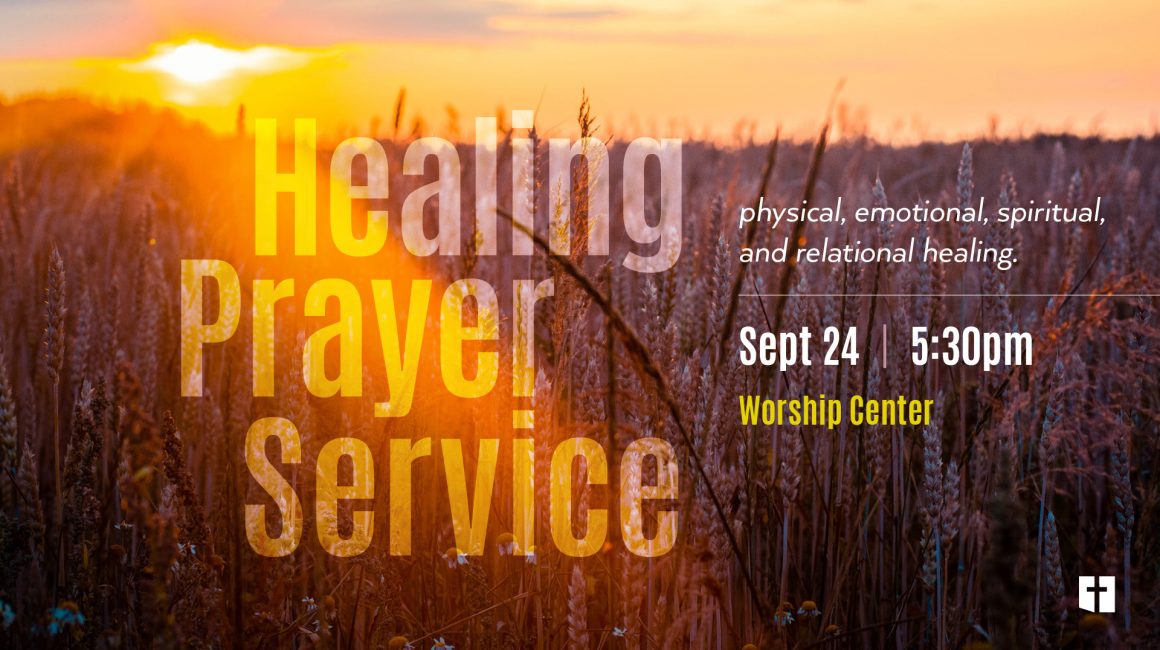 Pastors, elders, and lay pastors will pray and anoint with oil those seeking healing from noncontagious illnesses as well as emotional, spiritual, and relational healing. A livestream option is available.
FALL DISCIPLESHIP GROUPS | Various Times & Days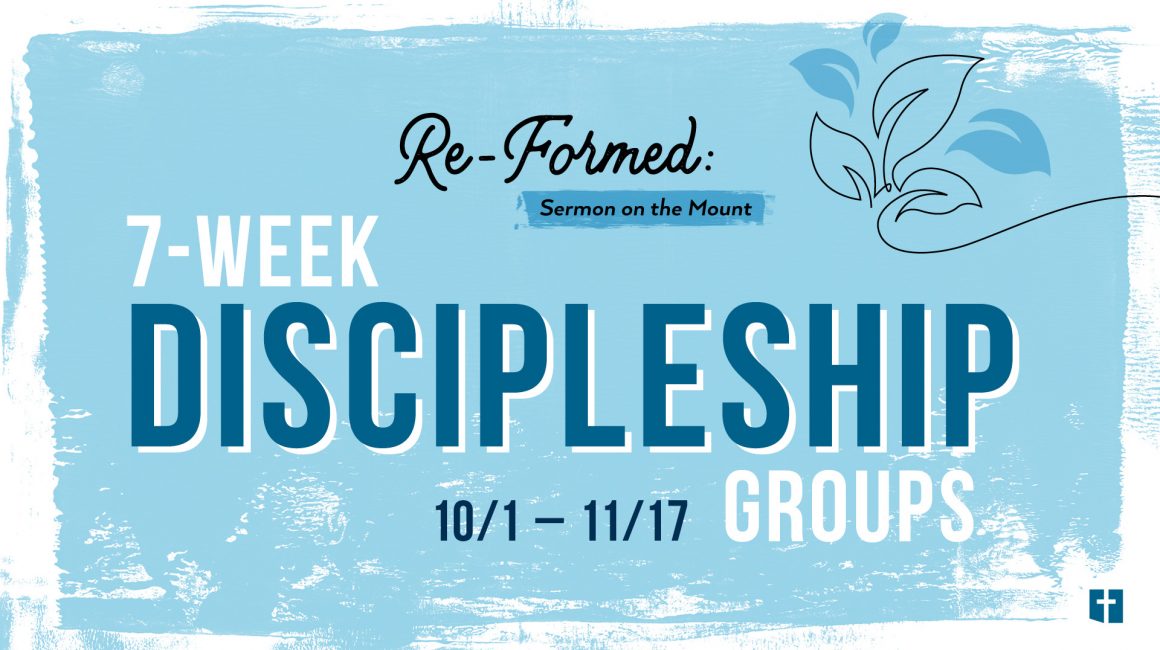 Join us in October for our fall discipleship groups! These groups are offered on different days and different times to work with your schedule!

CHRISTIAN BOOK & BIBLE DRIVE | Through October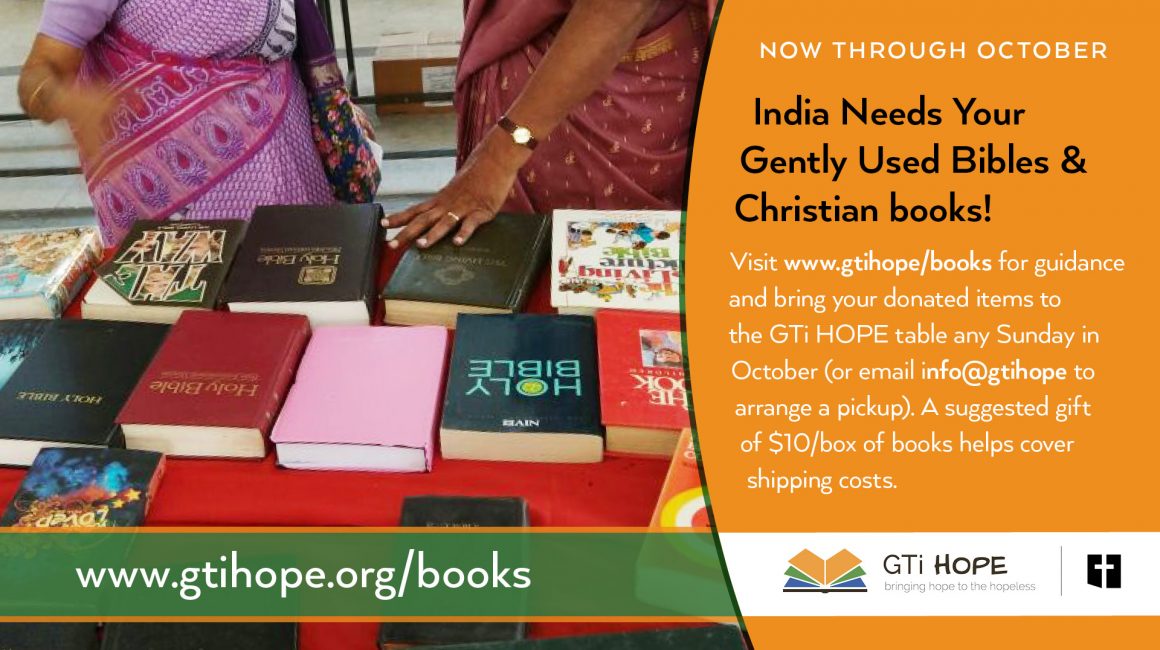 AWANA | Wednesdays | 6:30pm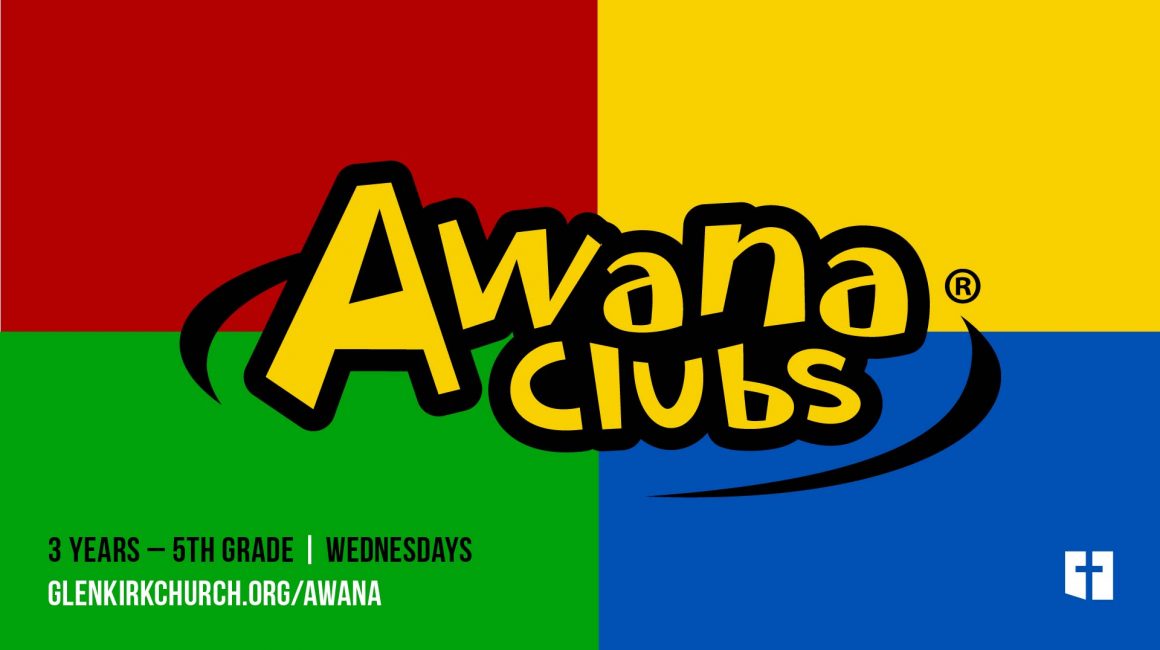 Visit our AWANA page for more information or click here to email Amber.
BELONG | Sep 13 – Sep 27 | Wednesdays | 6:30 – 8:00pm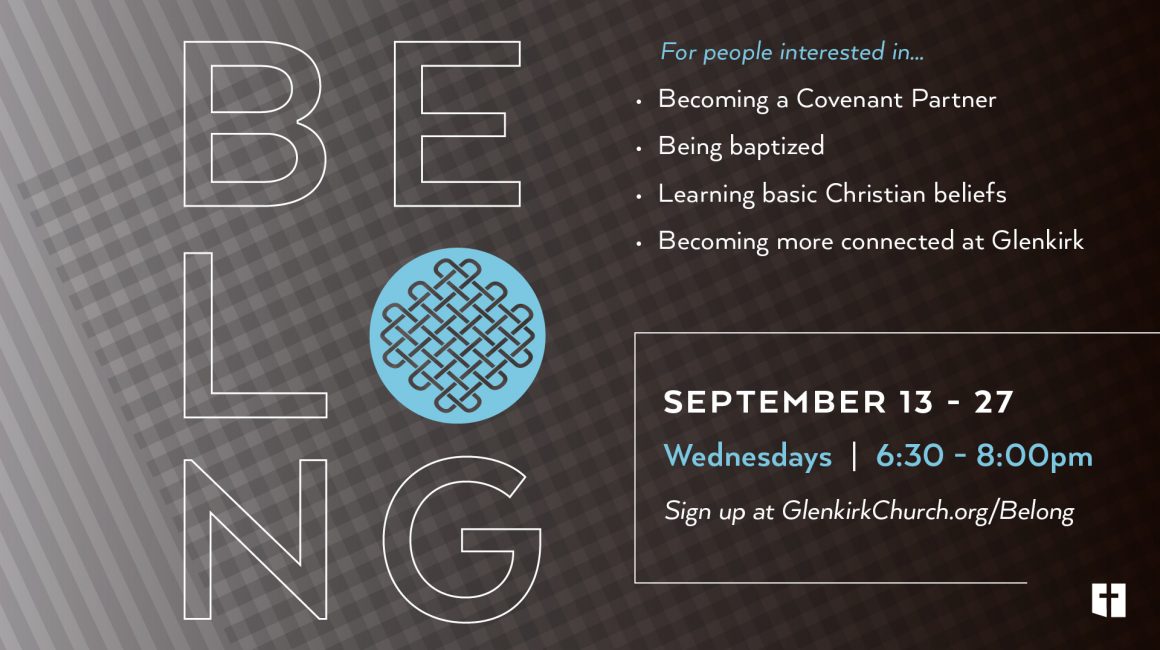 We will be offering a three-week BELONG class. This class is for people interested in becoming a Covenant Partner at Glenkirk, being baptized (or baptizing their kids), basic Christian beliefs, living the Christian life, and getting more connected at Glenkirk. Click here to learn more.
Holy Yoga | Women's Event | Fellowship Hall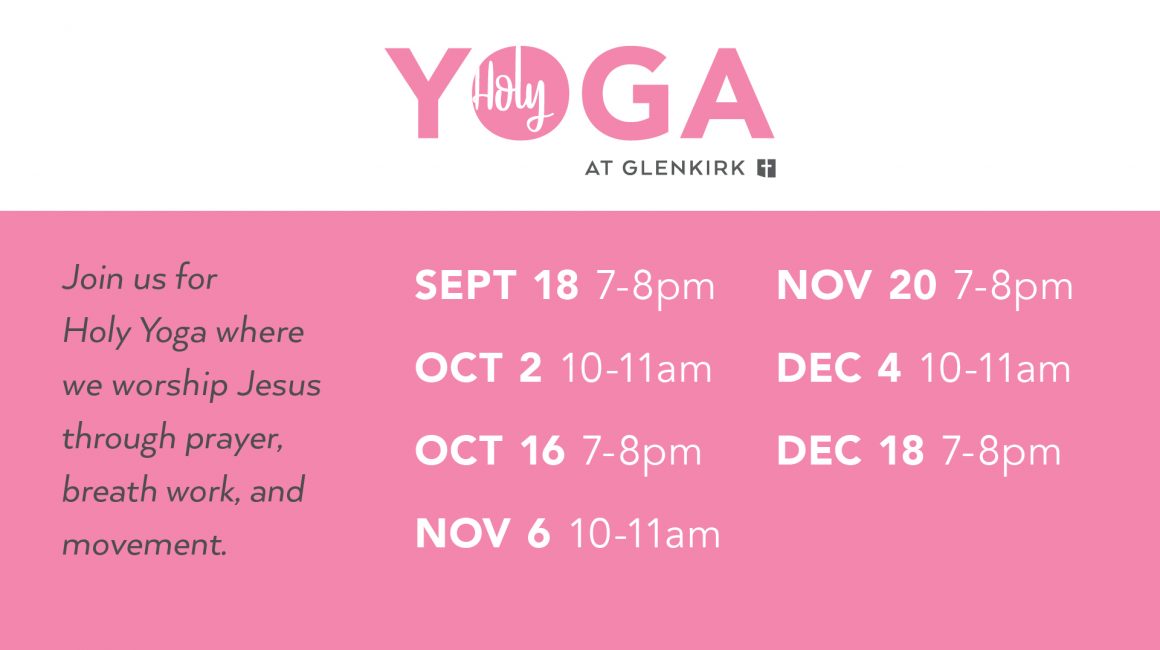 Men's Retreat | September 29 – October 1st

This year, Glenkirk's Men's Ministry is going up to Thousand Pines for their annual Man Camp. For more information visit our Men's Ministry page.
The Fruitful Life | Wednesdays | 9:30AM
Young Moms |
Wednesdays | 9:30AM

GIVING
In order to make giving easier than ever, we are moving to a new online giving platform call Pushpay. The new system is fully integrated with our CCB system and is even more safe and secure. Text the word GLENKIRK to 833-245-5318 to get started.
ADULT SMALL GROUPS
Interested in joining a small group? Small groups provide an opportunity to grow in your knowledge of God's word and experience authentic community. Our small groups span all ages and phases of life.

PRAYER
We want to pray for you. Just let us know how. You can submit prayer requests and schedule a phone call or video chat with a pastor or deacon to pray with you. Also consider signing up for a time slot for our prayer chain. You can sign up for a slot at www.glenkirkchurch.org/pray and we will send out prayer prompts for you to use.
To contact our prayer team or submit a prayer request, CLICK HERE.

RECENT SERMONS
August 27, 2018
August 27, 2018
RECENT DEVOTIONS