Update on Worship at Glenkirk Church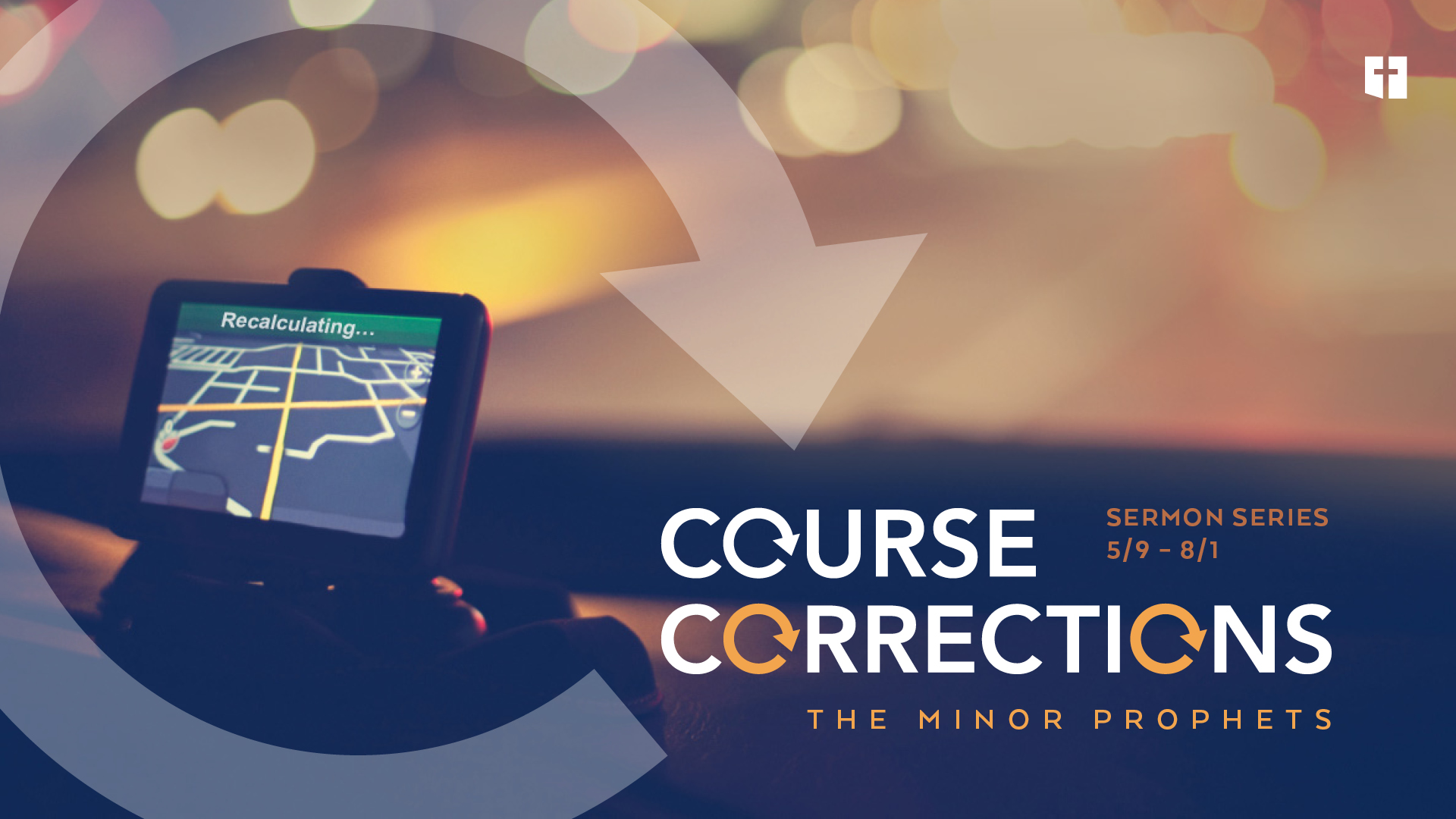 Sermon Series "Course Corrections" | May 9 – August 1
Life is a series of twists and turns as we navigate the terrain of our ever-changing circumstances. When we make missteps or start to lose our way, God invites us to make course corrections to get back on his path. On May 9, 2021, Glenkirk will begin a journey through the 12 Minor Prophets of the Old Testament. Each week we will look at the essential theme of one Minor Prophet and listen for how God is speaking to us about course corrections.
SUNDAY SERVICES
9:00am | In Person Indoors & Live Online on YouTube and Facebook
10:45 am | In Person Outdoors & Live Online on YouTube and Facebook
Beginning May 2021, we will be worshipping inside the Sanctuary at 9:00am with a max capacity of 200 people. At 10:45am we will be worshipping outdoors on the patio. During the 9:00am indoor service, we will also be broadcasting the service on our LED screen outdoors if you prefer to join us outside. All in person services will be adhering to current protocols and we ask that you keep social distance from other households and keep your face mask on while on campus (indoors and outdoors).
For those wishing to attend our outdoor services, we encourage you to bring plenty of water, your own shade, and your own chair to sit in. If you have been sick, we ask that you continue worshipping from home.
GIVING
In order to make giving easier than ever, we are moving to a new online giving platform call Pushpay. The new system is fully integrated with our CCB system and is even more safe and secure. Text the word GLENKIRK to 833-245-5318 to get started.
KidMin
Sunday School is now open for newborn – 5th grade! Director of Children's Ministries, Amber Flores, has been preparing our campus site and the hearts of our leaders to re-open Sunday School. We are excited to be back in person with our kids as we dive in to God's word together! Children will need to pre-register for Sunday School each week. First time attenders will also need to complete the Health and Safety Waiver. This will be kept on-file for each time that the child attends afterward. Have some questions? Check out our FAQ sheet for Sunday School Reopening!.
PRE-REGISTRATION IS REQUIRED TO ATTEND SUNDAY SCHOOL EACH WEEK.
Newborn – 5 year olds:

1st graders – 5th graders:

UPCOMING EVENTS
Adult Sunday School | "Minor Prophets of the Old Testament" | 9:00am | Sundays
As we continue our sermon series on the minor prophets, we will be taking a closer look at where these prophets show up in the New Testament and how they find their ultimate fulfillment in Jesus and His inauguration of the Kingdom of God. Being led by Wayne Herman and Steve Sharp. Email info@glenkirkchurch.org to join.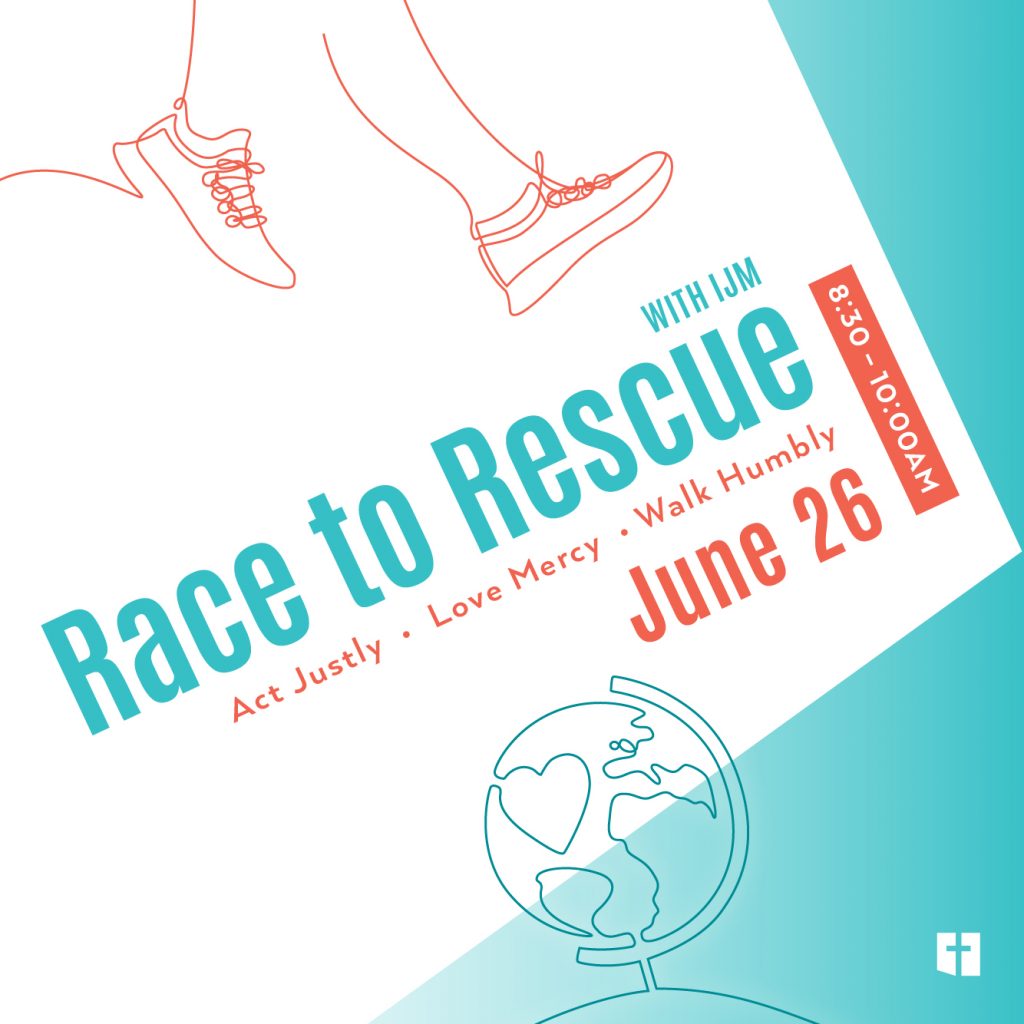 Race to Rescue | Saturday, June 26 | 8:30am – 10:00am
International Justice Mission (IJM) is a global organization that strives to rescue and restore victims of trafficking or slavery. Join us as we run, walk, bike, or hike to help raise support for this event. There will be a 1.5 mi and 3 mi course to choose from or you can complete any distance on your own time. For more information on how to sign up, donate, or support a runner, please go to
GlenkirkChurch.org/miles
.
School Supplies Drive for Chinle | Sunday Mornings | June 27 – July 18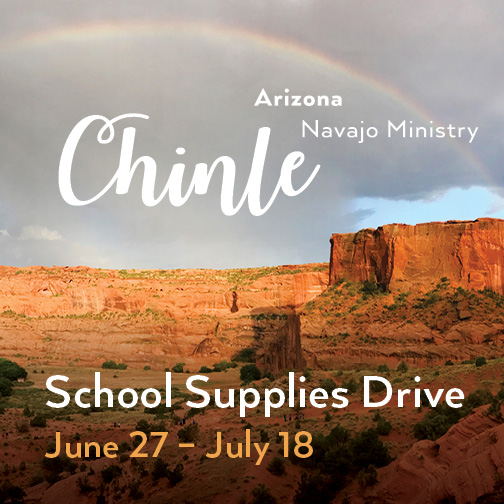 Chinle is a Navajo reservation located in north-eastern Arizona that Glenkirk has served for several decades in hosting VBS, Bible studies, and outreaches. Since we will not be doing our annual mission trip to Chinle this year, we will be collecting new school supplies for the children of Chinle on Sundays from June 27-July 18. Below you will find the full list of school supplies: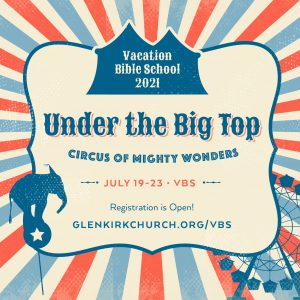 VBS 2021 "Under the Big Top: A Circus of Mighty Wonders" – Registration Now Open
We are so excited to announce that VBS 2021 is coming soon! Our Children's Department cannot wait to welcome back kids and students, in person, for 'Under the Big Top: A Circus of Mighty Wonders' this summer! VBS will be July 19th-23rd, so mark your calendars! Applications for Adults and Student Volunteers are open now (CLICK HERE to contact Amber).
CONNECT
Glenkirk T-Shirts and Masks For Sale
Glenkirk t-shirts and masks are currently available. Shirt sizes and quantities are limited (S-L). To order for pickup at the church office, please purchase with link below indicating your t-shirt size(s) and quantity. We will email you as soon as your order is available and ready for pick up.

CarePortal
We're excited to announce a new mission ministry at Glenkirk. Glenkirk is pleased to introduce you to the CarePortal program. CarePortal is an online platform that brings the needs of hurting children and families in our community to your attention by directly connecting the church with different child services and foster care programs. As a church we can become active responders to the needs around us.

Adult Small Groups
Interested in joining a small group? Small groups provide an opportunity to grow in your knowledge of God's word and experience authentic community. Our small groups span all ages and phases of life. We invite you to join us for 8 weeks beginning Sunday, April 11 from 6:00 – 7:30pm in Fellowship Hall.

PRAYER
Even though some of us are still physically apart during this time, we want to stay connected! We want to pray for you. Just let us know how. You can submit prayer requests and schedule a phone call or video chat with a pastor or deacon to pray with you. Also consider signing up for a time slot for our prayer chain. You can sign up for a slot at www.glenkirkchurch.org/pray and we will send out prayer prompts for you to use.
To contact our prayer team or submit a prayer request, CLICK HERE or send an email to Pray@GlenkirkChurch.org.

OUTREACH & WAYS TO HELP
If you have practical needs we can meet during this time, we are mobilizing our deacon ministry to this end. If you are need of assistance, please contact your deacon using your Glenkirk Church profile on Church Community Builder (CCB) or you can email us at info@glenkirkchurch.org. Also, if you have specific prayer requests, you can submit them to this email address, and we will get them to our prayer team. We want to support you during this time in every way we can.

Recent Sermons
January 25, 2021
January 17, 2021
January 10, 2021
Recent Devotions

Online Resources for Sunday School
Director of Children's Ministries, Amber Flores, has put together various resources and at-home activities that can be done with your child and/or together as a family! We encourage you all to utilize these, as it will not only keep a sense of normalcy for Sunday mornings; but it will also be a great way for your child to learn faith cues from you! If you are not currently receiving emails from our Children's Ministry Department, please email aflores@glenkirkchurch.org to be added!
KidMin Online
Glenkirk KidMin will be online only until further notice. We have put together many resources for you to use at home! If you have any questions with any of this, please email Amber Flores!
YouTube Lessons
Our team has prepared weekly YouTube lessons for your children to participate and engage in online Sunday School each Sunday morning. Below are some of our recent videos. Please CLICK HERE to visit our YouTube channel!
KidMin Online (Early Childhood)
Hi Parents!
We invite you to join us in our first week of the new our section called "Press Play" where we get to learn that we can trust God! As always, please feel free to reach out to Amber or Kat with any questions you may have!
All of the links you will need for Sunday School are included below. Just click on each of the boxes to access the respective resource from each one! The Bible Story for this week is about how we can trust God because He loves us so much He gave His Son, Jesus, to be our friend forever in John 3:16.
---
Story & Worship Experience

For those who want to watch the story on the big screen, it is available at our GK Children's Ministry Channel on YouTube. Here's the link: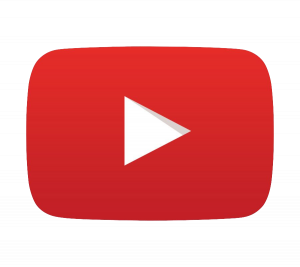 Have a blessed week!
Early Childhood – Children's Ministry Department kids@glenkirkchurch.org
---
Student Ministries
ENGAGE GOES HYBRID
ENGAGE students will be meeting virtually and in person for the coming weeks! Join us Sunday at 10:45am via Instagram LIVE (@GlenkirkStudents) and in person outside of the Event Center. Wednesdays at 6:30pm we will meet via ZOOM and in person for Bible study, worship, and discussion. For questions about Student Ministries, please email kfancher@glenkirkchurch.org.