Ocean Commotion Virtual VBS | July 13-17
Ocean explorers- prepare to embark on an adventure like no other! Glenkirk's Ocean Commotion Virtual VBS is fast-approaching, so get ready to be completely submerged in God's love as we dive deep into learning more about Jesus and find truth below the surface! We are super excited to embark on a brand new Virtual VBS journey on July 13-17!
Our Children's Department, staff, and volunteers have been working hard to develop a brand new Virtual VBS experience! Each child who registers will receive a "Virtual VBS" kit delivered to their doorstep the weekend before VBS. This kit will include all of the supplies that they will need in order to participate throughout the week. Everything from craft supplies, to science experiment ingredients, to meaningful family discussion starters that can be used after each day is done – along with a few surprises
With this kit, you will receive a schedule of events for each day and instructions on how to follow along with our resources and activities- both online and offline. The different rotations will be available via a combination of live-streaming during designated time-slots, and supplemental materials for non-technology based activities. We are excited for you all to join us as we participate in this brand new VBS experience TOGETHER! While we had all hoped that it would work out to be together on campus for this, it has become clear that this unfortunately isn't part of God's plan for us this Summer.
Glenkirk's Ocean Commotion is completely FULL! We are so excited to have you all joining us virtually so soon! If you forgot to sign up or missed the cutoff, and you are interested in still having your child participate in our VBS activities, please contact Amber McMahon at amcmahon@glenkirkchurch.org.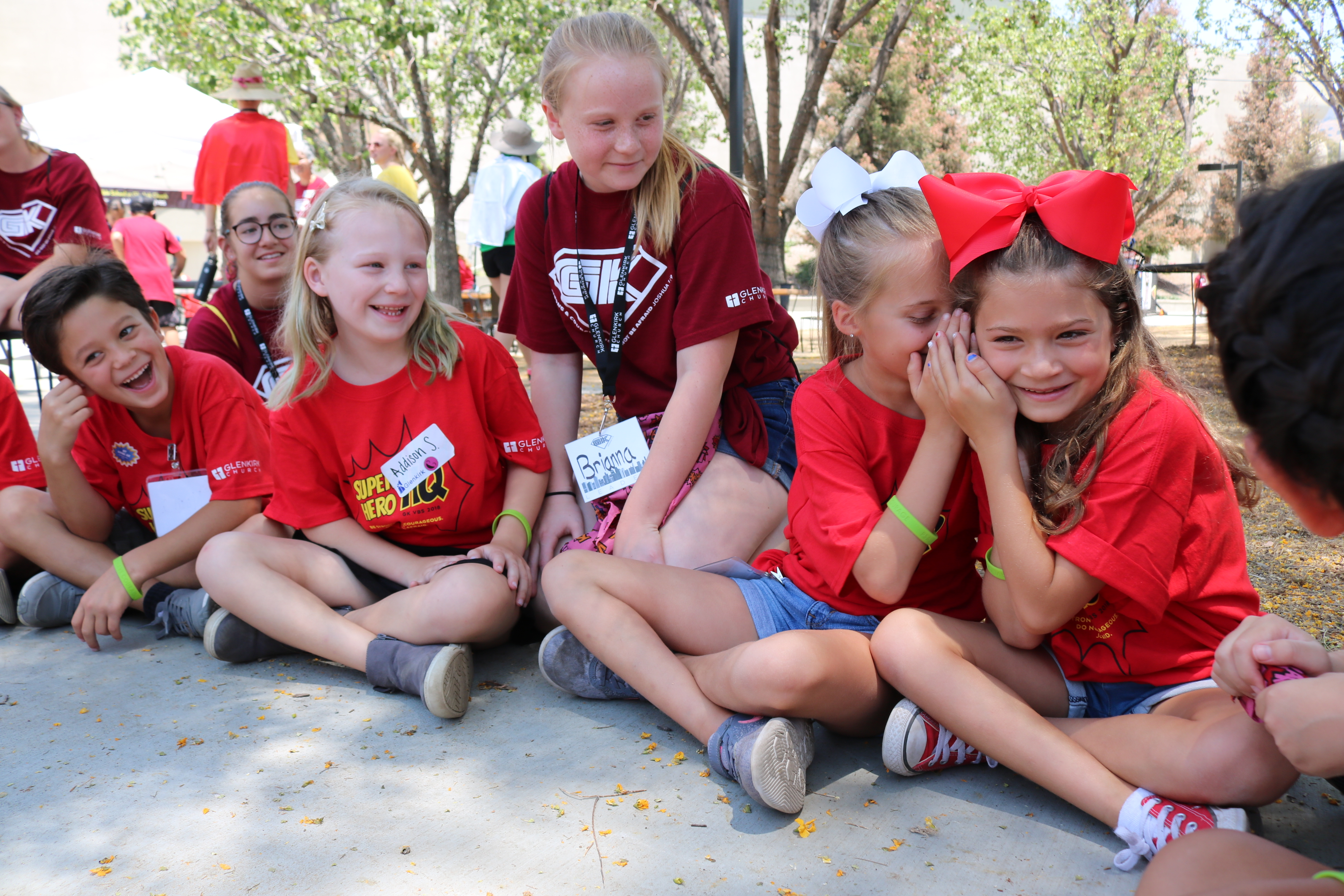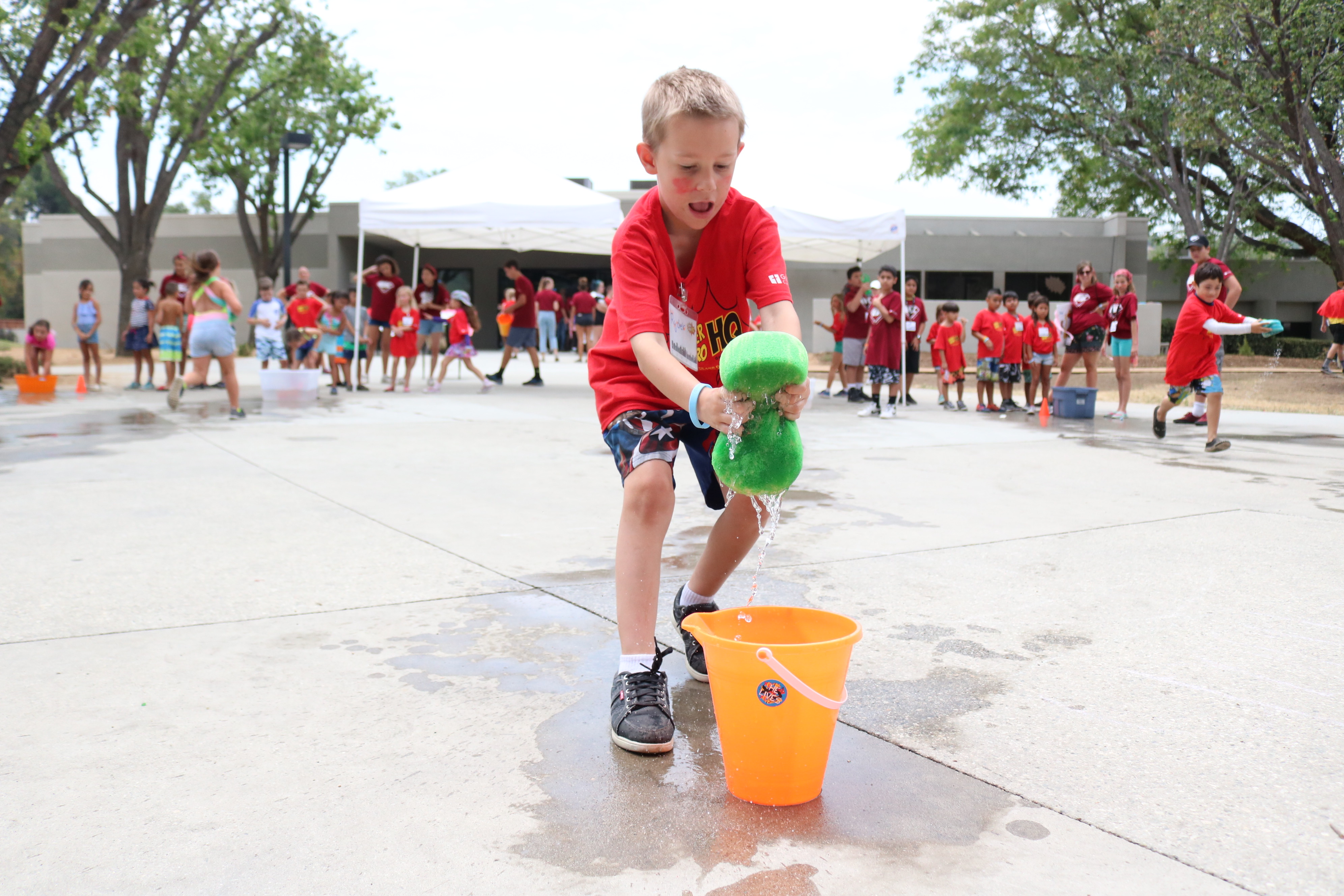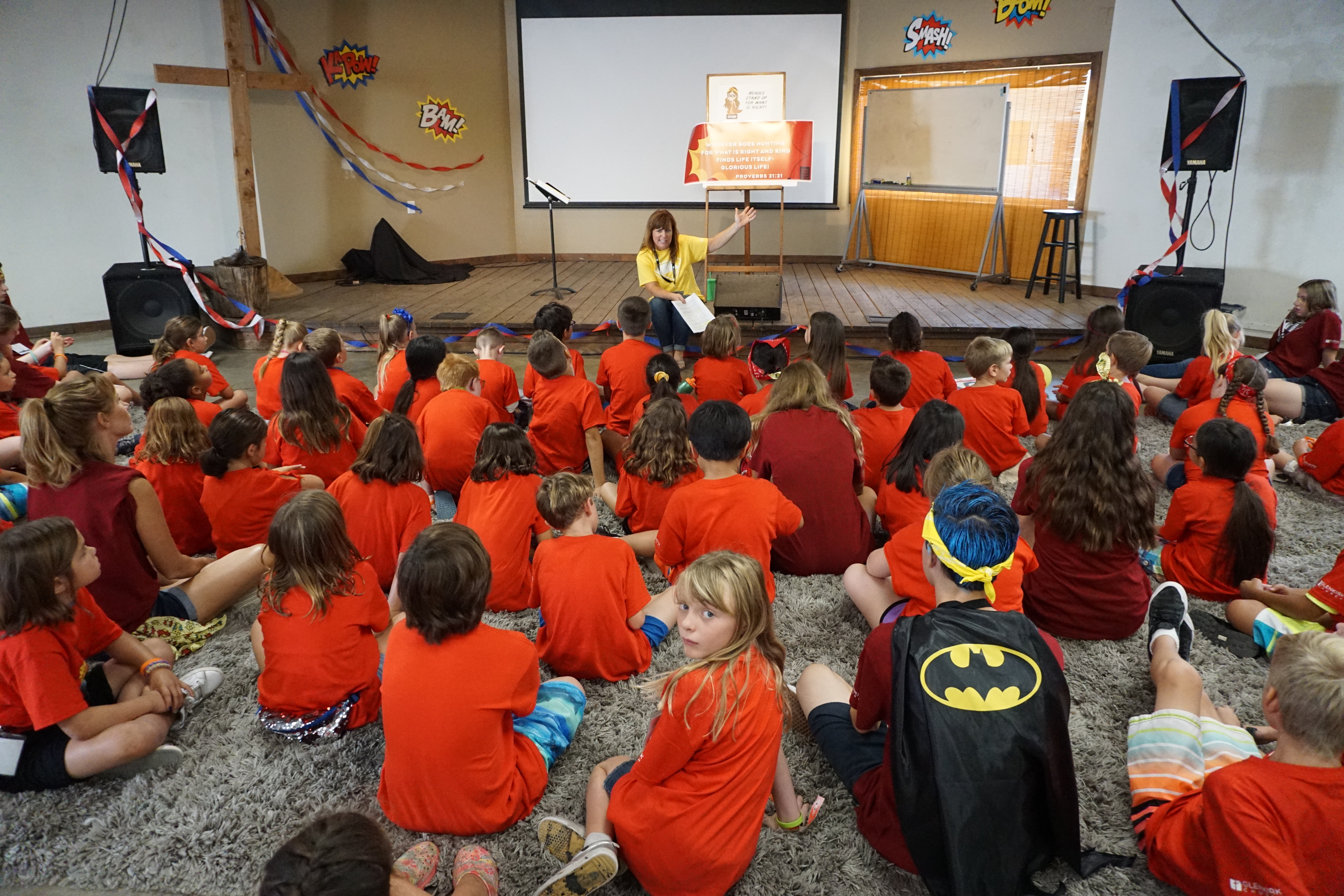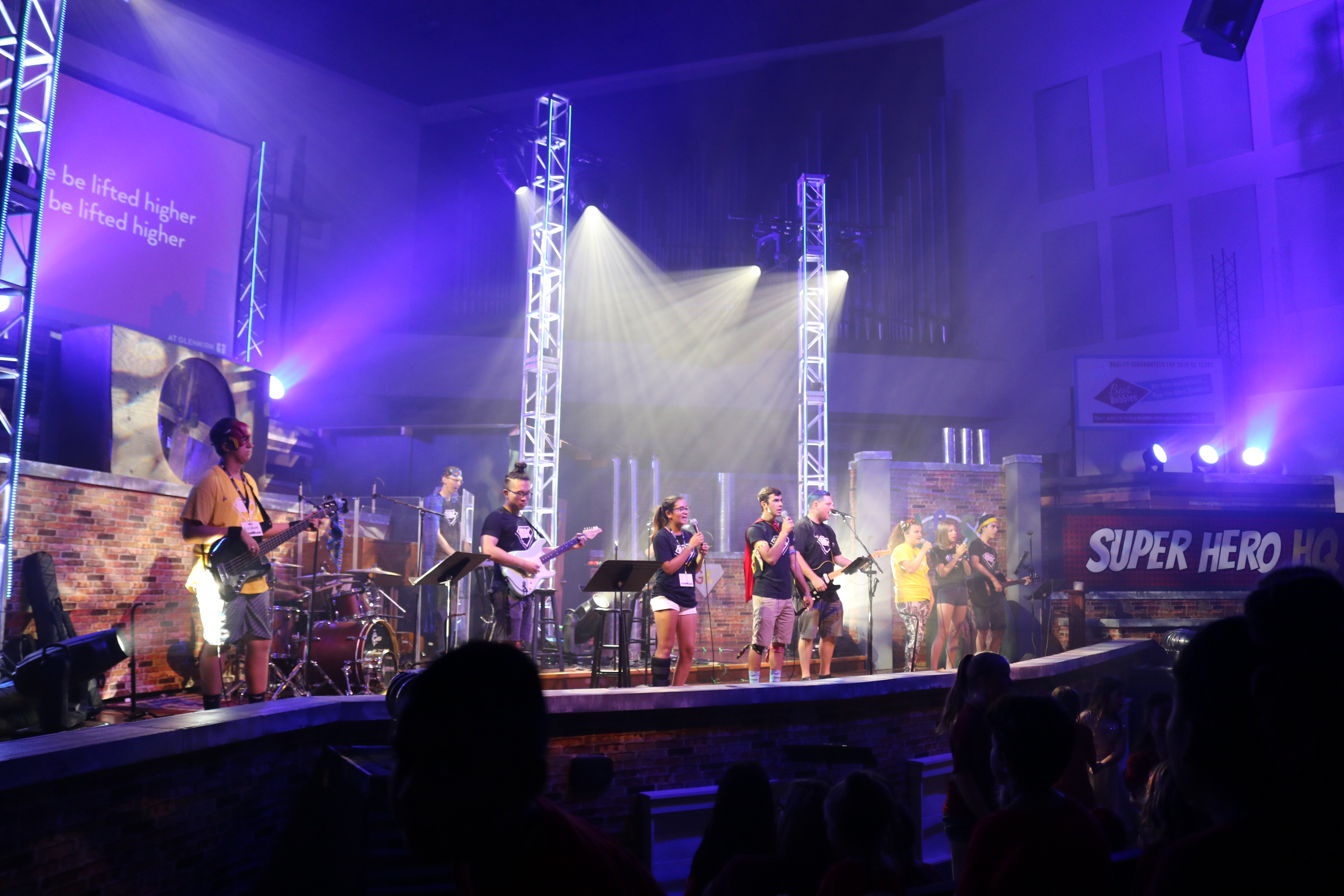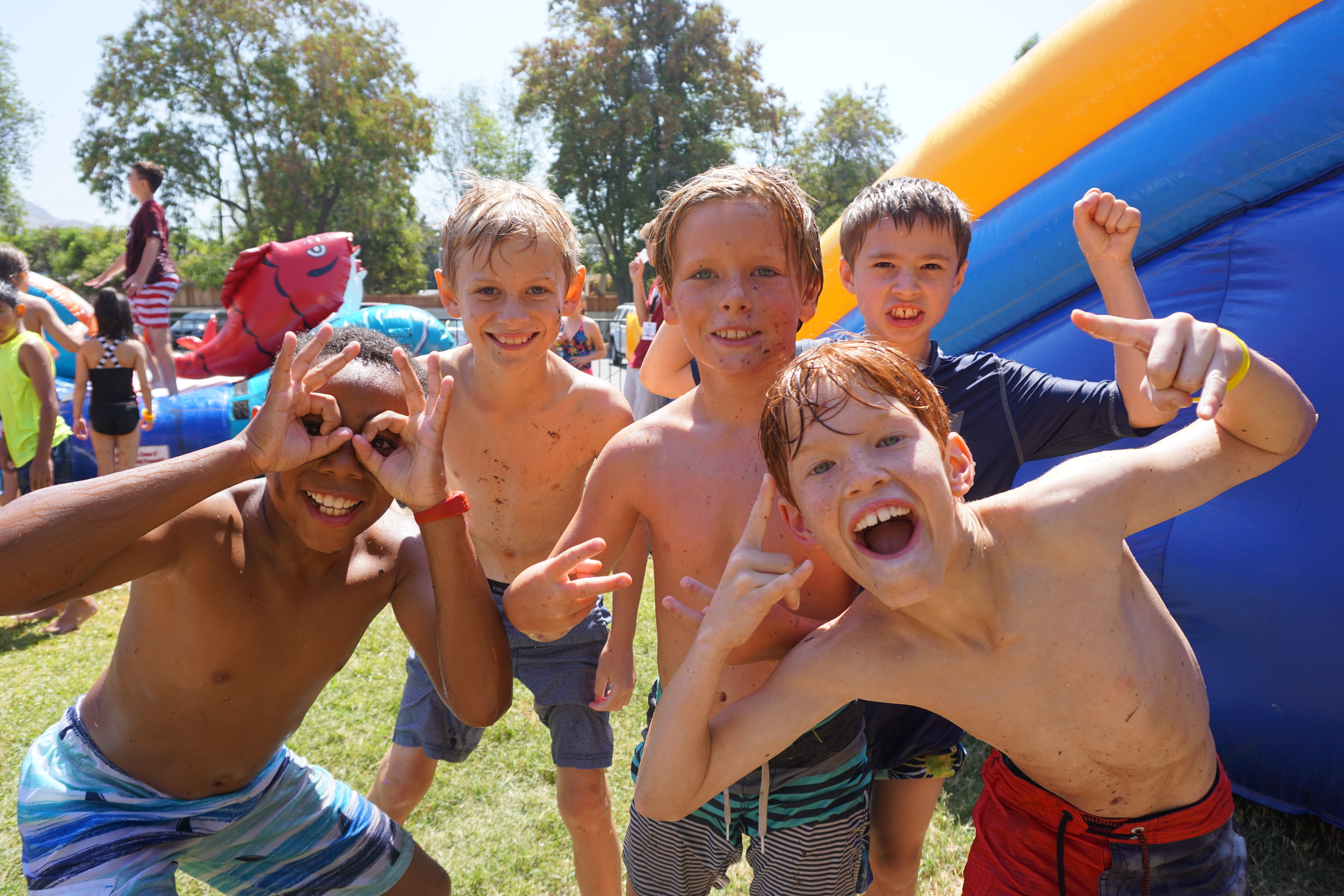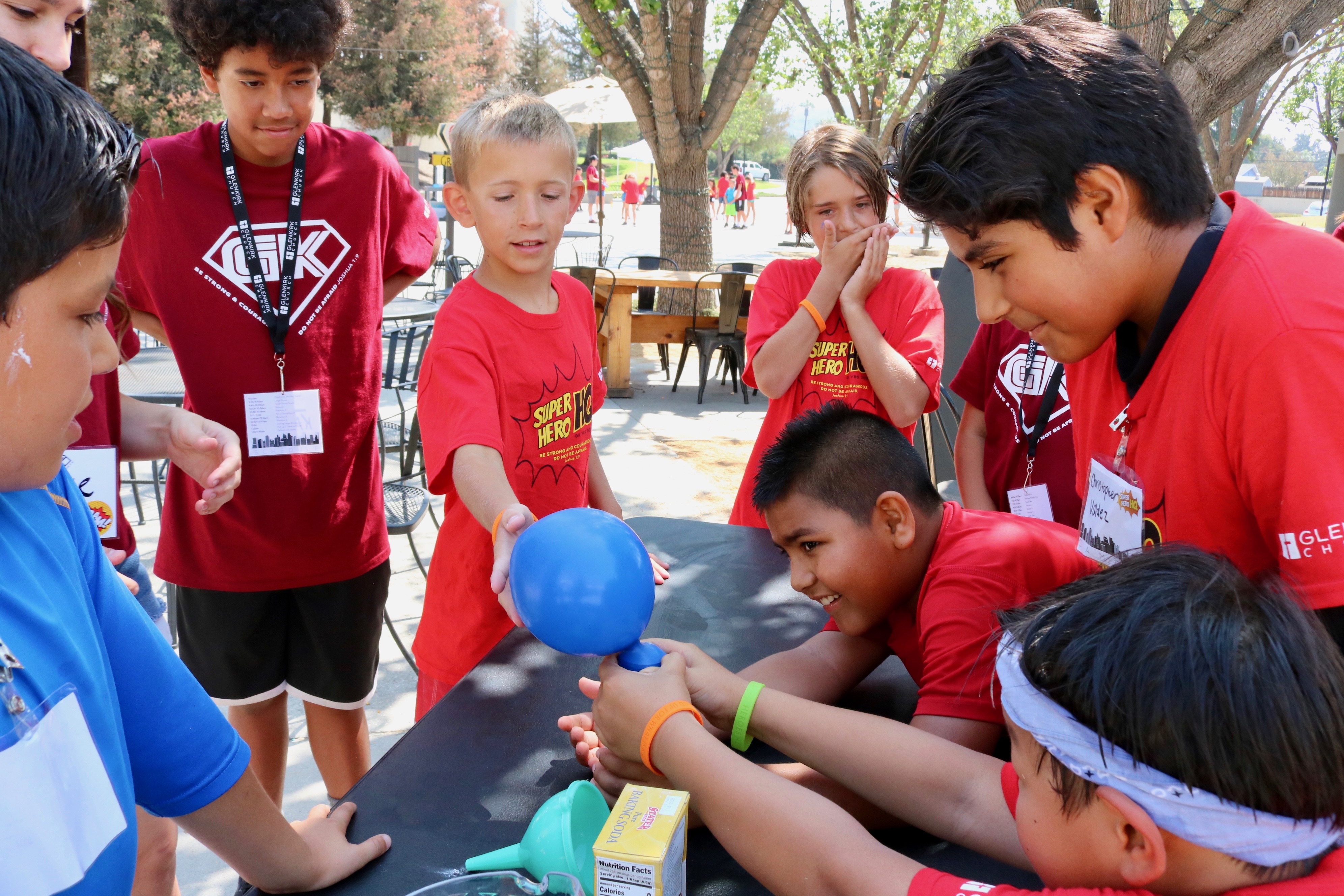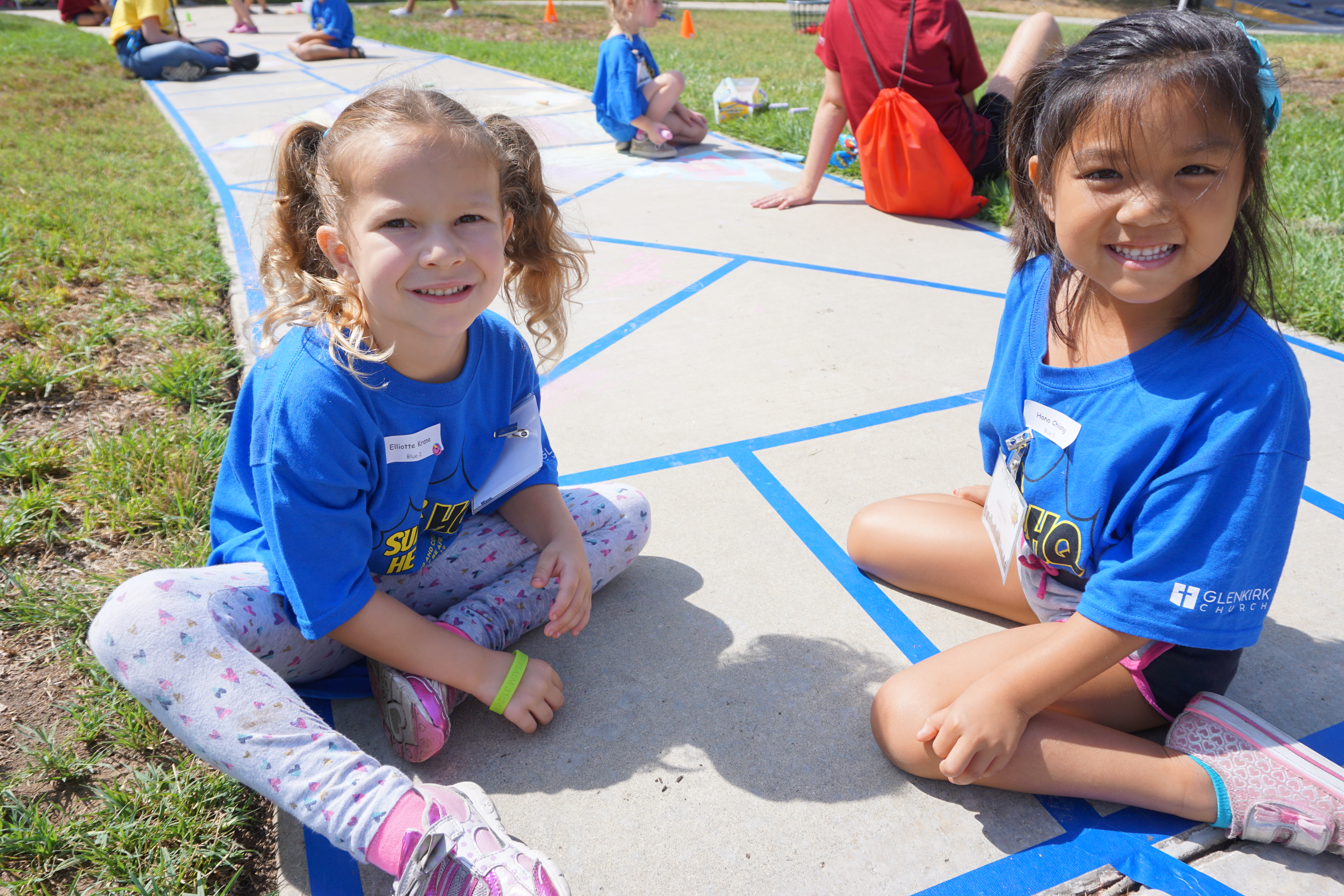 ---
VBS Volunteers
Adult Volunteers
Adult volunteers are needed to help us delivery VBS packages to campers! For questions, please CLICK HERE to contact Amber!

Student Volunteers
Unfortunately, because children will be participating from their homes with the help of a parent, we are unable to have student leaders this year, since there will be no on-camps groups for them to be able to lead. We deeply apologize, and are so disappointed about this. We know this week is so important to students that participate, and we have been so blessed by the huge number of students who are willing to give a week out of their summer each year to serve the kids on campus. You are all truly amazing! That being said, we would love to have you all back next year, when we hope to be able to have our VBS on campus once again.