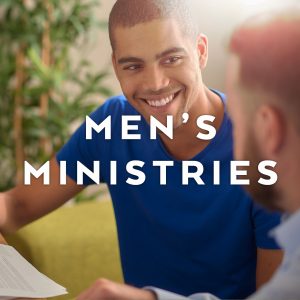 Glenkirk Men's Ministries is a great place to get connected, no matter your age or stage of life. Men's Ministries meets you right where you are in your faith and understanding of what it is to be a Man of God.

---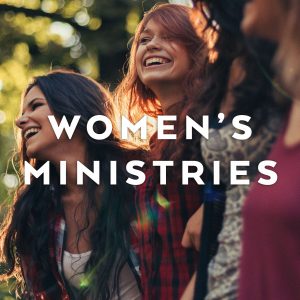 Women's Ministry at Glenkirk provides many opportunities for women to grow in friendships and faith. On our women's page, you'll find brief descriptions of our various ministries for women.

---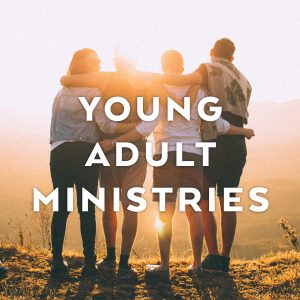 Glenkirk Young Adults provides a comfortable environment where individuals can come and casually worship, as well as have meaningful discussions about life topics.

---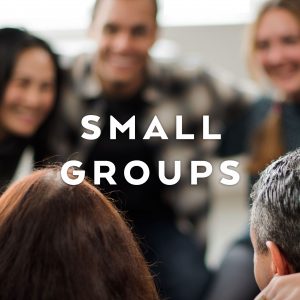 Small Groups provide an opportunity to grow in your knowledge of God's Word, increase your passion for God, and experience authentic community. Our Small Groups span all ages and phases of life and meet at various times during the week.

---
CONTACTS
Paty Moeller – Administrative Assistant of Adult Ministry, Women's Ministry, Men's Ministry
CLICK HERE to email Paty
Kinsey Fancher – Administrative Assistant of Worship, Students and Young Adults
CLICK HERE to email Kinsey
One Church Sunday School | Now – Nov 17 | Sundays | 10:30am | Fellowship Hall
Come learn and be challenged as we discover how God is working throughout the world. Different guest speaker speaker each week.
Adult Study — "What We Believe" | Wednesdays | 6:30pm | Room 22
Each week we will explore a different aspect of what we believe. Email Paty at pmoeller@glenkirkchurch.org for any questions.
Financial Peace University (FPU) | Wednesdays | 6:30pm | Room 21
Dave Ramsey and his teaching team will walk you through the basics of budgeting, dumping debt, planning for the future, and much more. FPU includes nine video lessons. Contact Paty at pmoeller@glenkirkchurch.org if you are interested in participating.
SENIOR ADULT CLASSES (60+)
Balance Class | Mondays at 4:00pm & Thursdays at 11:30am | Fellowship Hall
Safe & light exercises for adults 60 and over using a chair, band or ball for balance. Class is led by a certified health instructor at no charge two times each week. If you have any questions contact Paty!
---
Threads of Joy | Thursdays | 9:00am – 12:00pm
Threads of Joy invites you to meet on Thursday mornings at Room 22 for a time of fellowship and crafting as a labor of love, joy, and prayer. If you love to craft, sew, or knit, come join us as we make items that bring comfort to those who are facing medical challenges.
---
CONTACTS
Paty Moeller – Administrative Assistant of Adult Ministry, Women's Ministry, Men's Ministry
CLICK HERE to email Paty