TRANSITION PROCESS (Complete)
Below is information about Glenkirk's recent transition, as we searched for a new senior pastor.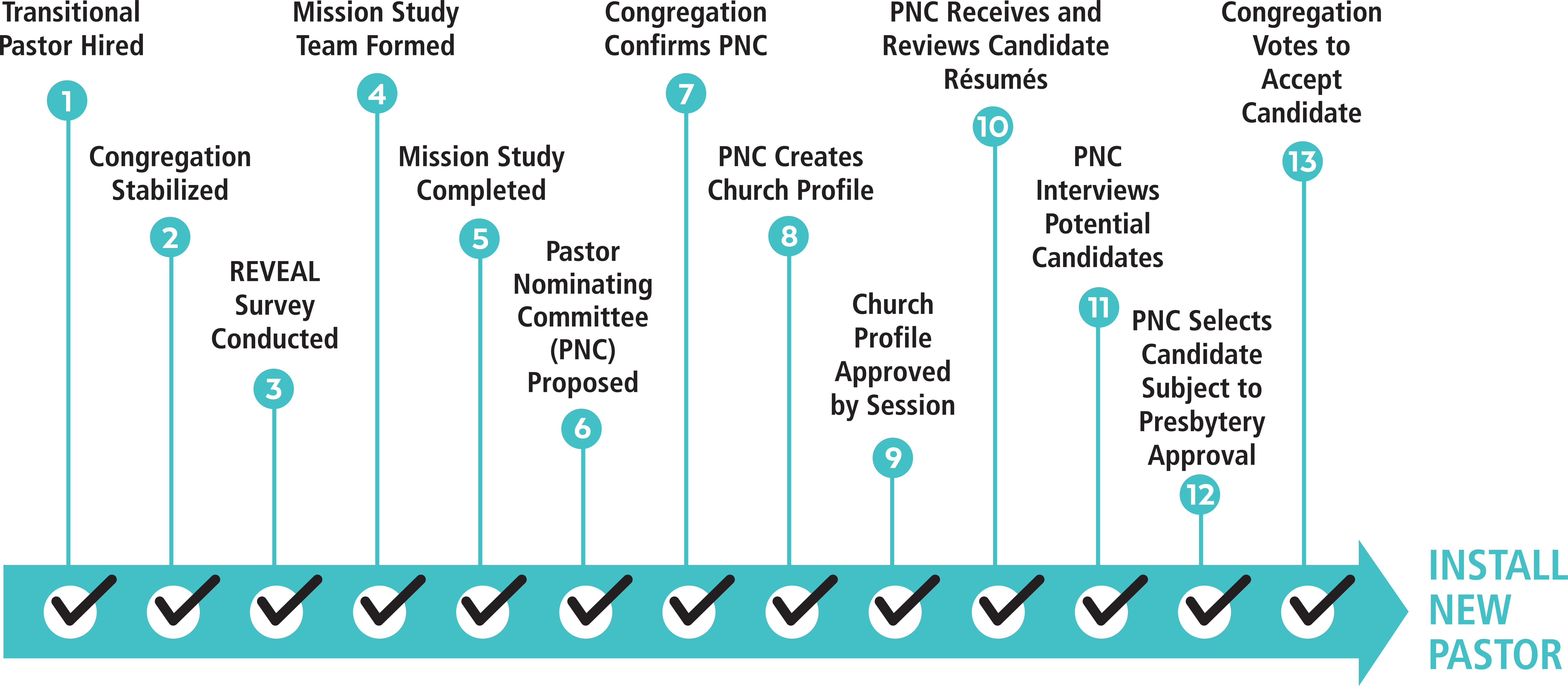 DECEMBER 2018 – Good News from Glenkirk's Pastor Nominating Committee!
Pastor Elect Tim Peck will begin his ministry with Glenkirk the week of December 10th, preaching December 16th and on following Sundays and Christmas Eve.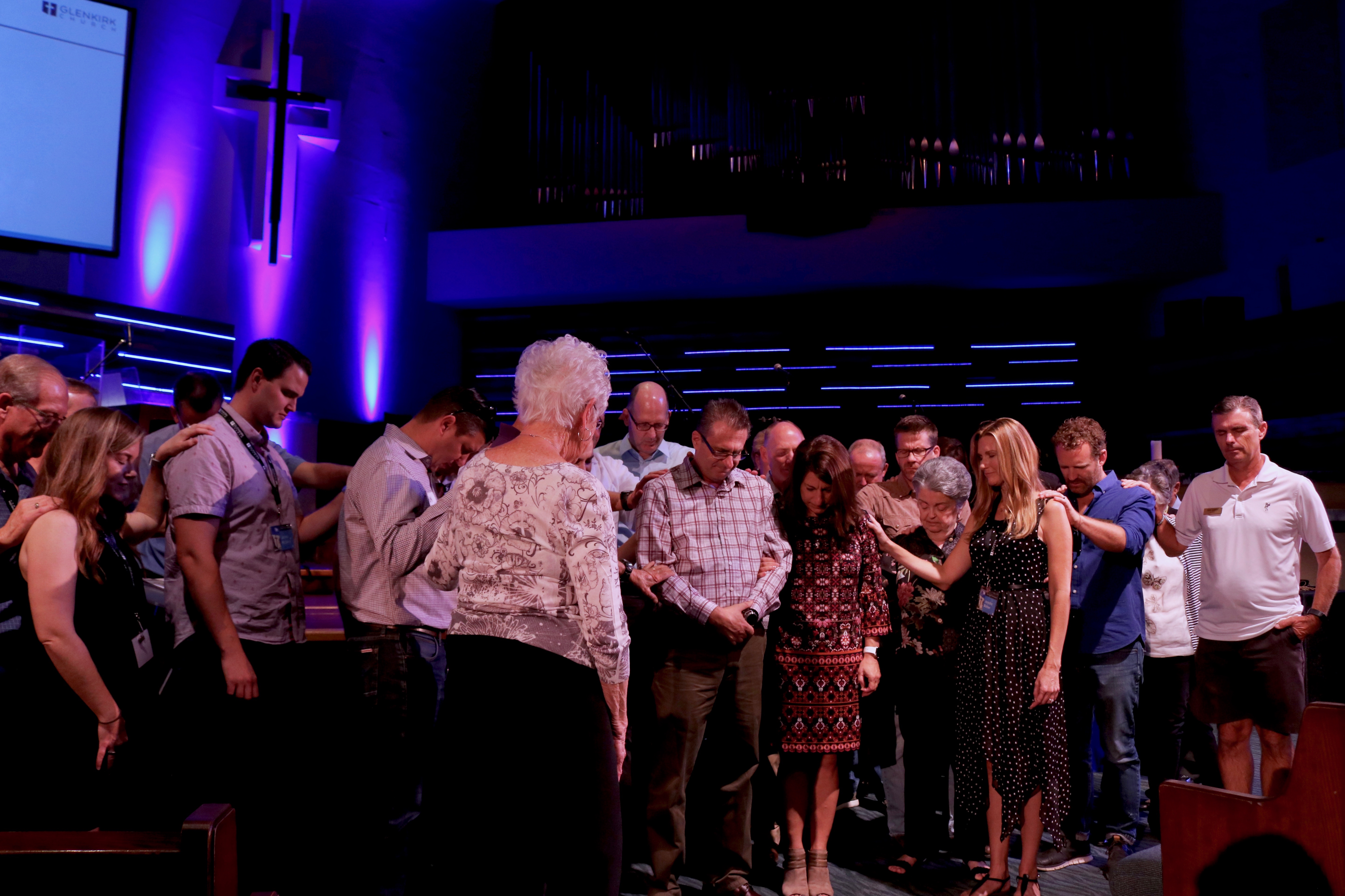 ---
PNC FAQ
Click here to read frequently asked questions about our Pastor Nominating Committee.
---
EVEN GREATER PROJECT
A few years ago, many of us pledged a financial commitment and contributed toward the improvement of Glenkirk's campus buildings through renovation. Our goal being the improvement of our capability to attract and minister the good news of Jesus to people in our surrounding communities.

---
MISSION STUDY
August 1, 2017
One of the vital steps in calling a new senior pastor at Glenkirk Church is to conduct a mission study, a comprehensive examination of who we are as church.
This study, which is being led by a team of Glenkirk elders, is important for two reasons: (1) so we as a church have a good understanding of our strengths and needs, so we know what kind of senior pastor we need; and (2) so senior pastor candidates will have a clear understanding of the same.
The mission study includes examining our history, finances, spiritual health, the demographics of our church and community, ministries and ministry opportunities, leadership, facilities, culture, relationship to our community, relationship to our denomination (ECO), vision for the way forward, and the role of the senior pastor. Glenkirk last produced a mission study in 2001 and, given all the changes in our church, community, and society since then, it is important that we do this again.
Should you have any questions about the mission study, you are welcome to discuss it with any of the team members or send your questions/comments as an email to [email protected]

On behalf of the team,
Elder Wayne Herman (Mission Study Team Leader)