KidMin Online
Glenkirk KidMin will be online only until further notice. We have put together many resources for you to use at home! If you have any questions with any of this, please email Amber McMahon!
YouTube Lessons
Our team has prepared weekly YouTube lessons for your children to participate and engage in online Sunday School each Sunday morning. Below are some of our recent videos. Please CLICK HERE to visit our YouTube channel!
KidMin Online (Early Childhood)
Our story this week is on Hagar and Ishmael. God provided and protected them while they were in the desert. May we know like Hagar that God sees us. He knows what we're going through and will sustain us in this season. Our Parenting tip for this week shows us how to be patient with our kids during trying times.
---
Story & Worship Experience

READ "PATIENCE WITH KIDS: AVOIDING THE RUT OF REACTING"
---
For those who want to watch the story on the big screen, it is available at our GK Children's Ministry Channel/Sing in the Rain on YouTube. Here's the link: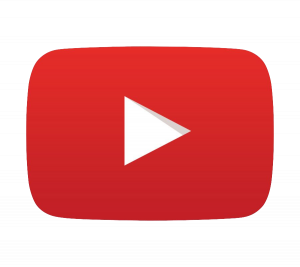 Partnering with you in nurturing your child's faith,
DELFA MATIC
Early Childhood Ministry
[email protected]/ [email protected]
Tel.# 262-385-8842
ENGAGE GOES HYBRID!
ENGAGE students will be meeting virtually and in person for the coming weeks! Join us Sunday via Instagram LIVE (@GlenkirkStudents), on our YouTube channel, and in person outside of the Gathering Place. Wednesdays we will meet via in person outside and ZOOM for Bible study, worship, and discussion. For questions about Student Ministries, please email [email protected]