KidMin Online
Glenkirk KidMin is now online and in person. We have put together many resources for you to use at home until you and your child are ready to return to in-person worship! If you have any questions with any of this, please email Amber Flores!
YouTube Lessons
Our team has prepared weekly YouTube lessons for your children to participate and engage in online Sunday School each Sunday morning. Below are some of our recent videos. Please CLICK HERE to visit our YouTube channel!
KidMin Online (Early Childhood)
Hi Parents!
We invite you to join us in our fourth week of the our section called "Press Play" where we get to learn that we can trust God! As always, please feel free to reach out to Amber or Kat with any questions you may have!
All of the links you will need for Sunday School are included below. Just click on each of the boxes to access the respective resource from each one! The Bible Story for this week is about when God sends fire on the altar as an answer to Elijah's prayer and shows that He is the one true God in 1 Kings 18.

---
Story & Worship Experience

For those who want to watch the story on the big screen, it is available at our GK Children's Ministry Channel on YouTube. Here's the link: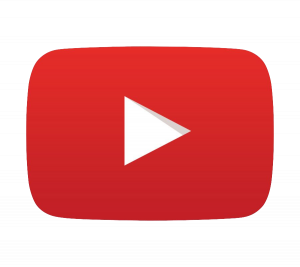 Have a blessed week!
Early Childhood – Children's Ministry Department
kids@glenkirkchurch.org
ENGAGE GOES HYBRID!
ENGAGE students will be meeting virtually and in person for the coming weeks! Join us Sunday via Instagram LIVE (@GlenkirkStudents), on our YouTube channel, and in person in room 15. Wednesday midweek programming is currently on summer break and will return in the fall!