KidMin Online (Elementary)
Glenkirk KidMin will be online only throughout the stay at home order. We have put together many resources for you to use at home! If you have any questions with any of this, please email Amber McMahon!
Step 1: Go to digitalpass.lifeway.com
Step 2: Click on "Get Started!" to create a free account. (This must be an email that you can easily access, as they will be sending a verification code to verify your account!)
Step 3: Once your account has been created, go back to digitalpass.lifeway.com
Step 4: Click on "Login" rather than "Redeem Your Digital Pass" as this is a much easier route. It will prompt you to enter your login details, and then it should bring you to the main page. (Which looks like the image below)
Step 5: Click on the light blue icon that says "LifeWay Kids at home" (It looks like the image below)
Step 6: This will then take you to your main "Dashboard" which houses all of your curriculum resources, videos, and activities. (This looks like the images below)
Step 7: You're in! There are instructions on how to use what they have, and which videos to watch as well. The main video is the second one from the left on both rows, so this one will go over the lesson and other components of it in the best way possible.
KidMin Online (Early Childhood)
For the month of July, we will continue with the theme on Believing in Jesus. For this week, our story is about Peter's denial of Jesus. There is a Parent Lesson Guide to help you review the story with your child and the bible verse with the actions that go with it.
---
Story & Worship Experience

---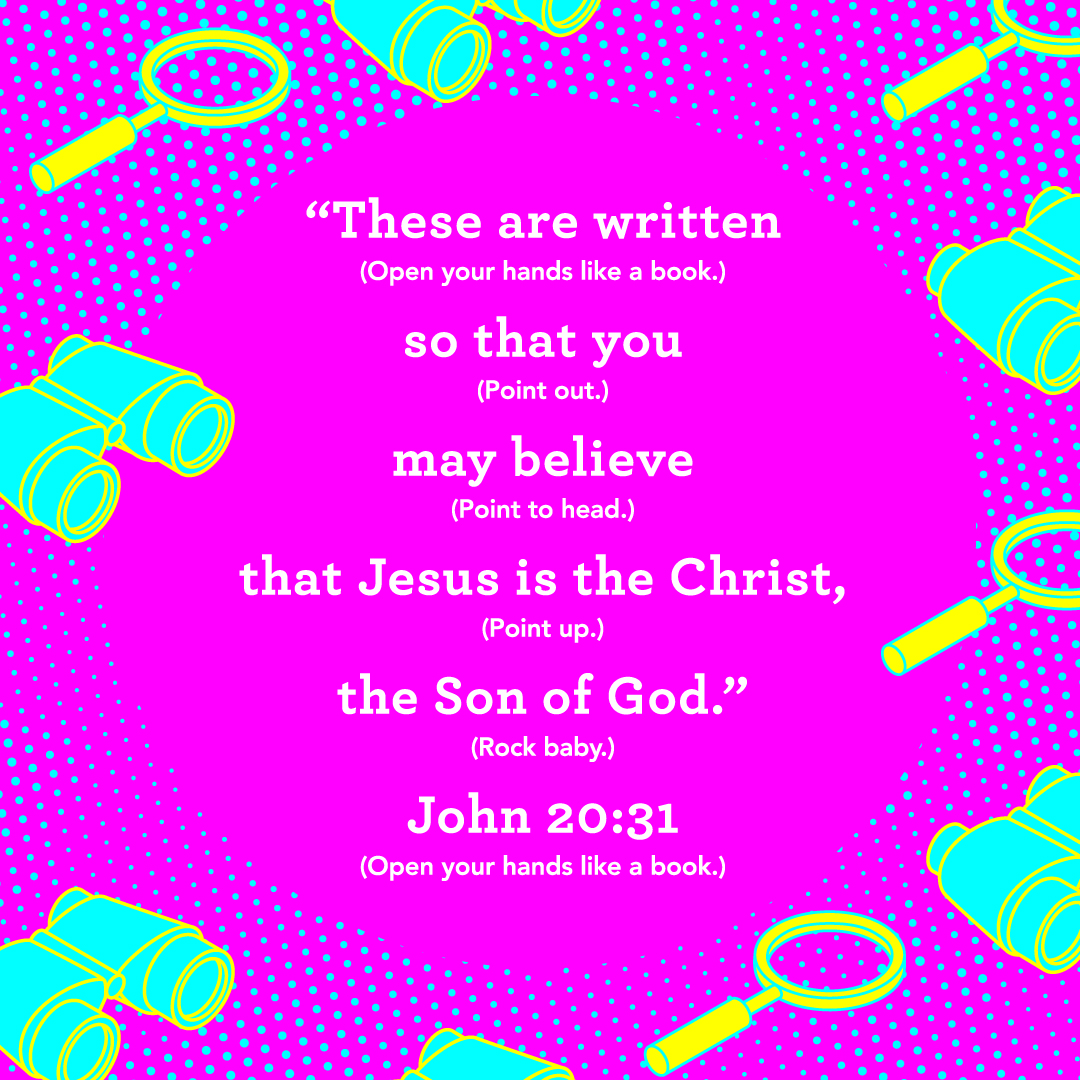 ---
Hope you enjoyed this week's lesson. Have a fun and safe July 4th celebration.

DELFA MATIC
Early Childhood Ministry
dmatic@glenkirkchurch.org / delfamatic626@gmail.com
Tel.# 262-385-8842
ENGAGE GOES ONLINE ONLY!
ENGAGE students will be meeting virtually only for the coming weeks! Join us Sunday via Instagram LIVE (@GlenkirkStudents) and on our YouTube channel, and Wednesdays via ZOOM for Bible study, worship, and discussion. For questions about Student Ministries, please email kfancher@glenkirkchurch.org.
We are using a daily devotional for students that will also be part of our discussion during our live stream: