SUNDAYS | EVENT CENTER at 9:00am | CURRENTLY ON BREAK
Homebuilders is a gathering for parents of children, ages infant through high school. They meet on Sunday mornings during the school year for a time of fellowship, encouragement, and to be equipped with real-world tools to strengthen their home.
Visitors are always welcome and families are encouraged to bring their friends!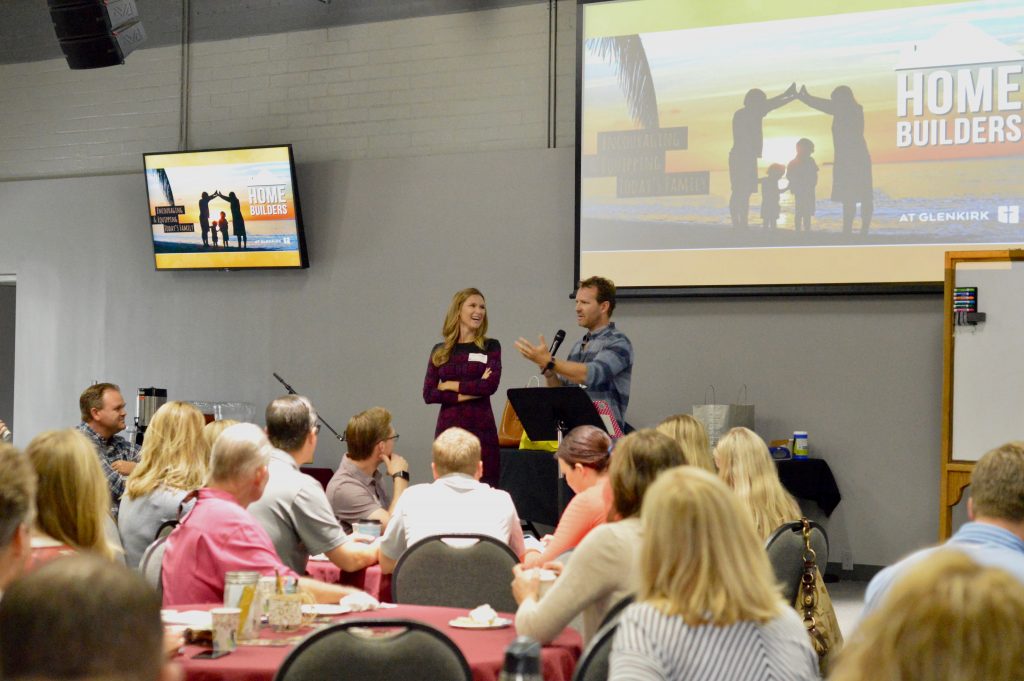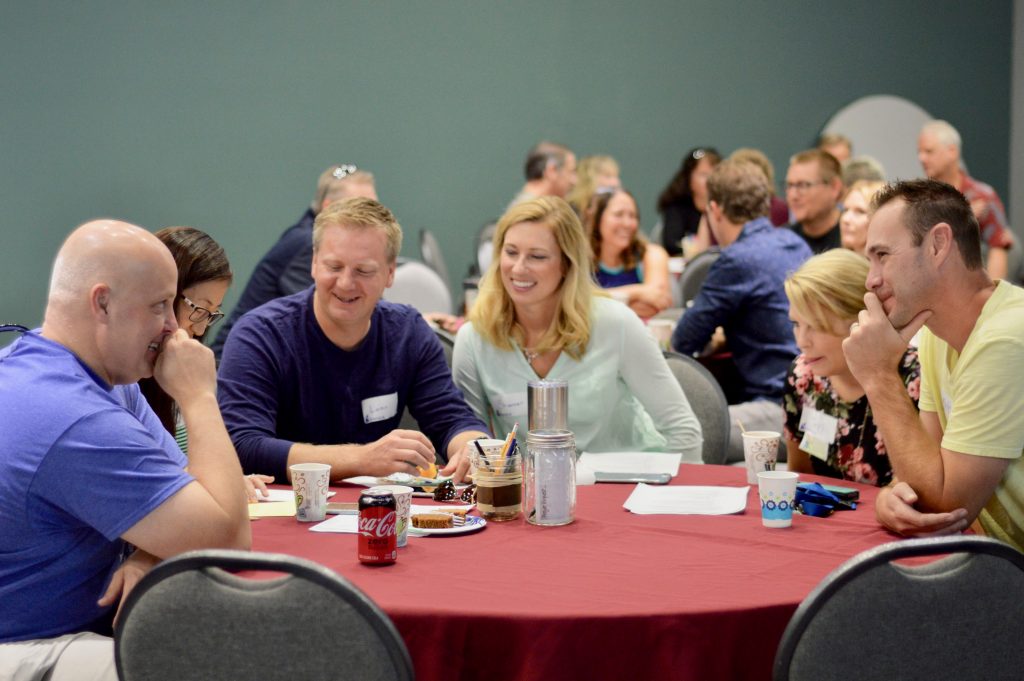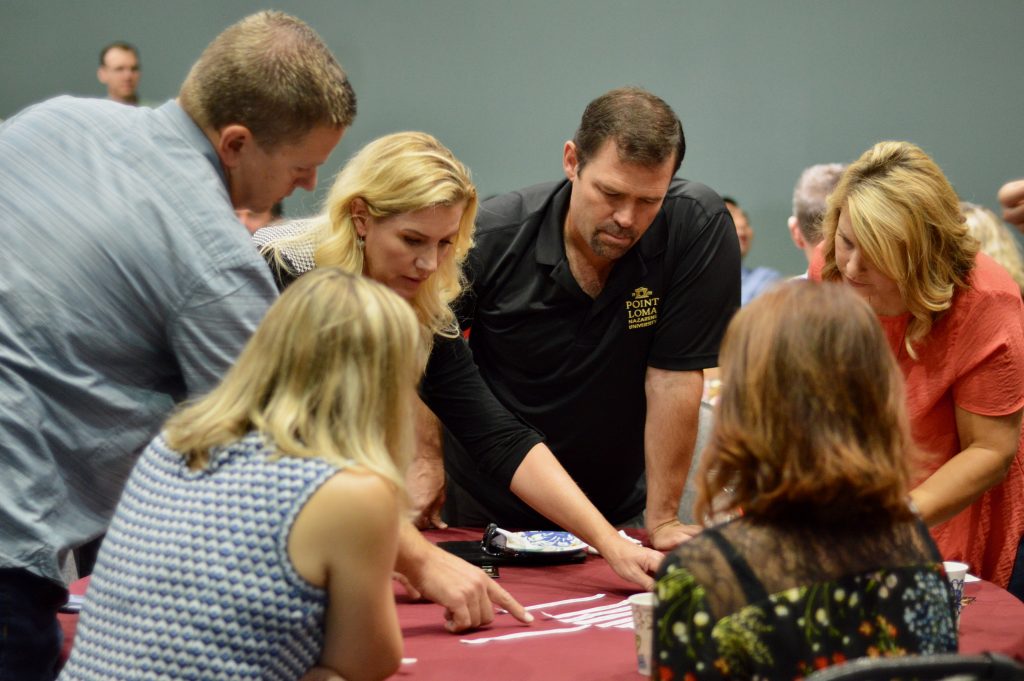 CLUB 8 | SUNDAYS | ROOM 8 at 10:45am
This is designed for those who's parents attend Homebuilders and service! CLUB 8 is a great opportunity for elementary age kids who have attended the 9:00am service to continue their morning by learning about local mission work, Glenkirk's different missionary affiliates, and about how we can help to make a difference!
Please note: this is not a substitute for regular Sunday Service, but is a bonus for those who have already attended our 9:00am service.
---
CONTACTS
Johanna Heller, Administrative Assistant
CLICK HERE to email Johanna