Frontliners | For Those on the Front Line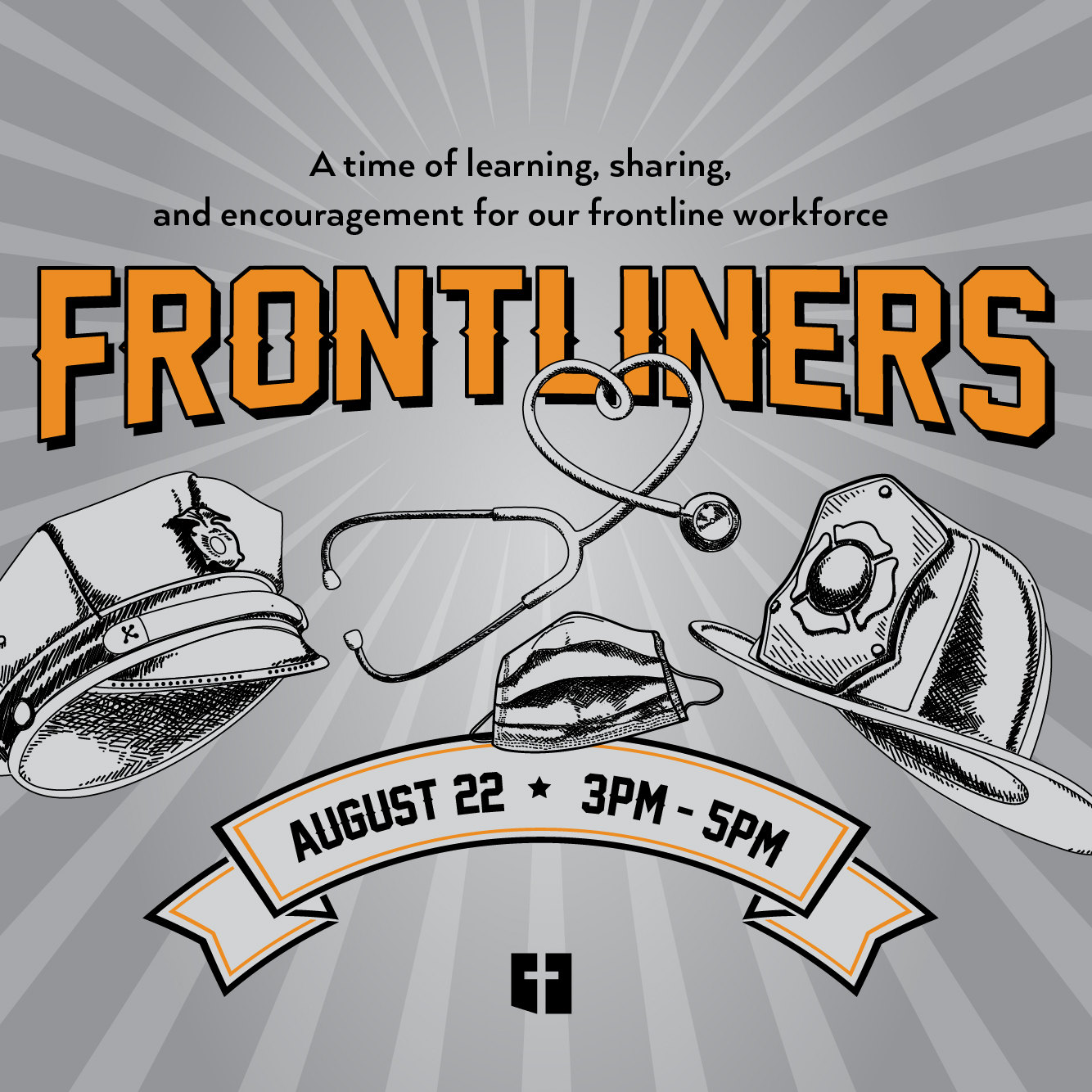 August 22 | 3:00 – 5:00pm
All frontline workforce and their families are invited to join us for a time of learning, sharing stories, and encouragement as we continue on the front line. There will be a guest speaker and a time to begin to process the events and experiences of the previous year. This event will open for adults and teens. Use the link below to register for this event.
Thank you for all you do!

After you have signed up, we would love to hear from you what are some areas of need that we could address at this event as well as continue to show support for our frontline workers.