VISUAL | MUSICAL | CULINARY
Our 'Artist's Showcase' will be a series of events which include visual, musical, and culinary art created by artists and gathered around a theme! Stay tuned for our next Artist Showcase dates!
---
PREVIOUSLY FEATURED ARTISTS
– Music by Romellus Wilson, Robert Watson, Steven Wesley Guiles, and Eric Shouse
– Visual art by Jim Wylie (woodworking), and Patt Hughes (painting)
– Music by Neon West, Astyn Turrentine, and Andrea Hamilton
– Visual art by Mary Van De Brake, Nathan Flores, Betty Naylor, and Bud Summers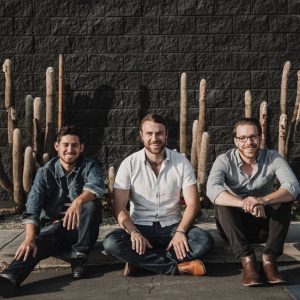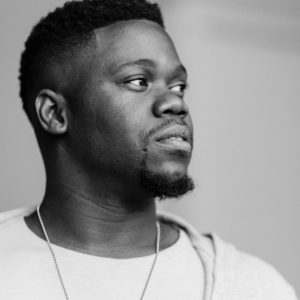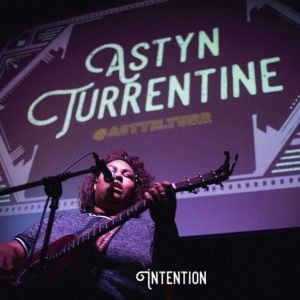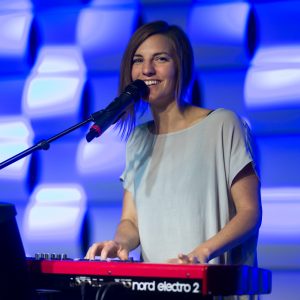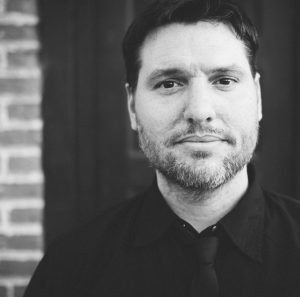 ---
Interested in being a featured artist at a future showcase? Click the link below to submit your information!

---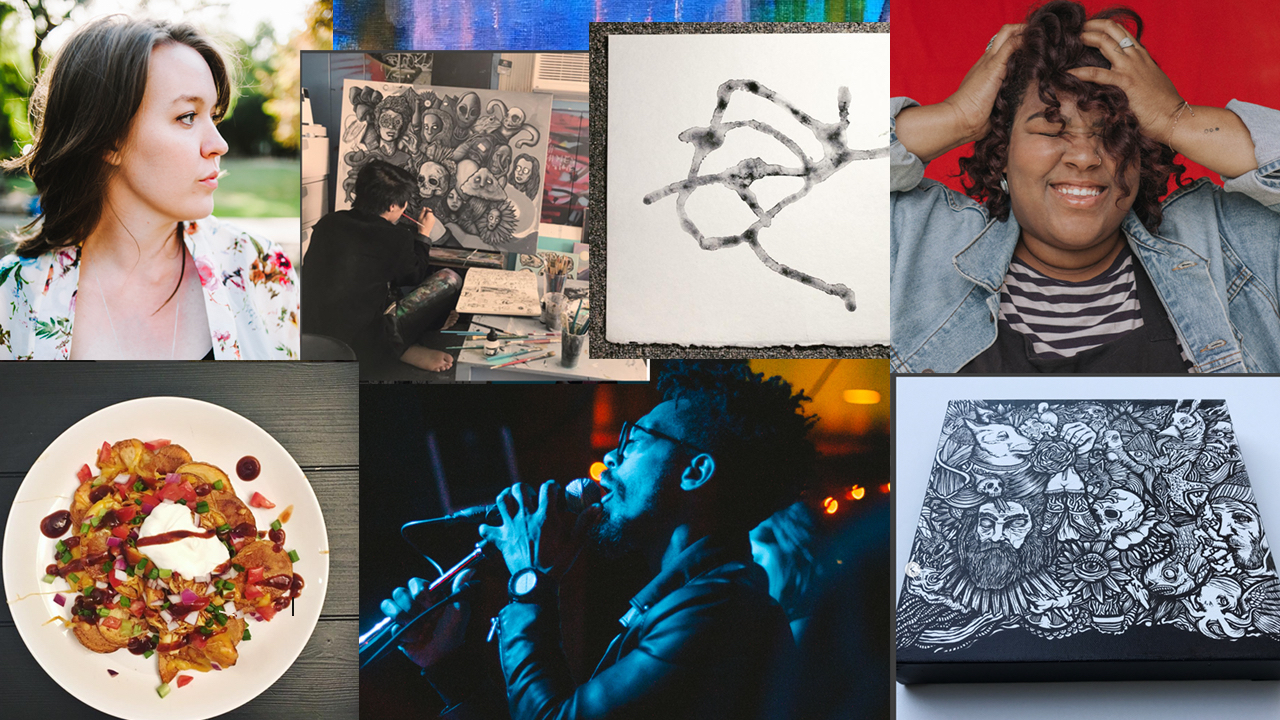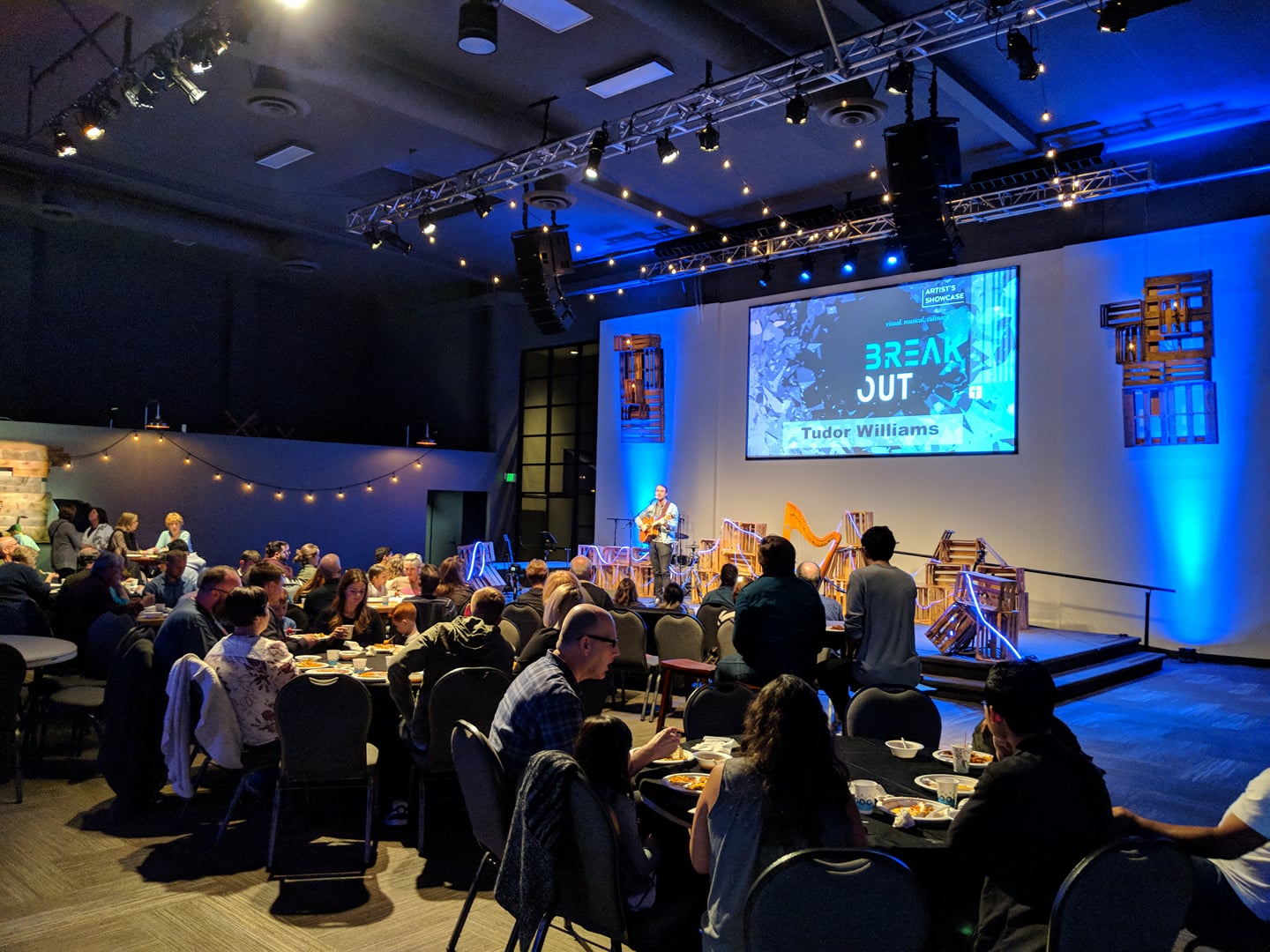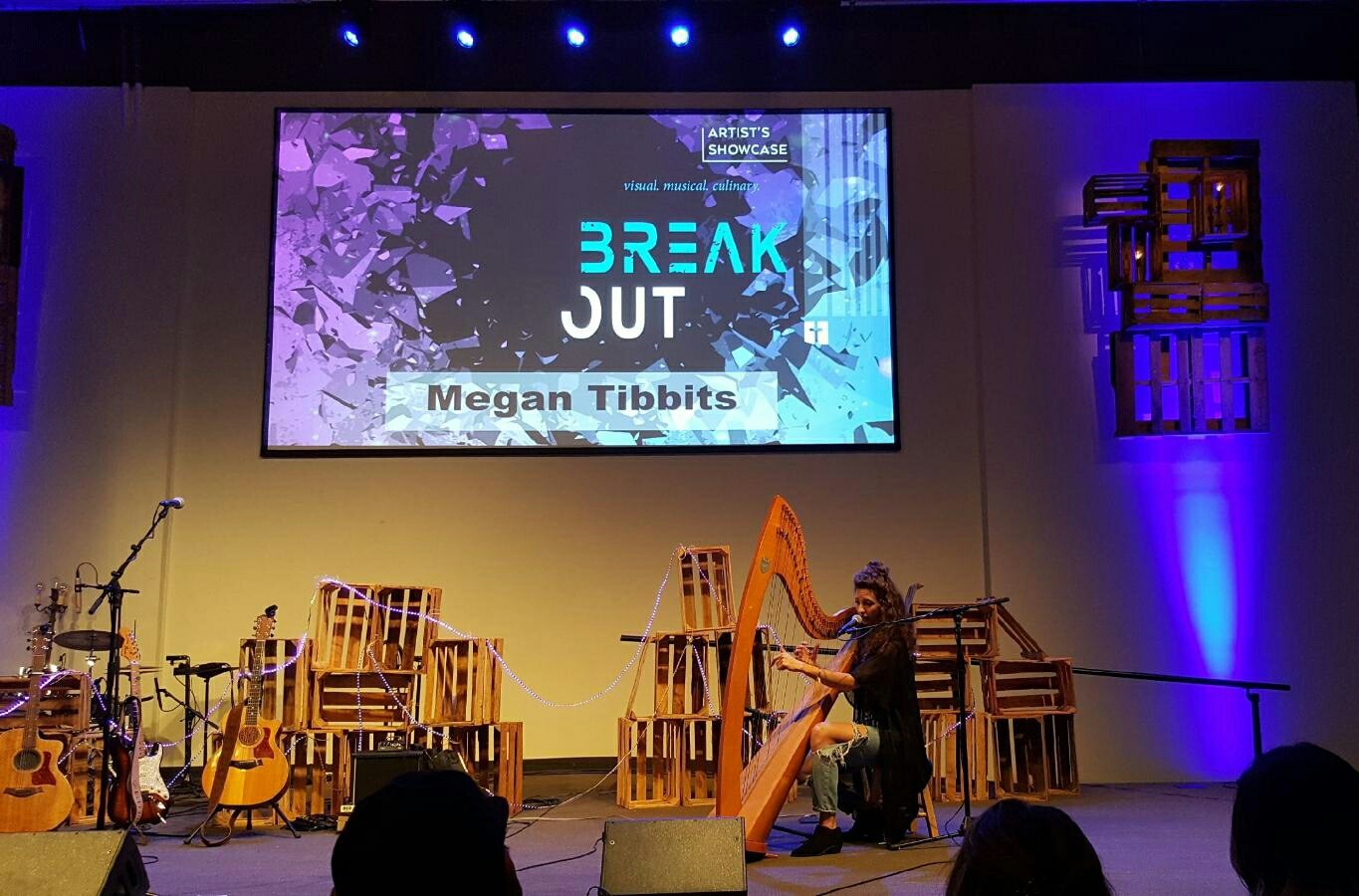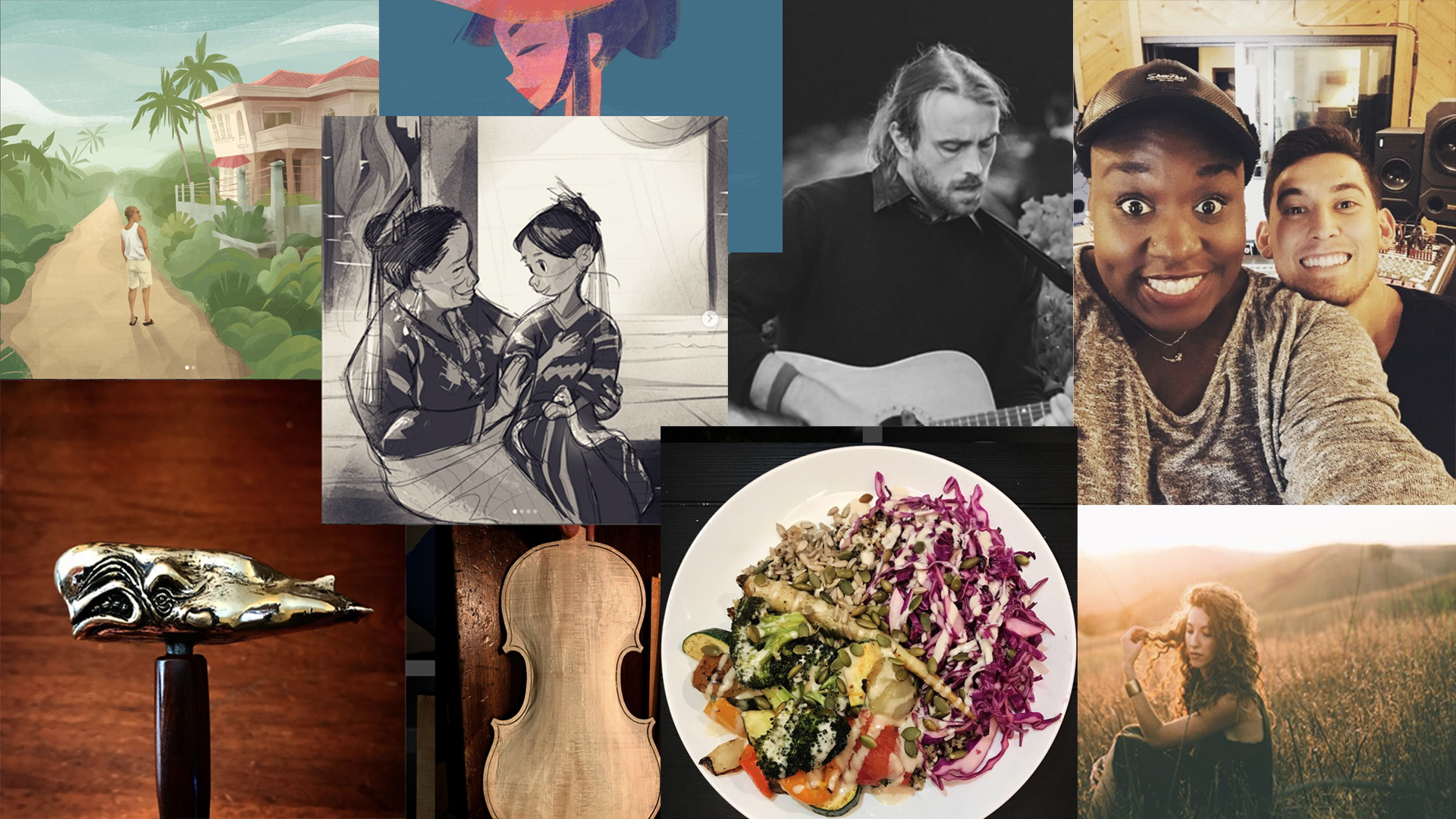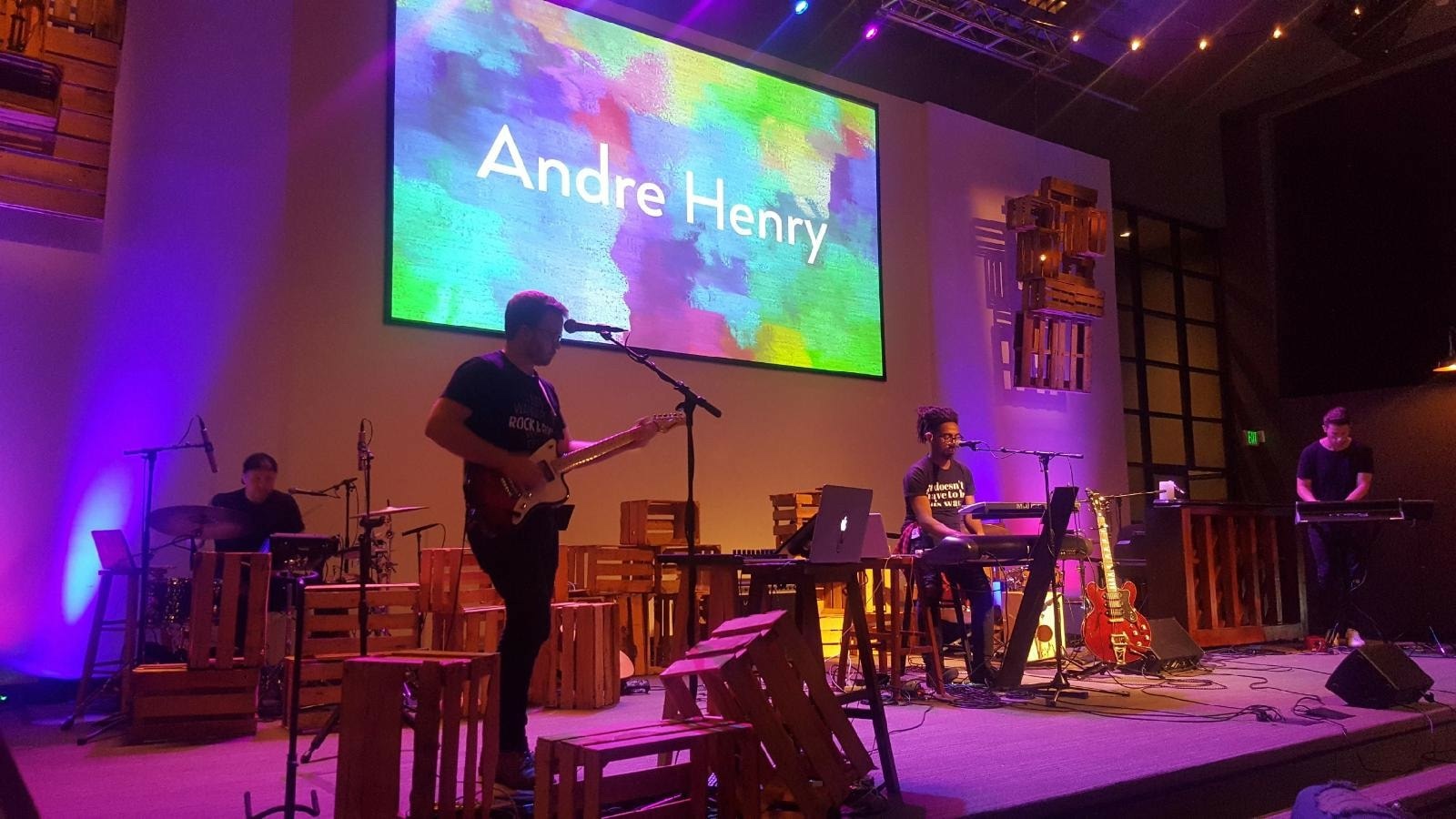 Featured Artists from our previous showcases
– Music by Tudor Wiliams
– Music by Faith Shaw
– Music by Megan Tibbits
– Music by BrowderSister
– Featured pieces from Barnes Guitars and Sarah DeMonteverde
– Food / Culinary Art by Hannah Sinner