High School Winter Retreat
Registration for our High School Winter Retreat opens Sunday, December 2nd! 9th-12th graders will head up to a private cabin in Big Bear for a weekend of relaxation, fellowship, and fun together. The cost is $120 – includes all meals and lodging. Scholarships are available; email Kinsey for more information!
February 22-44 | Big Bear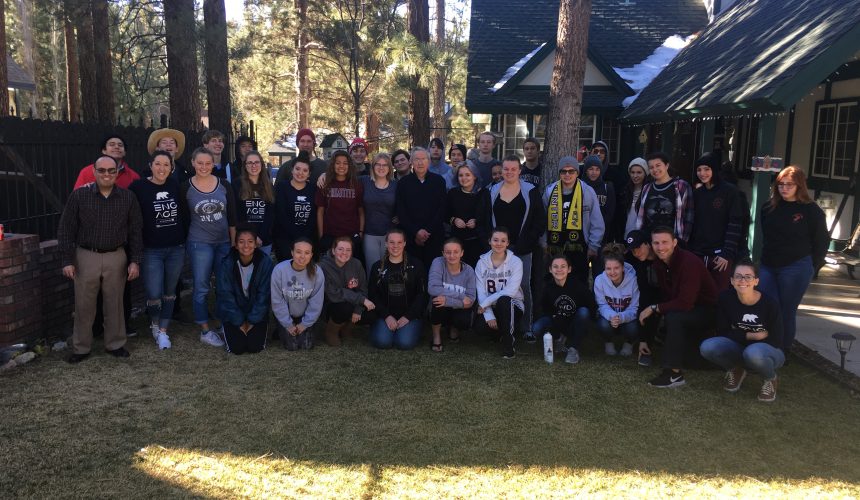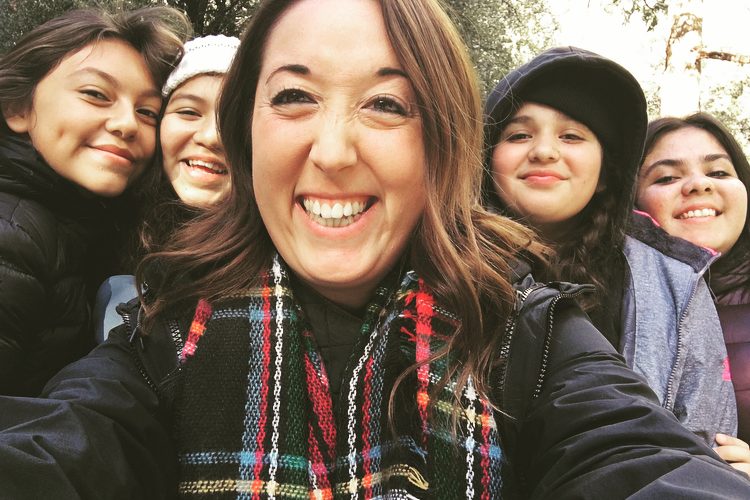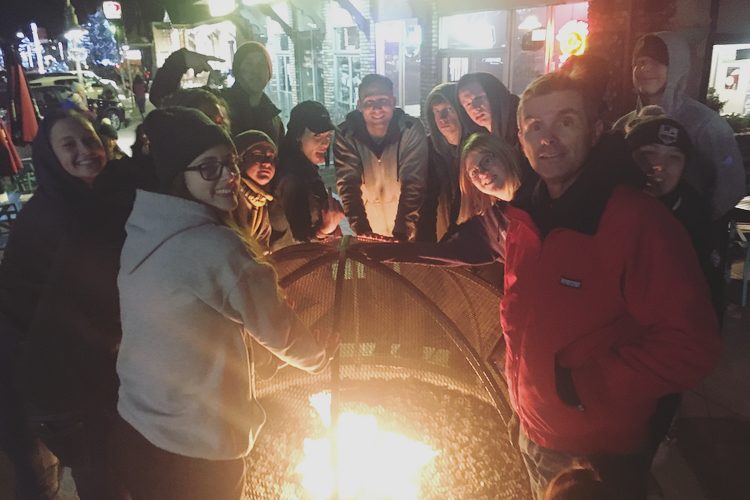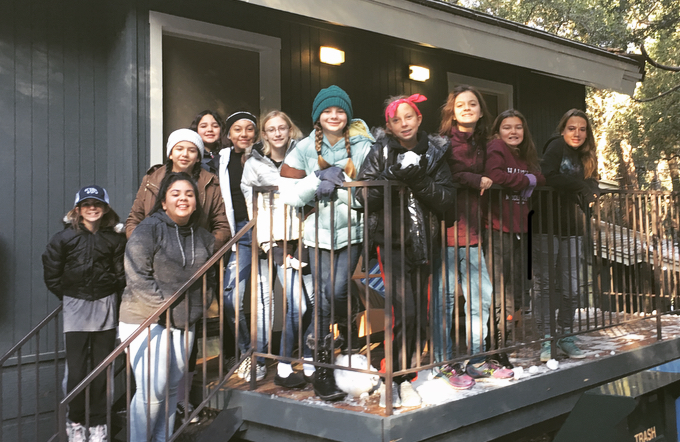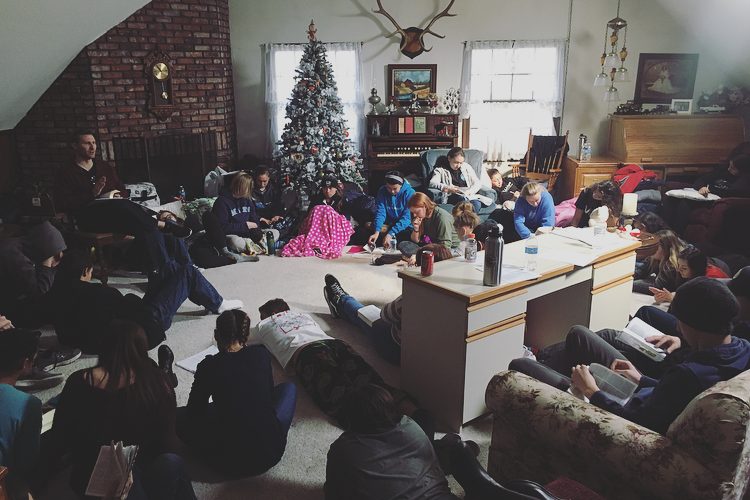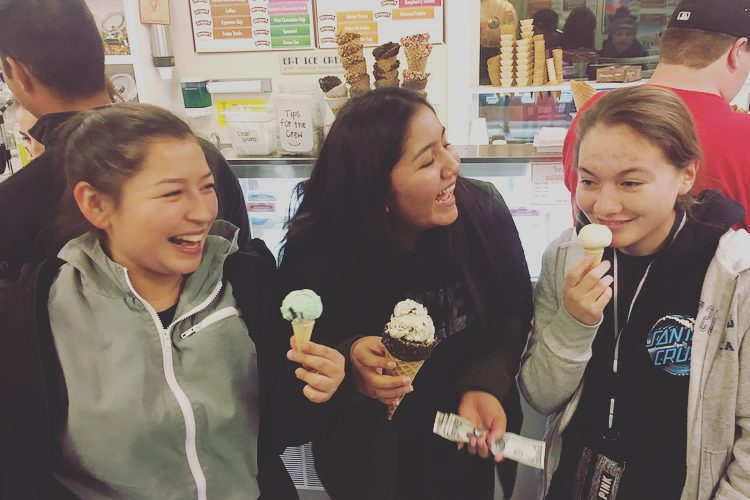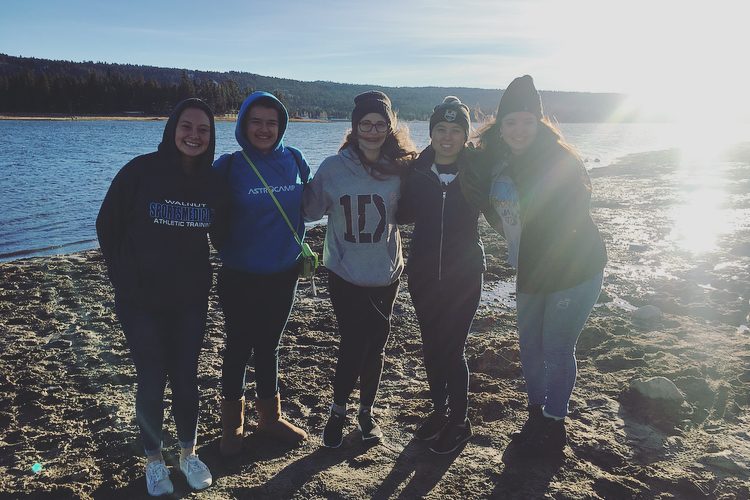 Girl's Weekend 2019
Ladies! Pack your bags and put up your hair! It's time for a relaxing weekend of fellowship and fulfillment. We will take off to Forest Home for 3 days together; cost ($250) includes housing and most meals! Scholarships are available upon request. Email Paty for more information!
March 8-10 | Forest Home | Registration Closing February 15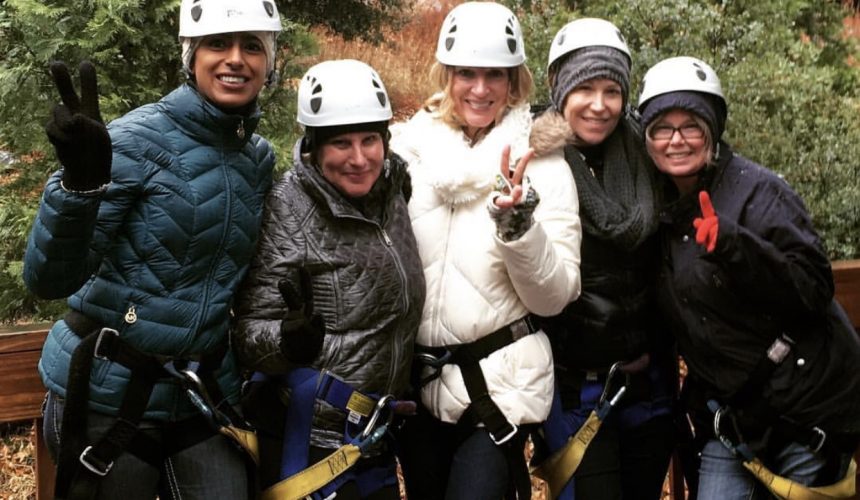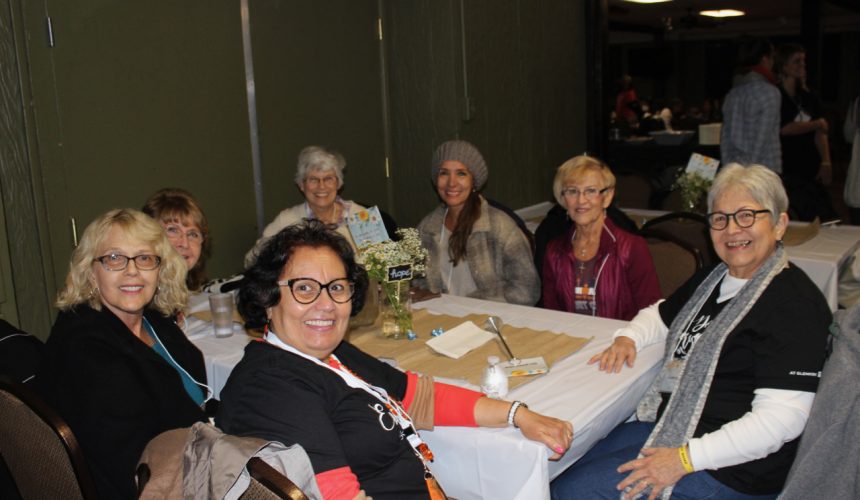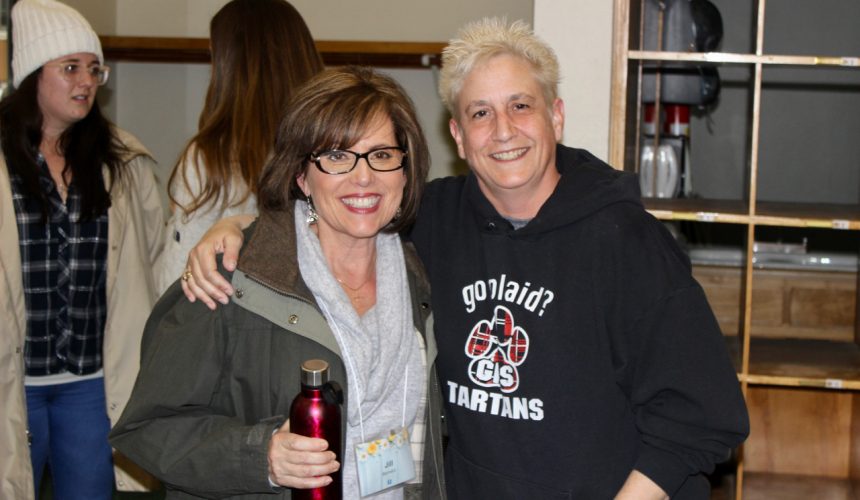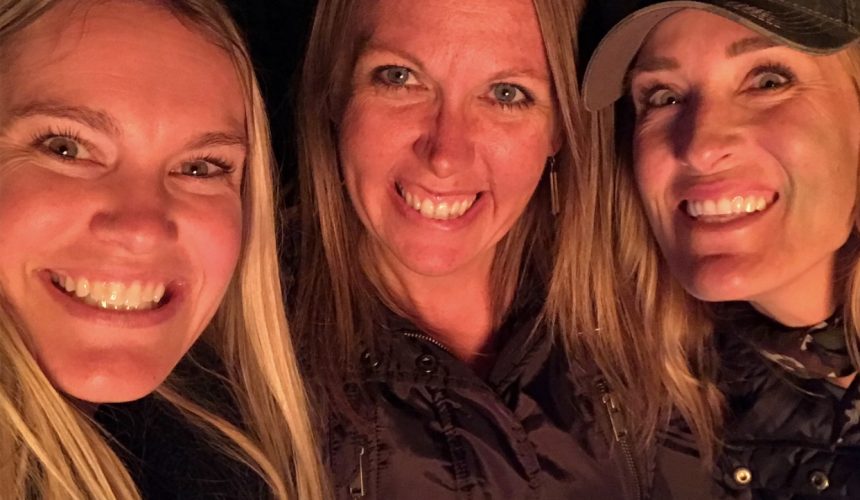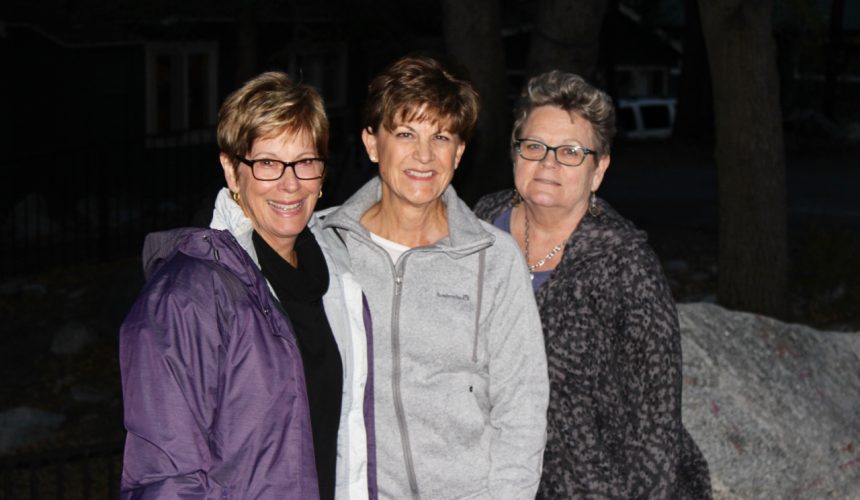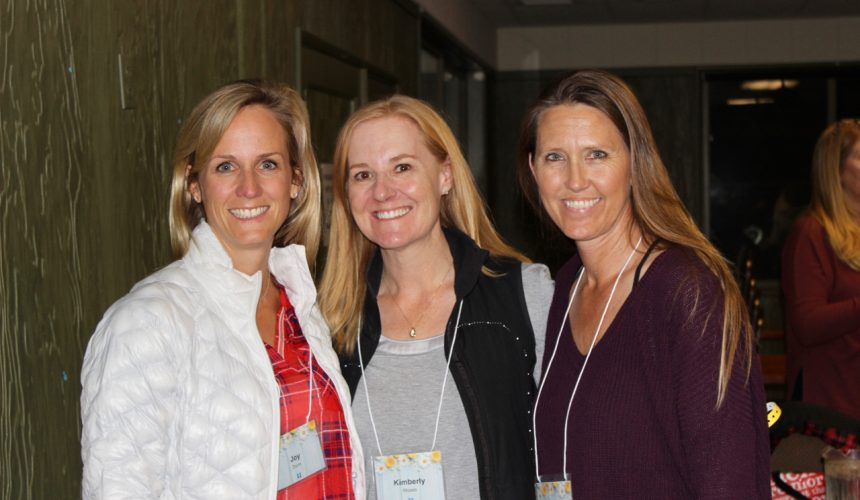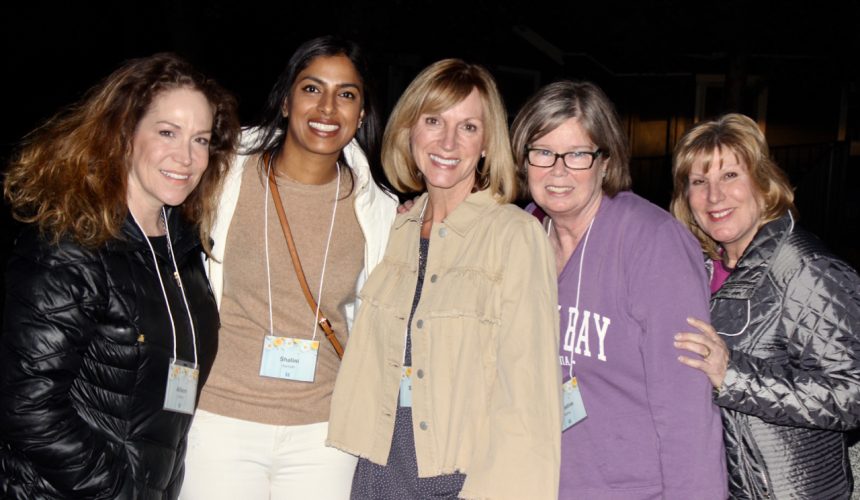 Elementary WINTER Camp 2019
Each winter, elementary kids 3rd, 4th, and 5th grade are invited for a weekend at Forest Home! There are plenty of activities, games, hiking, rock climbing, as well as Bible study and worship each day. Photos from our 2019 winter camp are available below: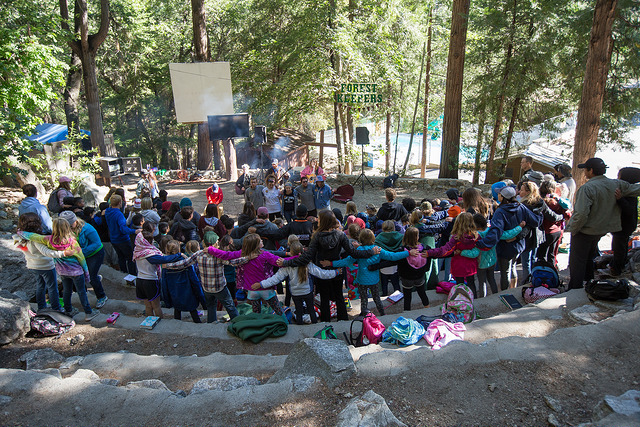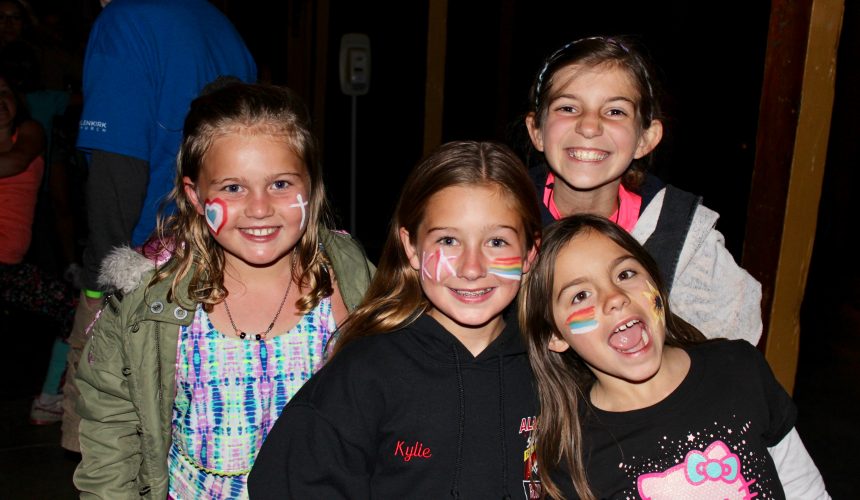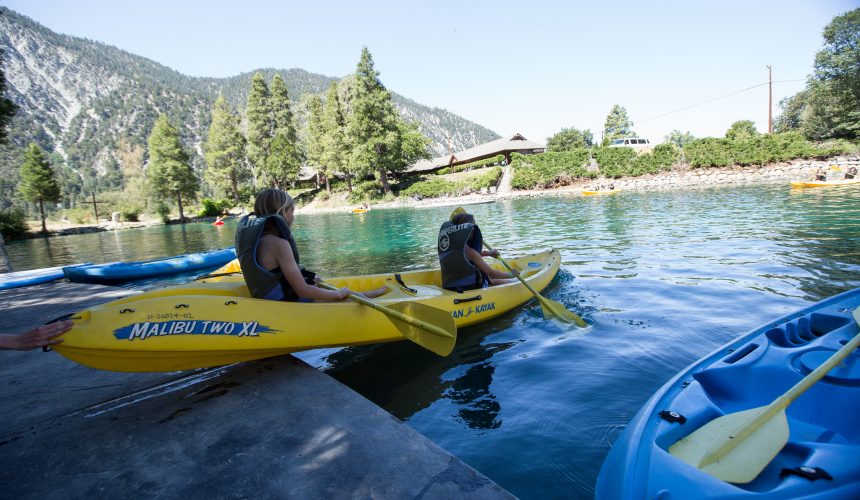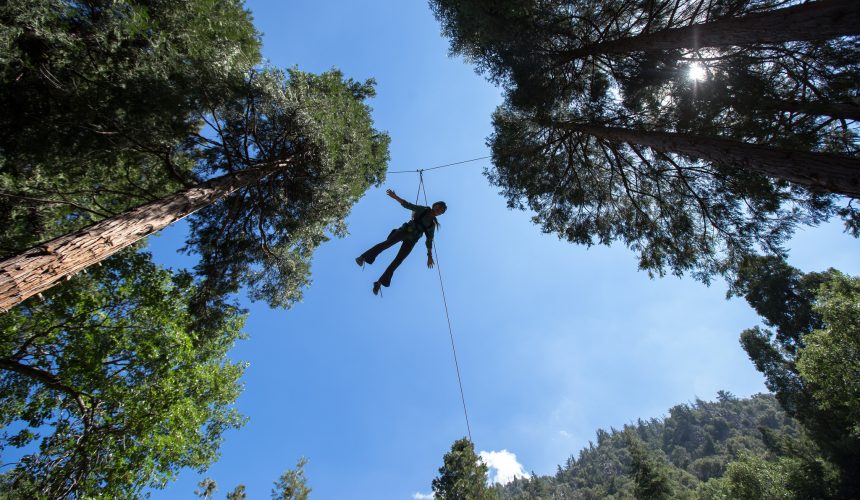 Middle School WINTER Camp 2019
Pack your bags – it's time for another adventure at Forest Home! This winter, students 6th, 7th, and 8th grades are invited to enjoy a weekend of fun, friends, worship, and adventure! Photos from our 2019 winter camp are available below: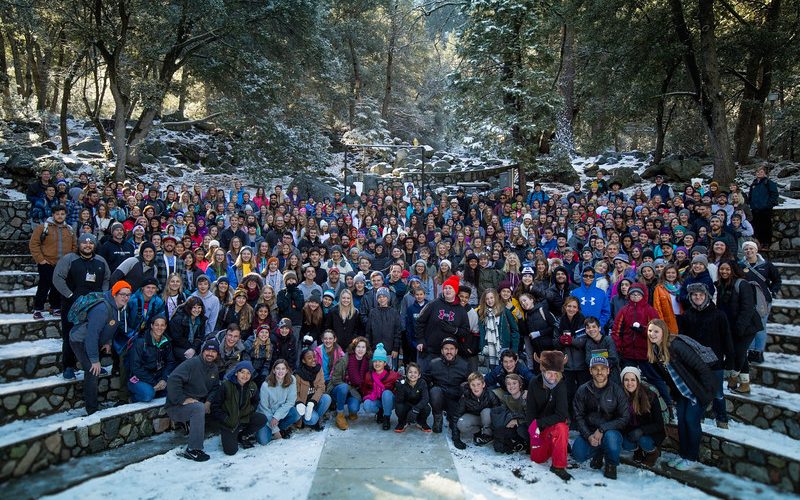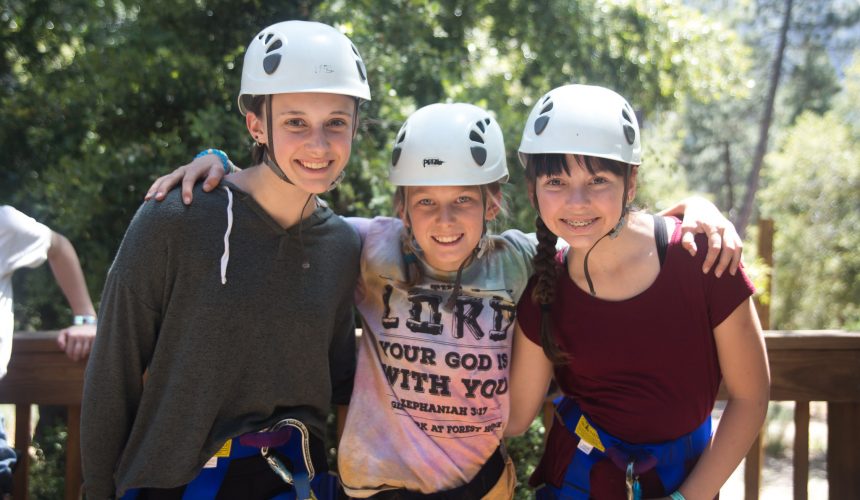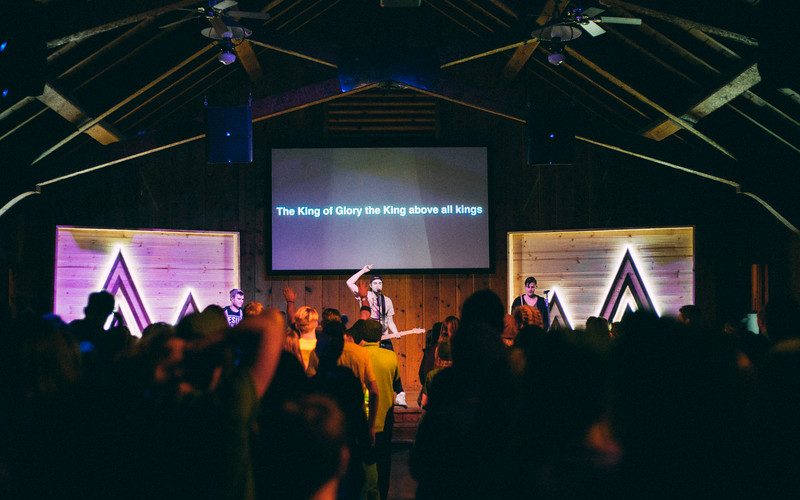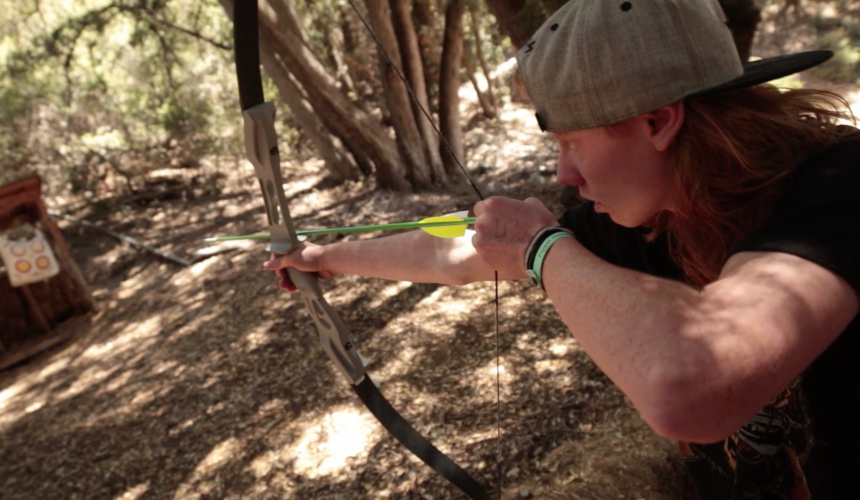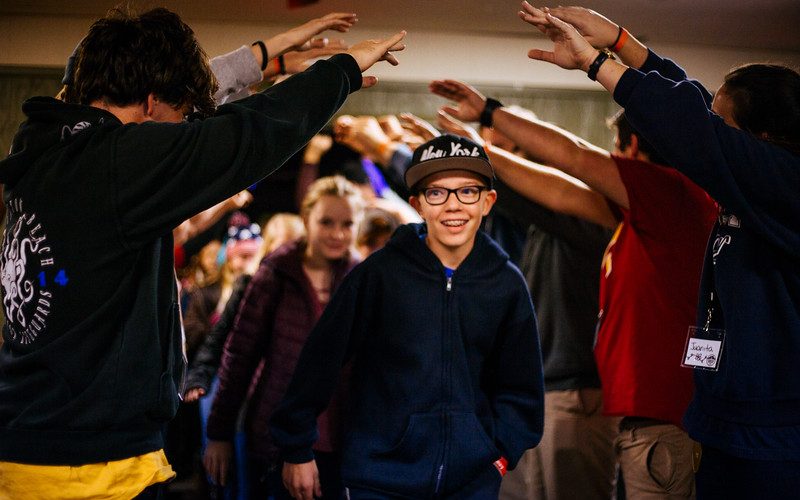 CONTACTS
Caitlyn Schan – Administrative Assistant of Children's Ministry
CLICK HERE to email Caitlyn
Kinsey Fancher – Administrative Assistant of Worship, Family, Students, and Young Adults
CLICK HERE to email Kinsey
Paty Moeller – Administrative Assistant of Adult Ministry, Women's Ministry, Men's Ministry
CLICK HERE to email Paty